Welcome to my site. I am Ingeborg Steenhorst. As an independent visual artist I dedicate myself fully to making artistic photography, mixed medium art, fashion design and body painting. Since 2006 I have also been commissioned to design stylings and custom made clothing, accessories and jewelery for musicians, artists and individuals. My work is unique or made in a limited edition.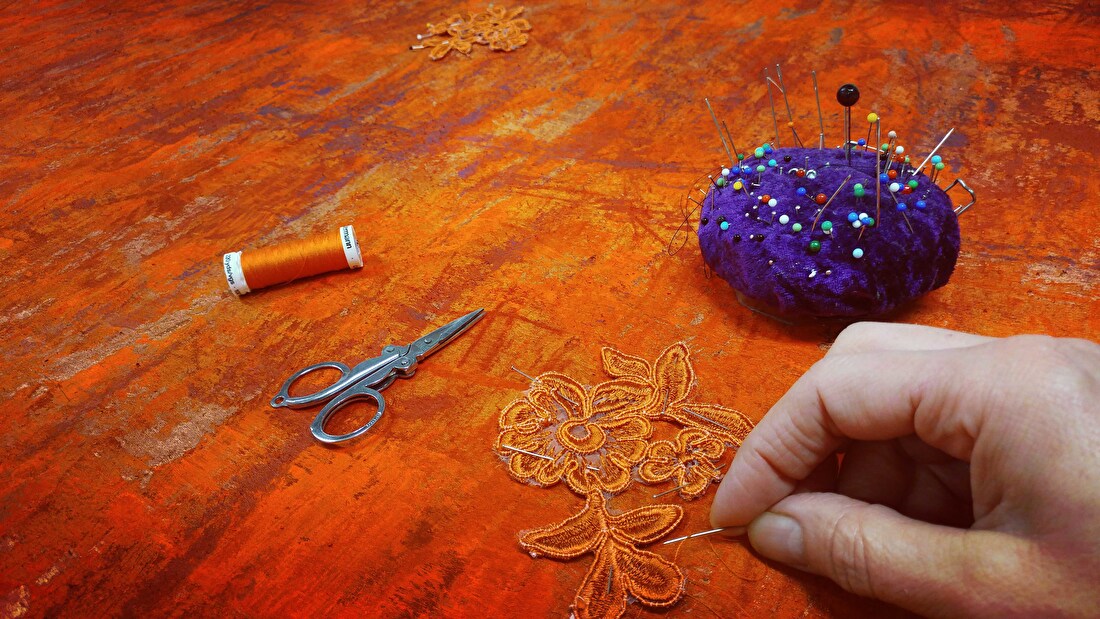 What can I offer you:​



Artistic portrait photography
Photographic artwork
Photographic Wall Art for home, office or waiting room
Fashion design & styling
Artistic outfits, theater costumes, headdresses, masks, accessories, textile jewellery, footwear, decorative objects and tapestries: view them in my shop. Or contact me. Also for a photo shoot, photo artwork, fashion design or styling project on request.