Landscapes
When looking at a landscape, I see poetry. A sunbeam on a rosebush against the wall of an old weathered barn, a little boat bobbing happily on the waves of a river...or a dead tree that watches over a moorland with its spread branches like a saint. Wonder and admiration, melancholy and reality, seriousness and humor alternate in my photographic landscape art. While shooting I make use of the available (natural) light and search until I 'feel' the right composition. Once back in the studio I work out the raw photos into artistic images to which multiple layers of colors and textures have been added to create special depth.
My Poetic landscapes pictures are available as Limited edition Fine Art prints (unframed, 1cm white border) printed on museum-quality paper. All limited edition works are individually signed, numbered and accompanied by a certificate of authenticity. Once an edition of a specific print is sold out, it will no longer be available. In the shop you will also find luxurious interior cushions and outdoor bags featuring images of the artworks.
In case you are interested in having me create a 'Custom-made Poetic Landscape' of your favorite view in which, for example, you or your (pet) animal, house or other property can play a leading role, or if you have any other questions, please do not hesitate to contact me.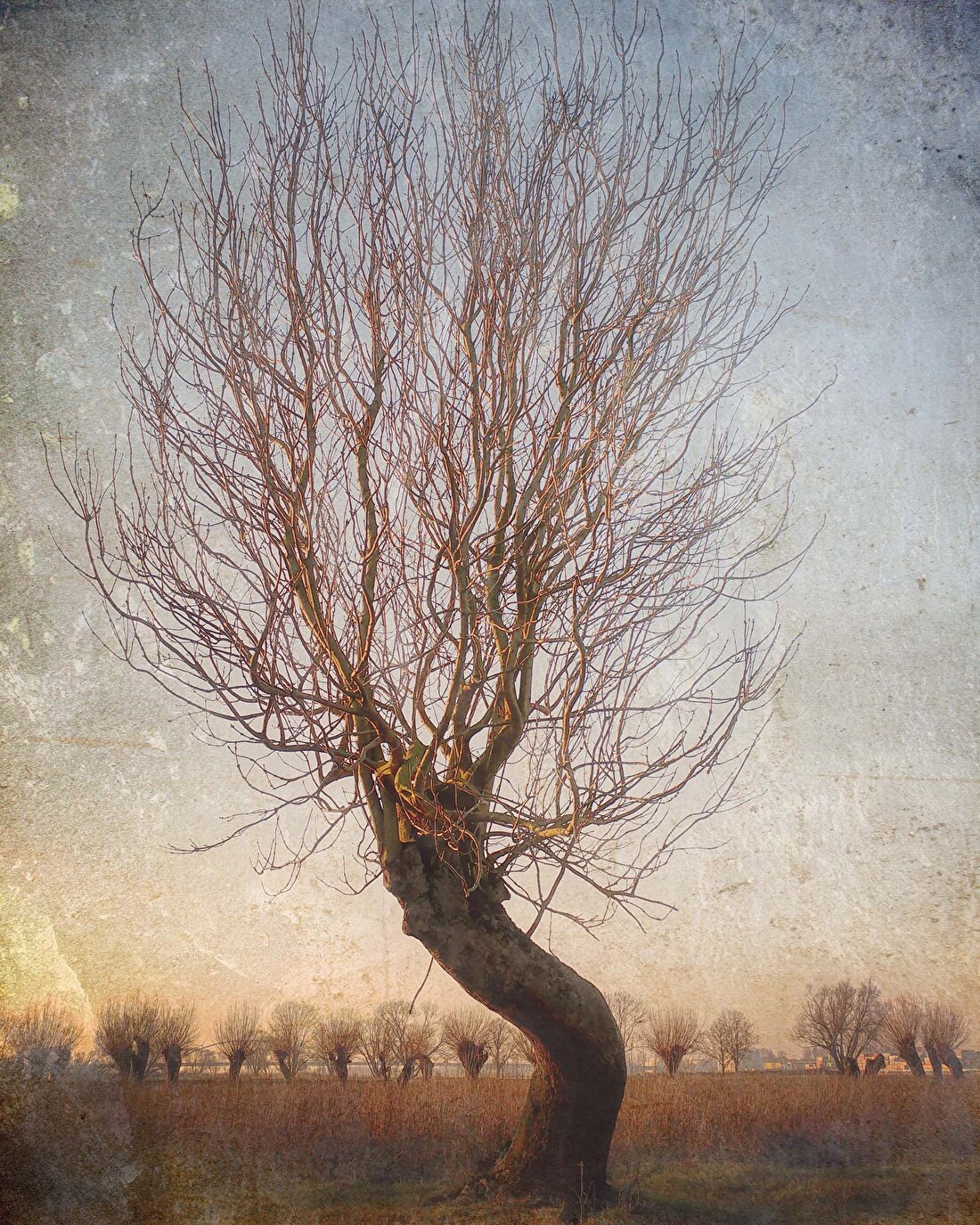 'Let's Dance' | Digital photography and editing | © 2020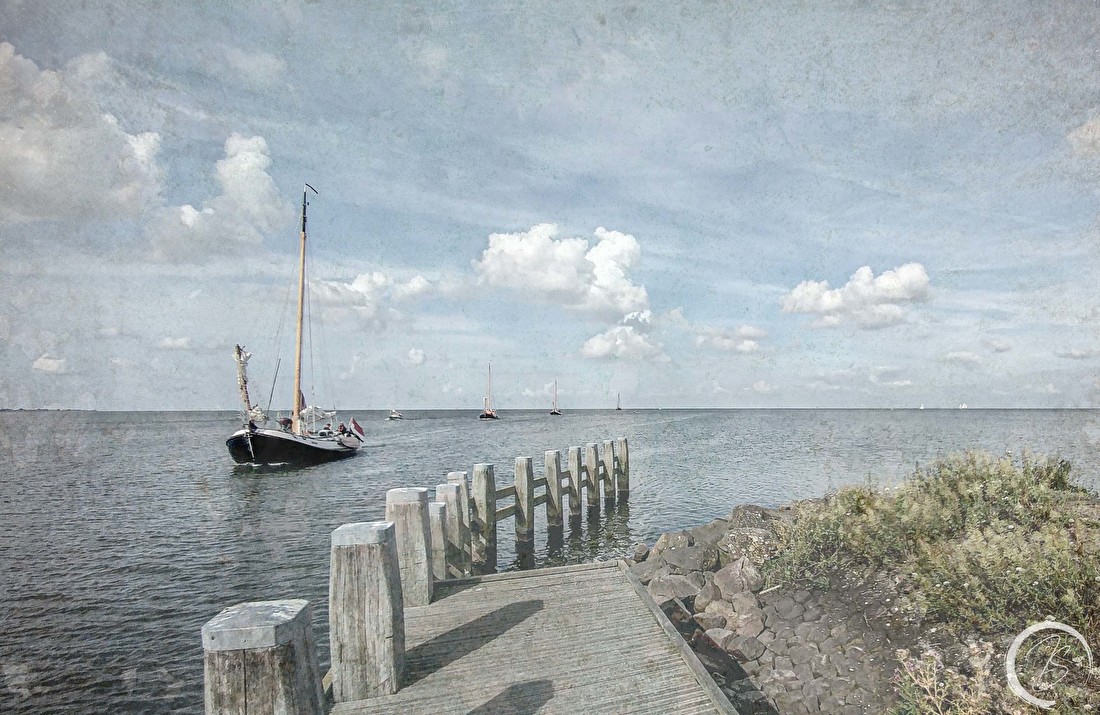 'Coming Home' | Digital photography and editing | © 2020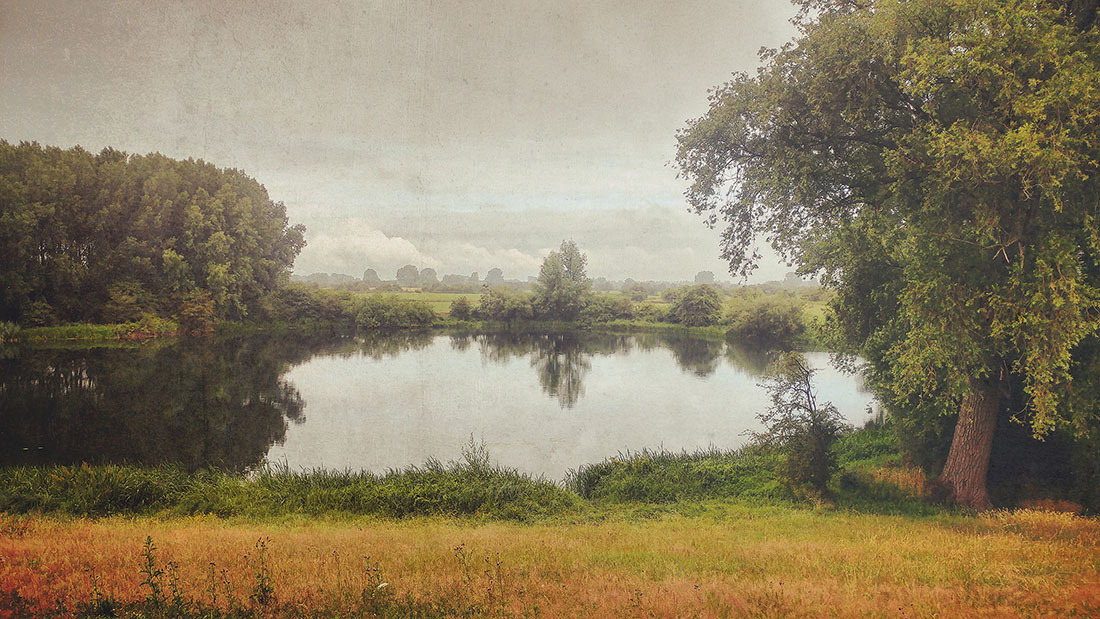 'Dutch landscape' | Digital photography and editing | © 2019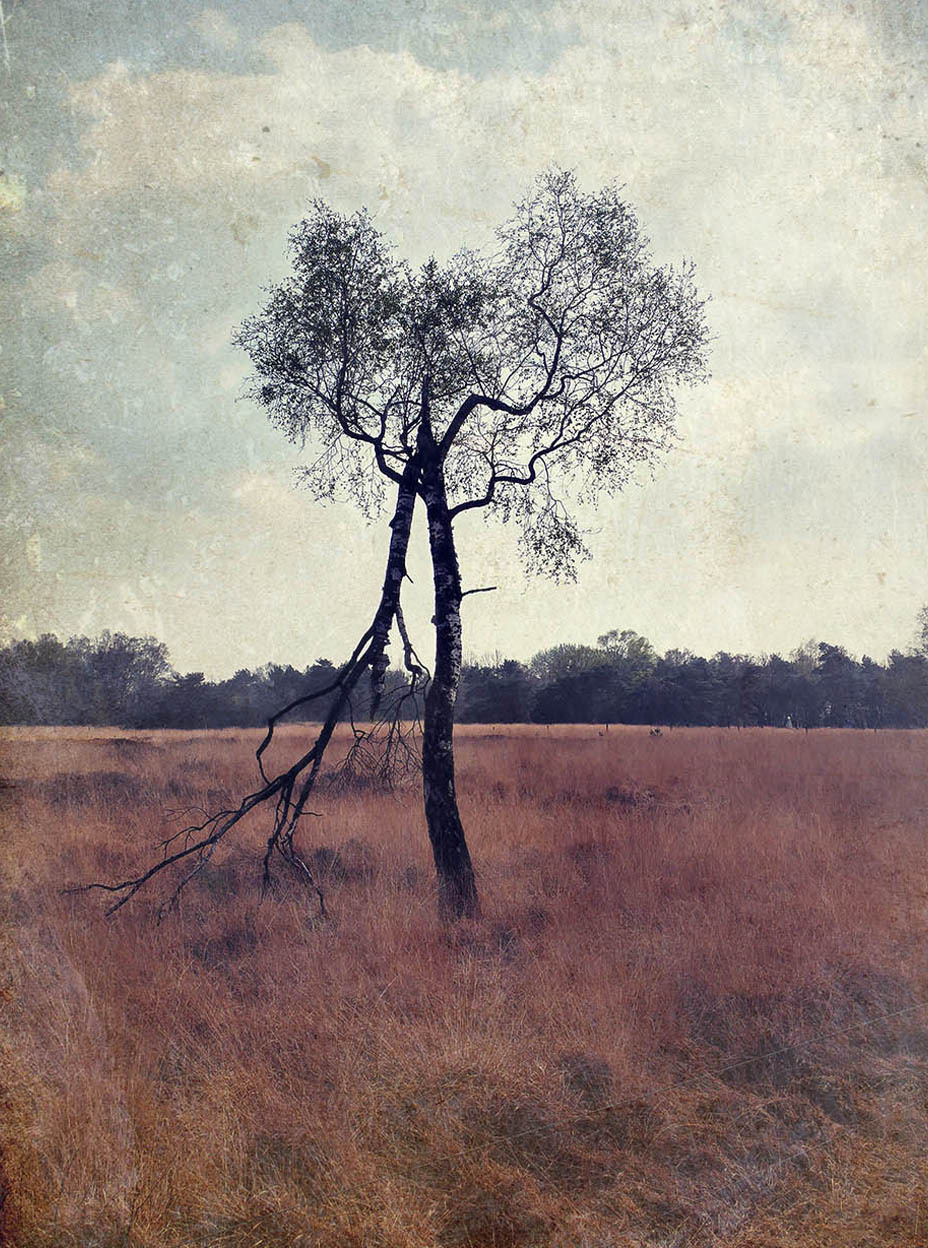 'Still Standing' | Digital photography and editing | © 2017
If you are interested or have questions about photos, you can always contact me via the contact form.
This also applies to commissioned poetic landscape shoots.