Spirit of Autumn
Dressed in her most beautiful autumn dress, Mother Nature appears. While painting, she transforms the once calm green forest into an explosion of warm colors and fairytale scenes. The location for this shoot is the 'Waterloopbos', a beautifully interesting forest area in Elburg, the Netherlands. In the fall, the waterloopbos forest is bursting with mushrooms. During a walk you can admire different species, including of course the famous fly agaric with its red hat and white dots. In the corner of your eye you might even see a gnome...
Model: Cindy Koopmans | Digital photography and editing, make-up, styling and costume design: Ingeborg Steenhorst | © 2021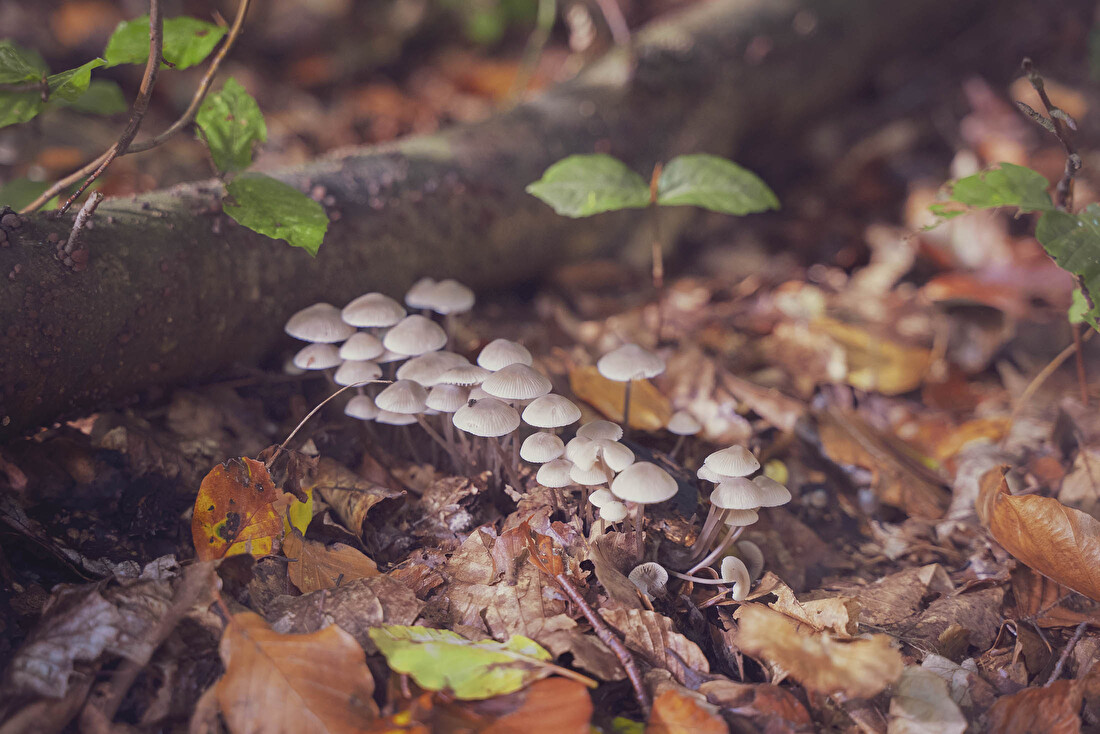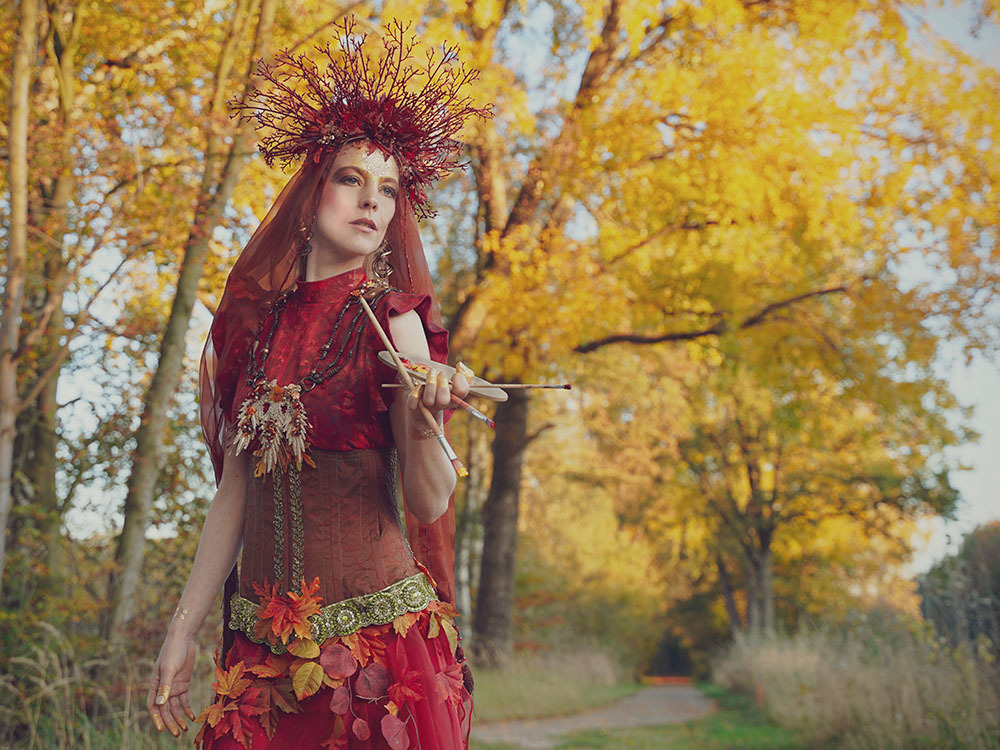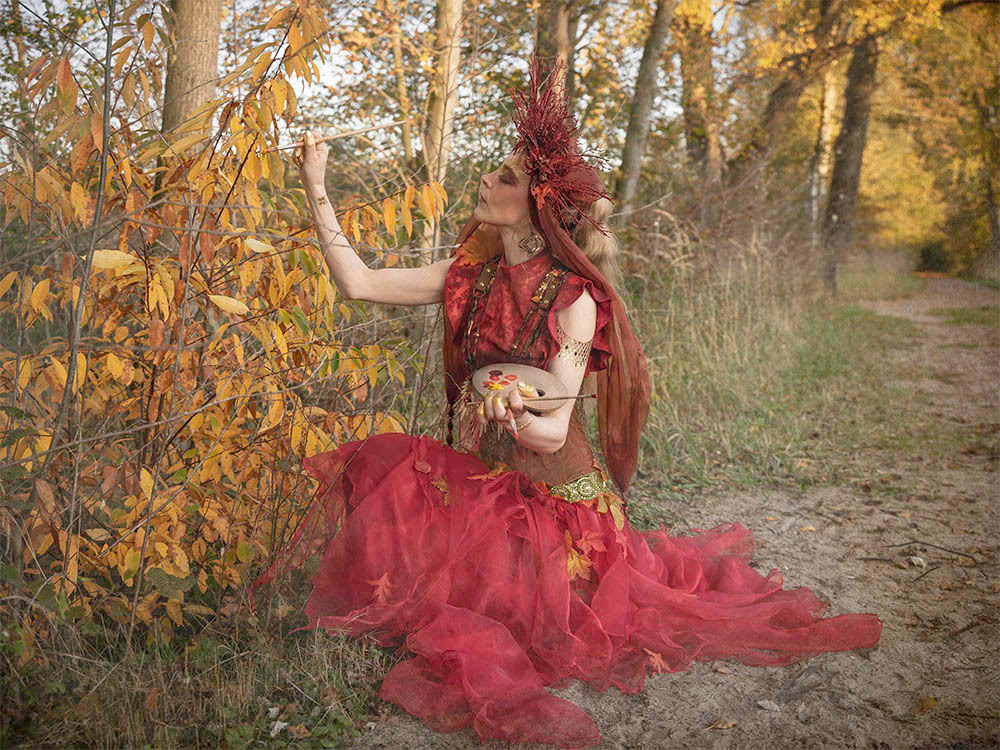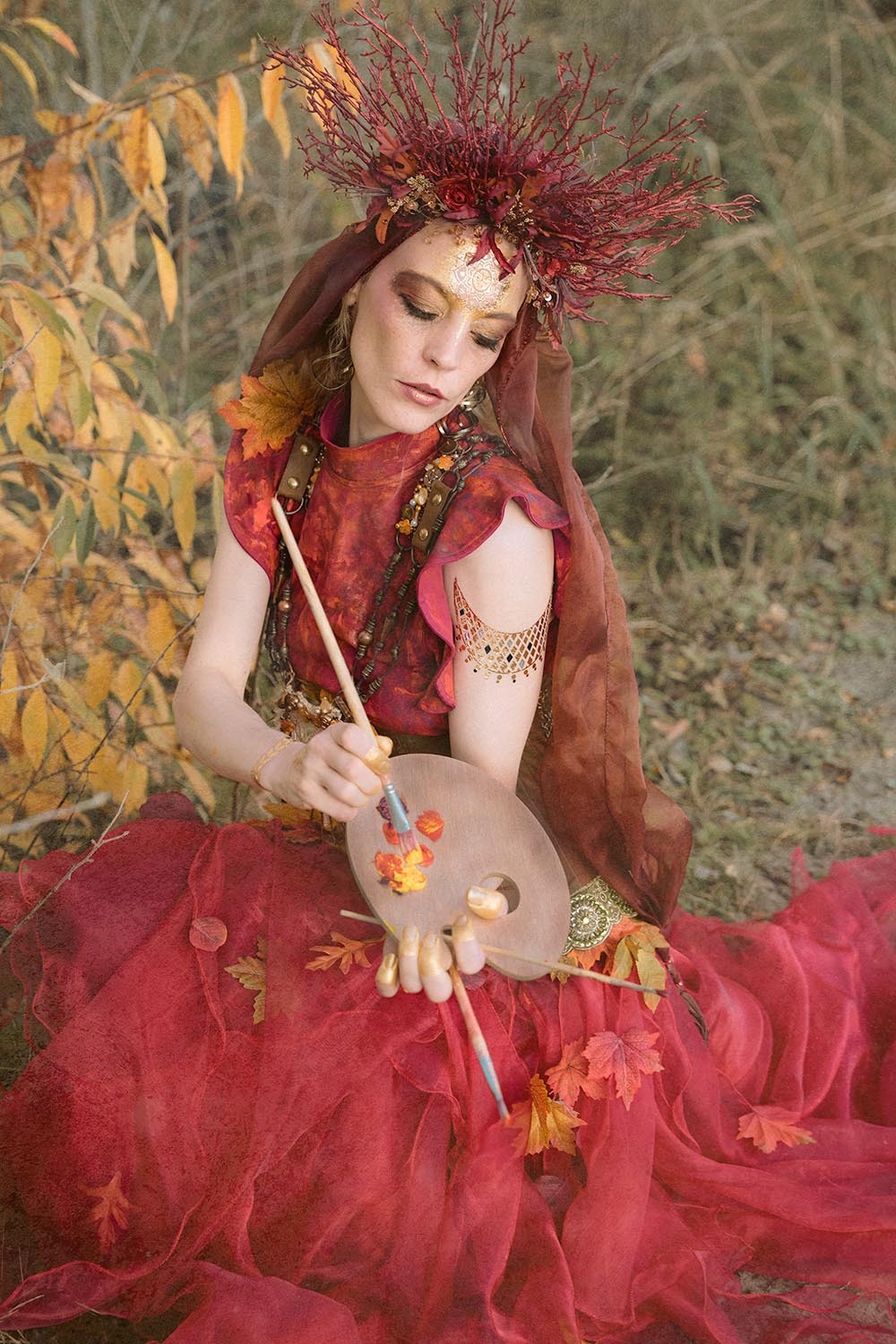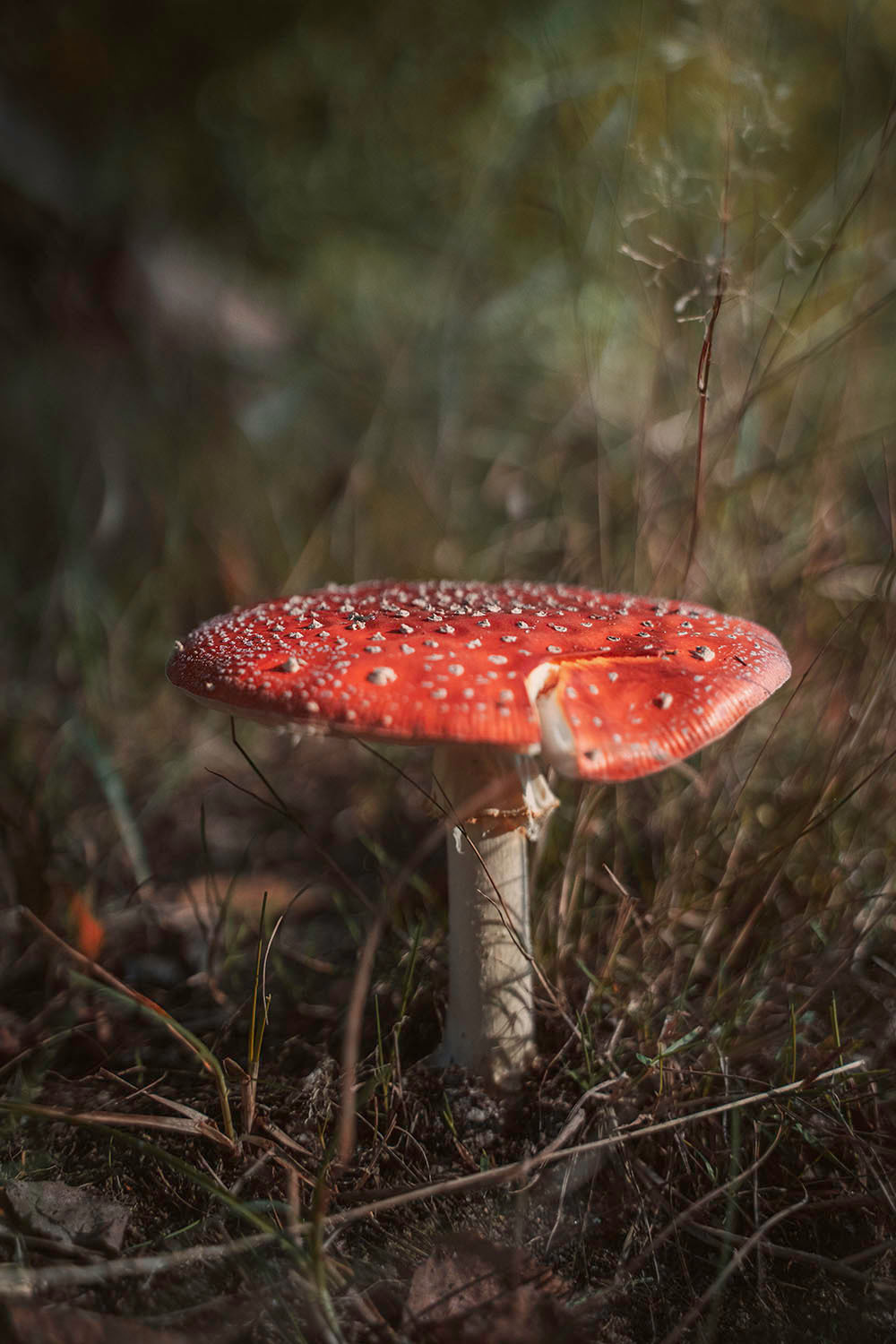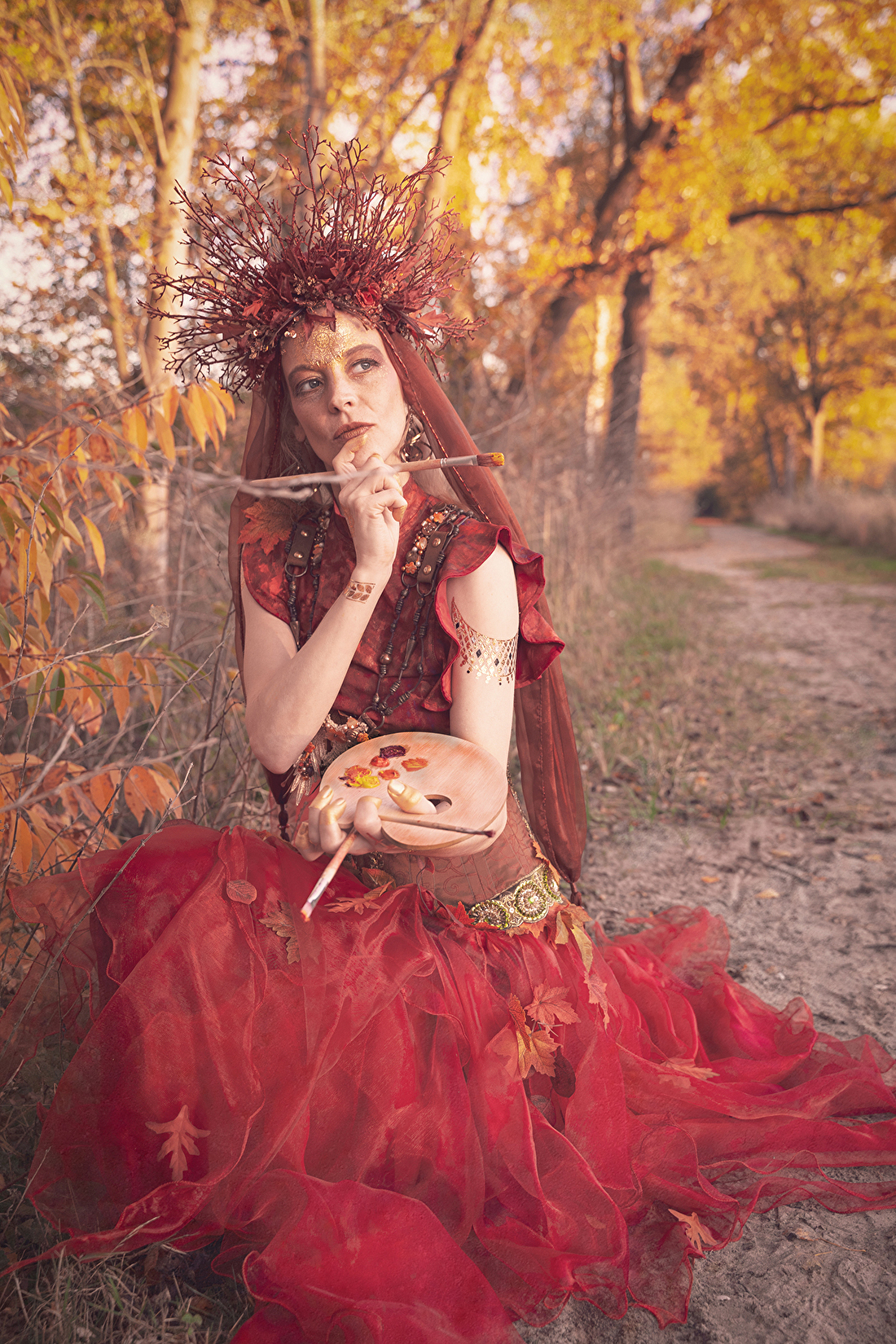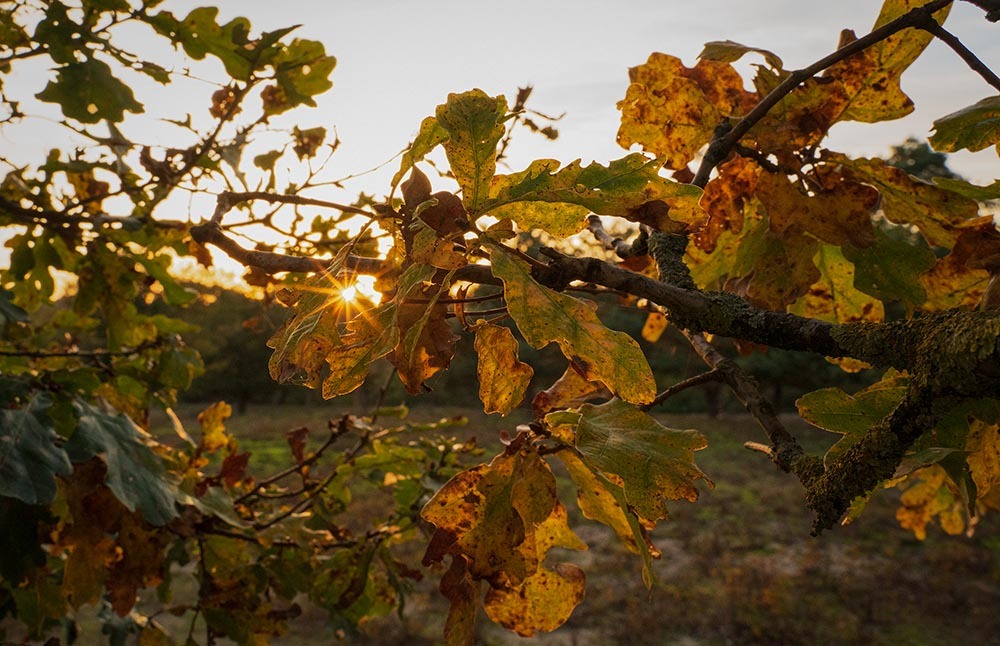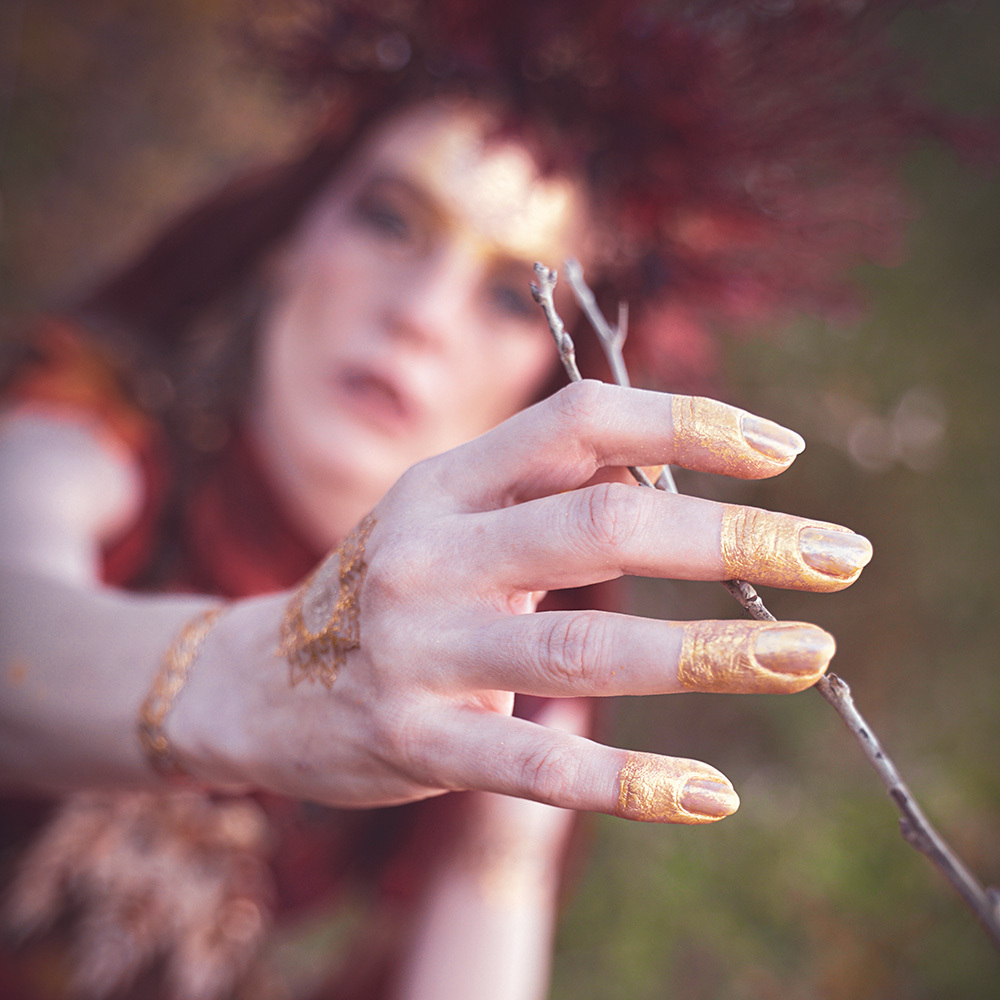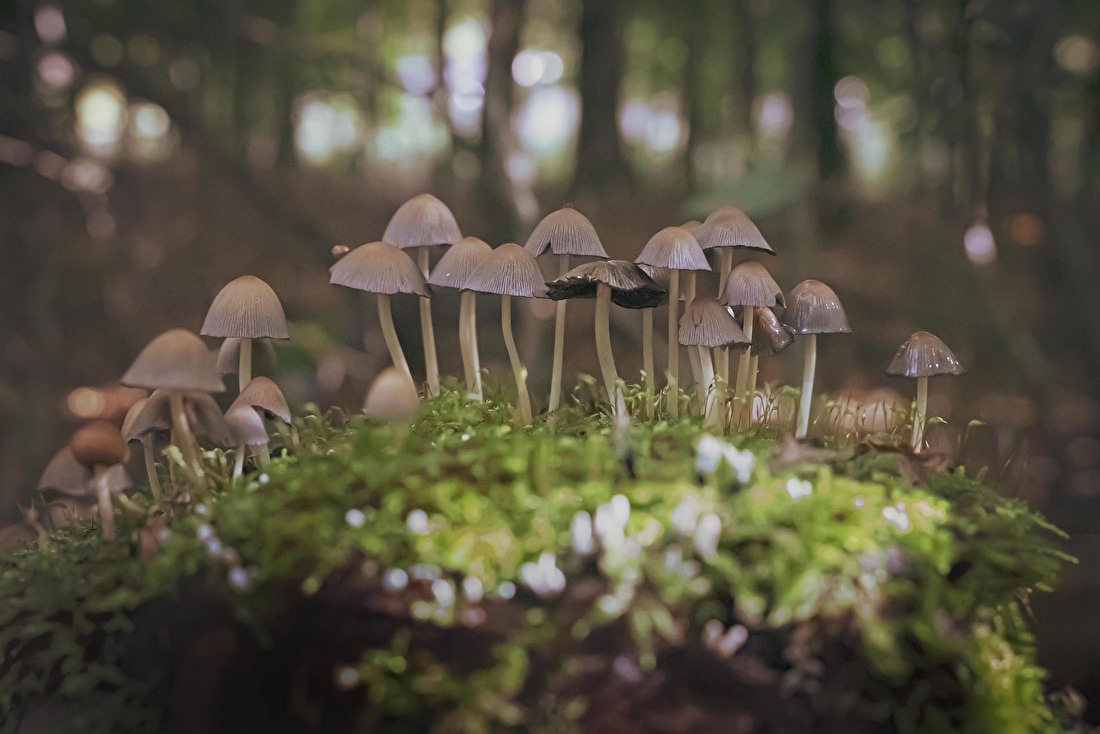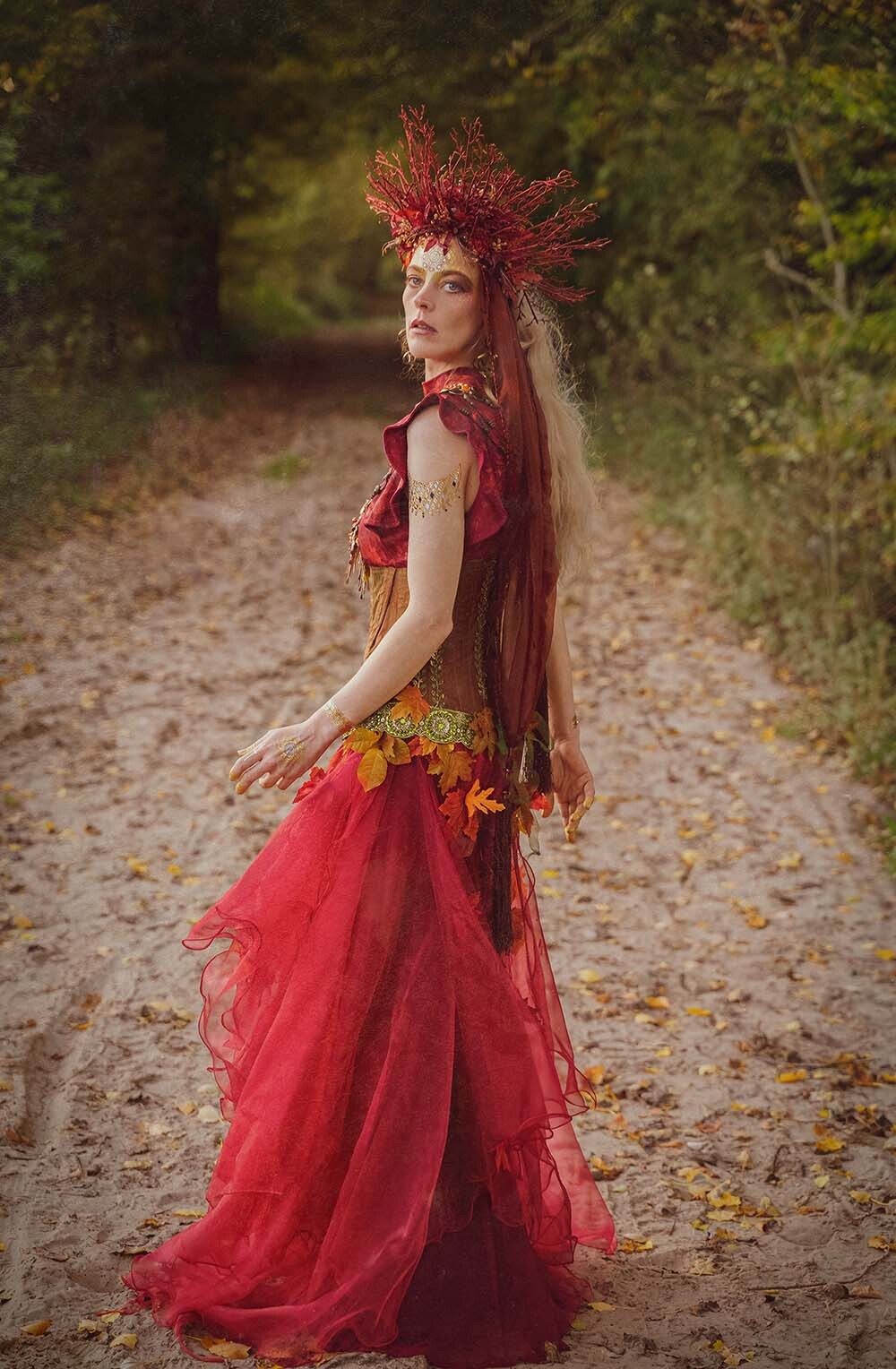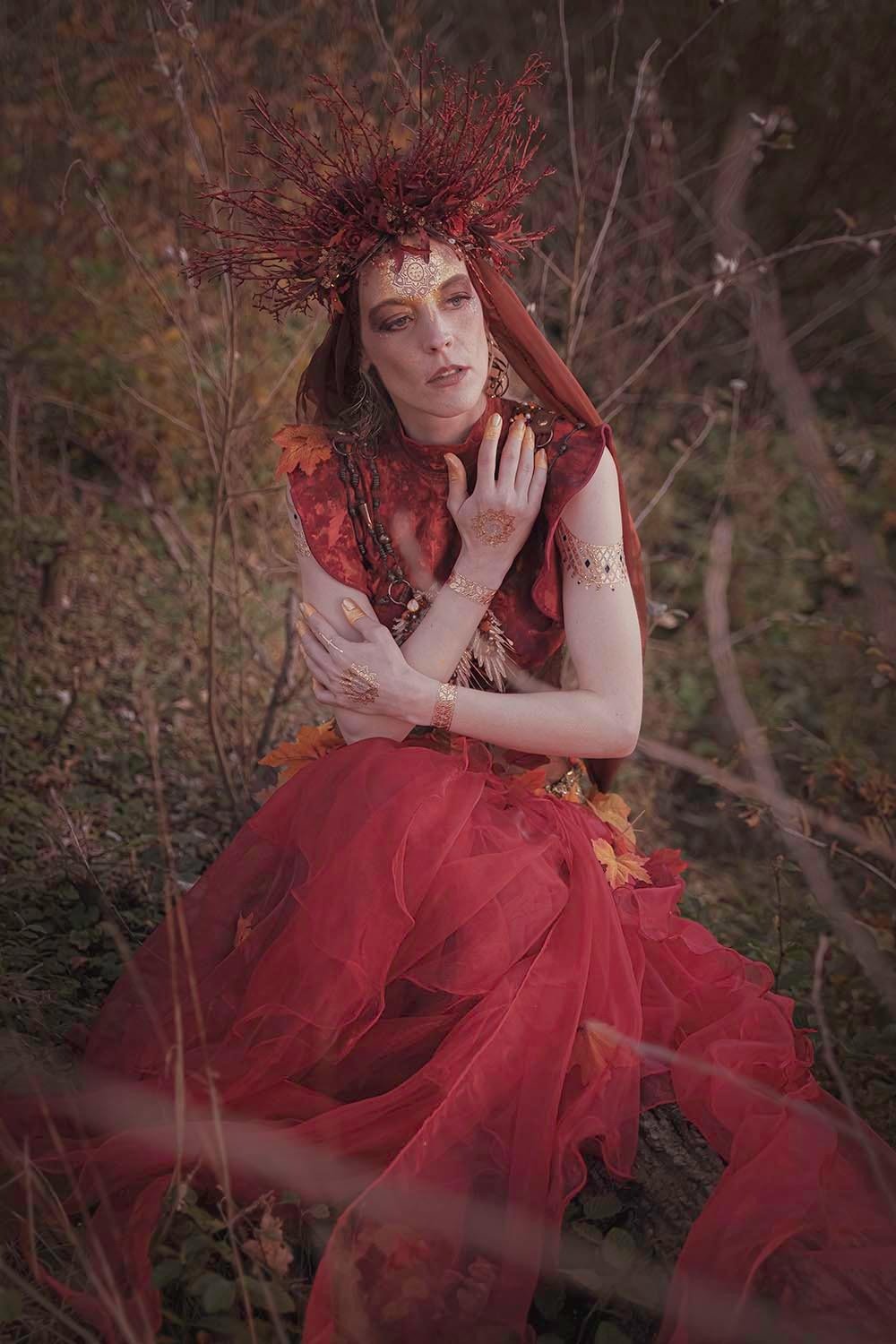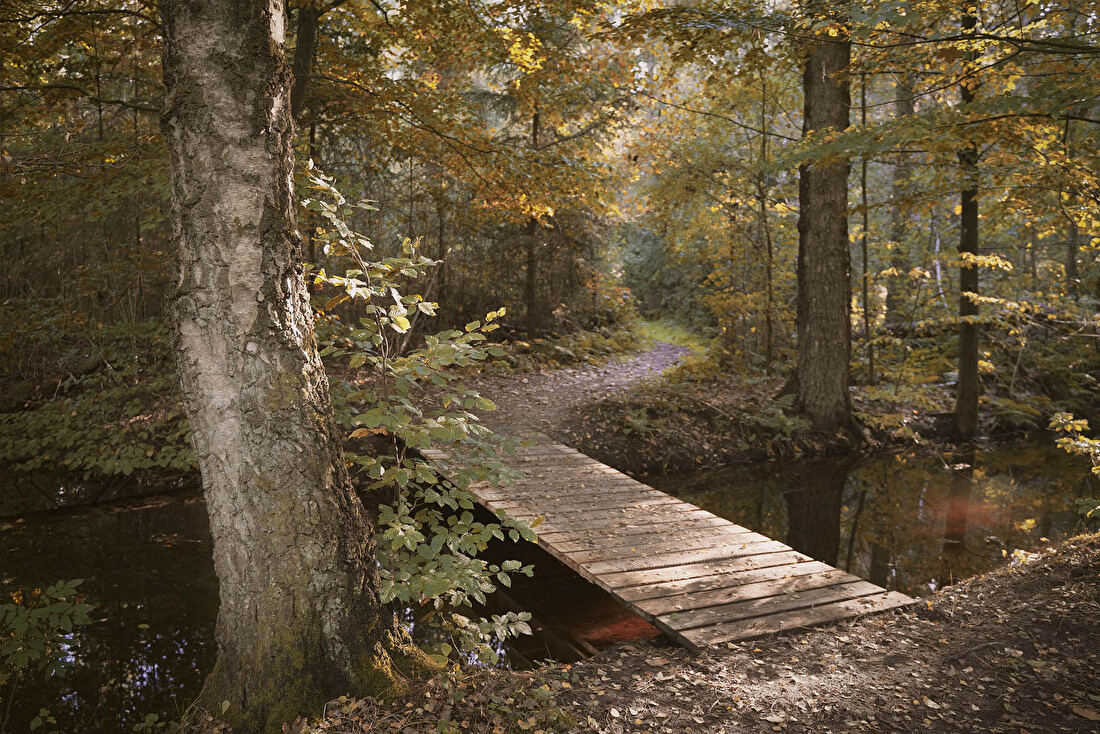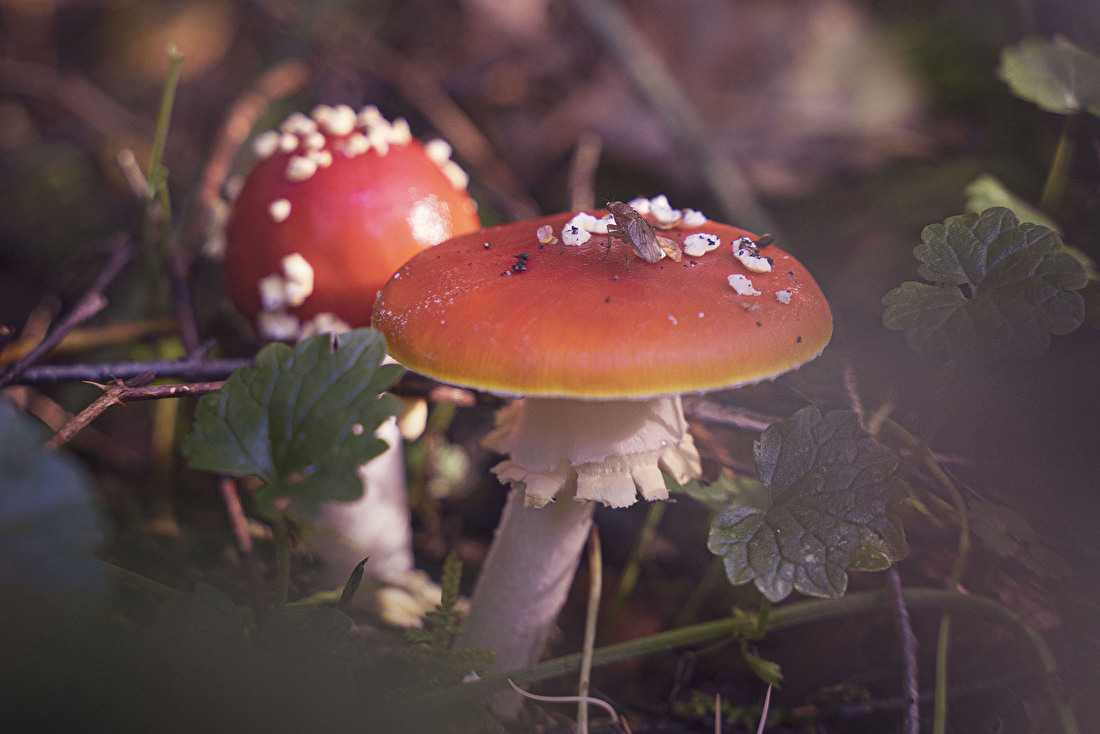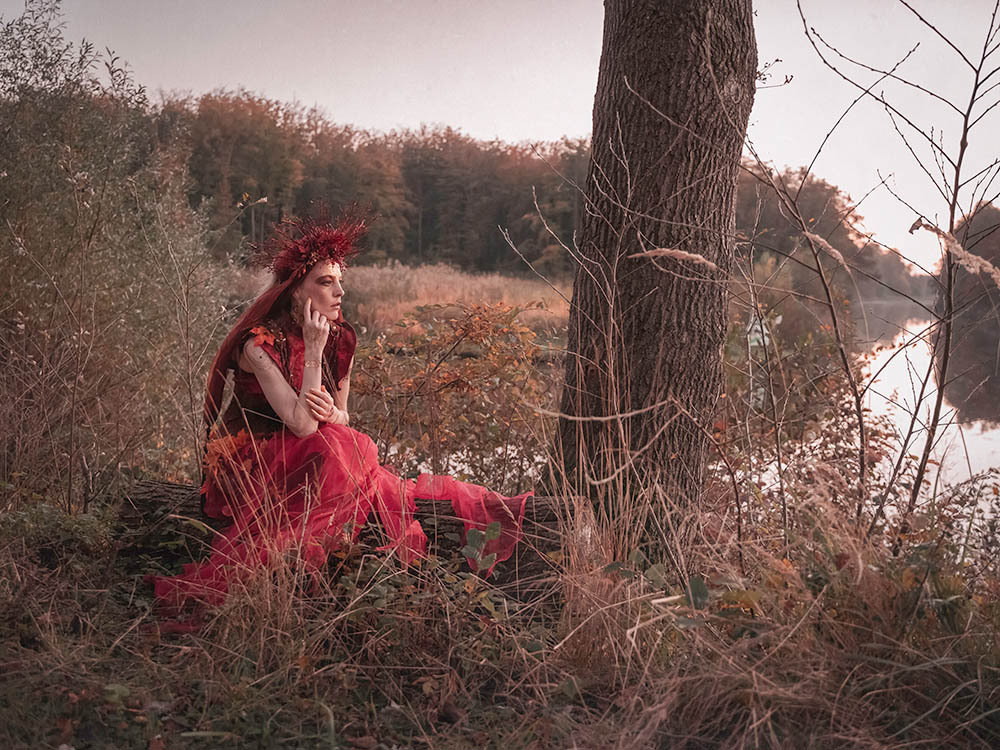 © Ingeborg Steenhorst 2021.
Strictly no use or reproduction without written permission.
If you are interested or have questions, you can always contact us via the Contact form. This also applies to commissioned storytelling photography.
Buy 'Spirit of Autumn' Fine Art Prints