Keeper of the forest
The story:
"Why isn't all my splendor enough for man?" Mother Nature regularly wonders. It saddens her that humanity treats its green wealth so guilelessly and irreverently. She knows that only the presence of a diversity of plants makes life possible for people on Earth. Plants, however, can do without people, but humanity... can't do without plants. This is the story I had in mind while creating this collection. The location for this shoot is the 'Casteleijnsplas' a nature reserve near Emmeloord, one of the most mysterious bodies of water in the Noordoostpolder. The lake, up to 18 meters deep, is a former sand extraction pit, dug for the construction of the A6 motorway. This lake, created by seepage water, has the cleanest water in all of the Dutch provence Flevoland due to the natural filtering of the sand. The lake is very rich in fish and kingfishers like to breed in the steep banks. Flowery grasslands, reed beds and woodland strips of oak, poplar and alder surround the lake and give it a beautiful character. In short, a unique and wonderful area for a photo shoot in the middle of beautiful Dutch nature, but also one that we must cherish and take care of!

Model: Cindy Koopmans
Digital photography, editing, make-up, styling and costume design: Ingeborg Steenhorst
© 2021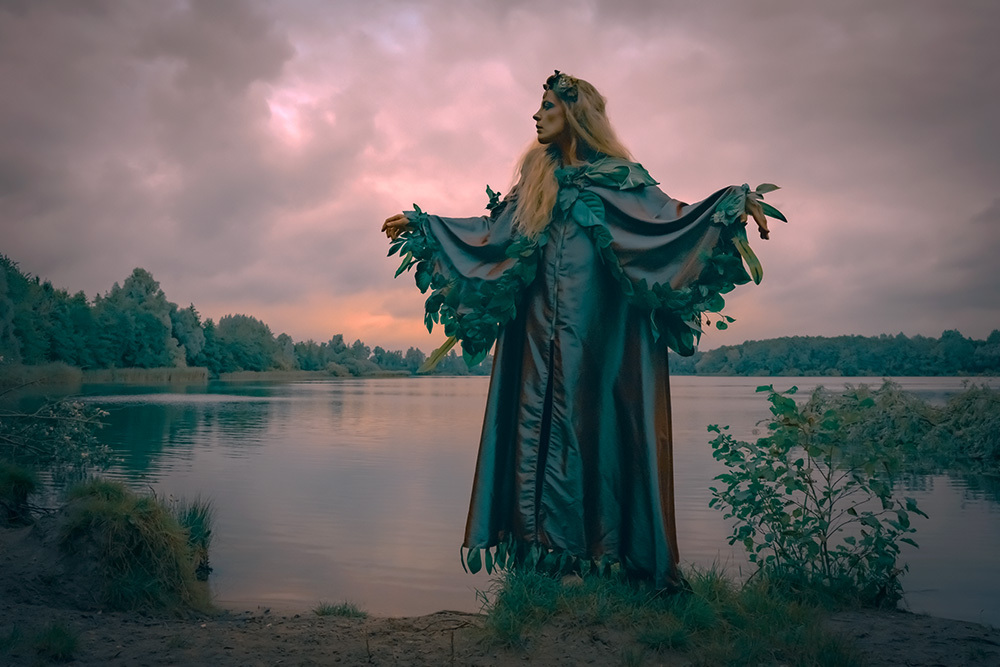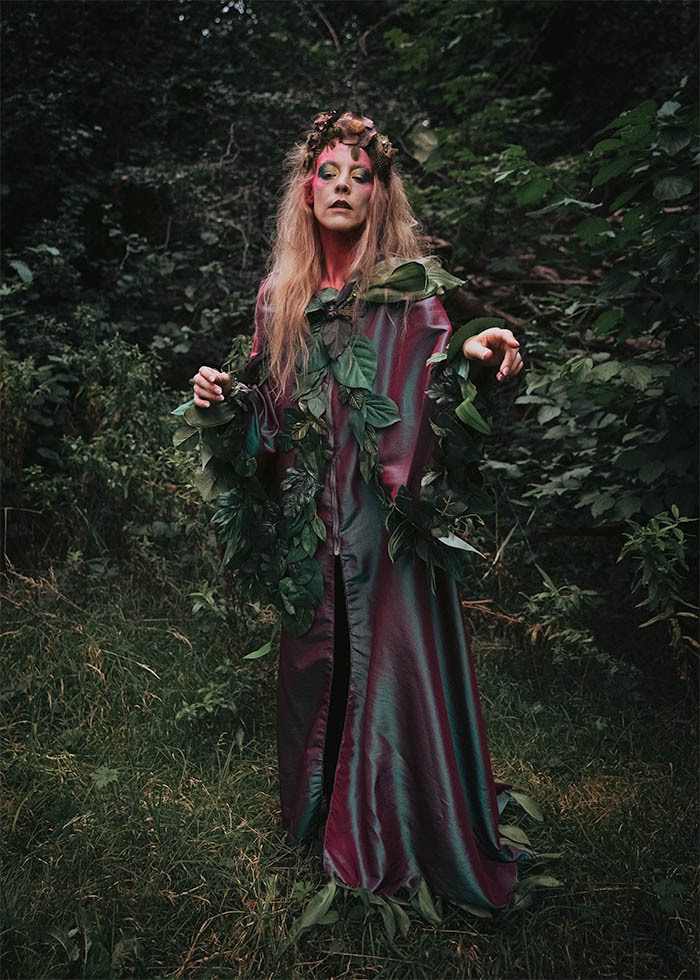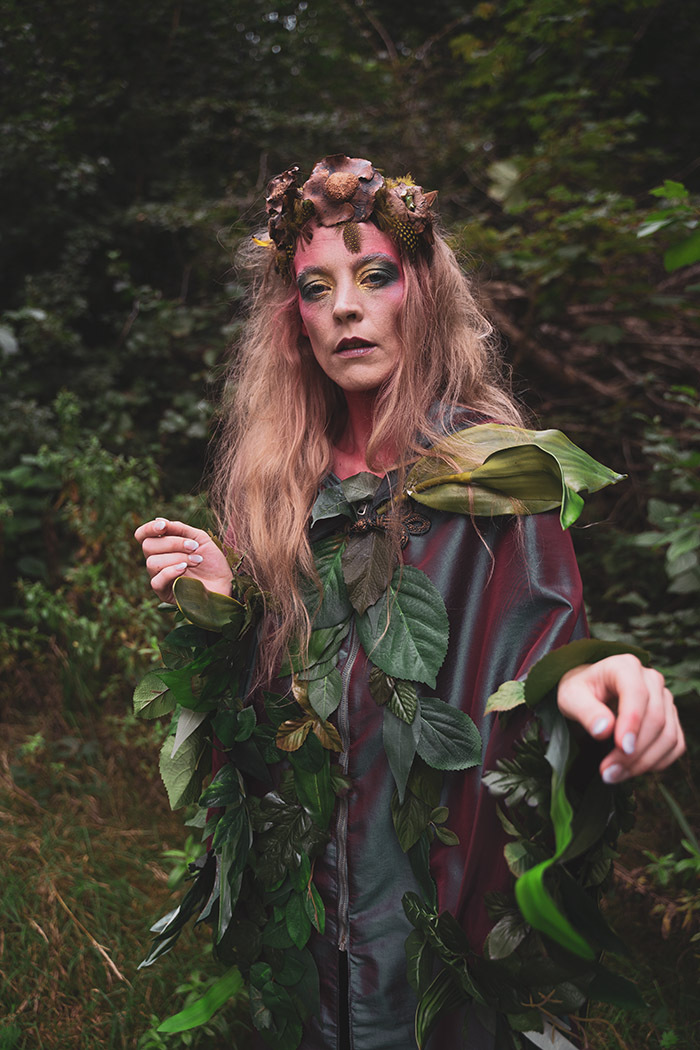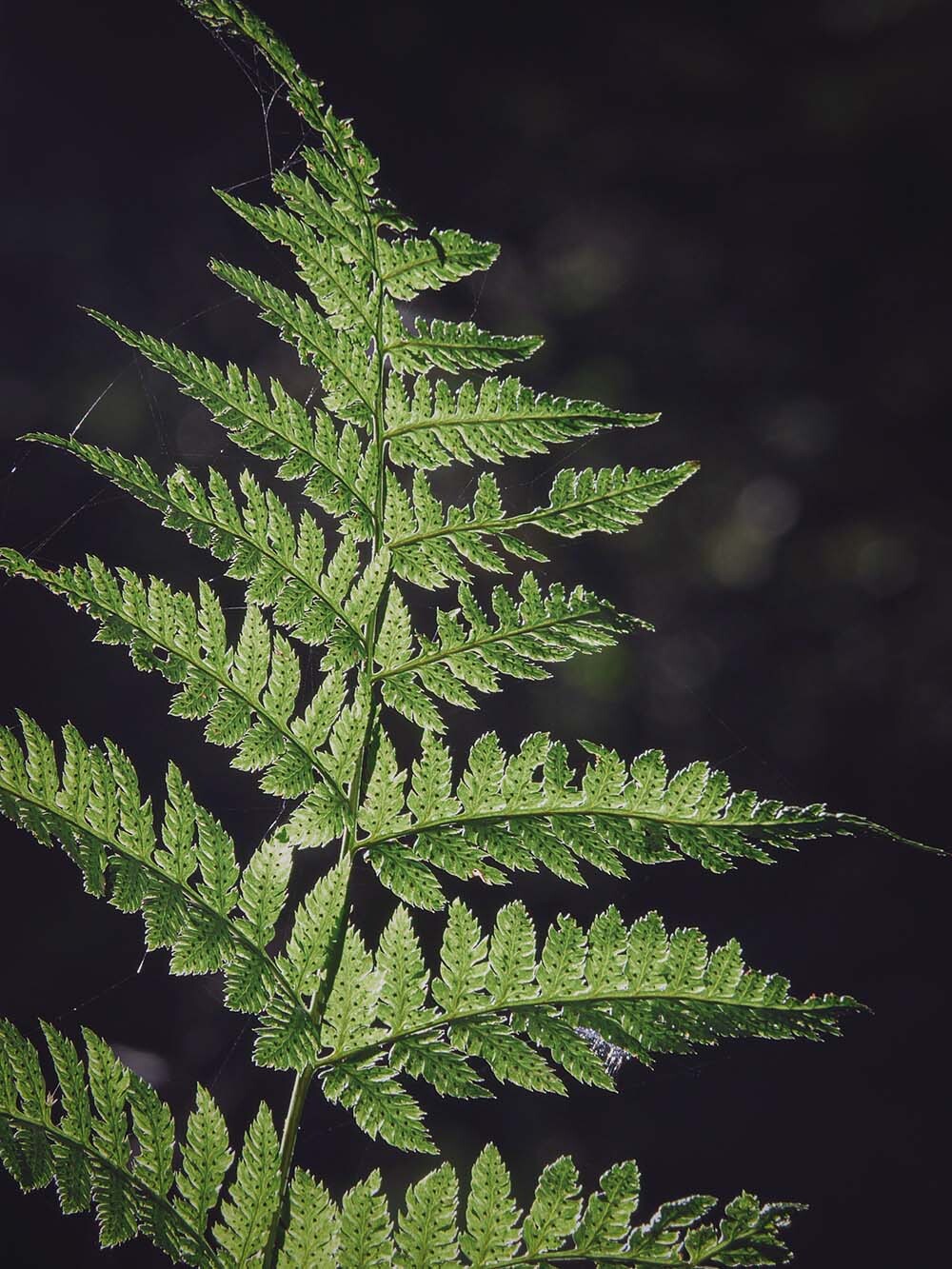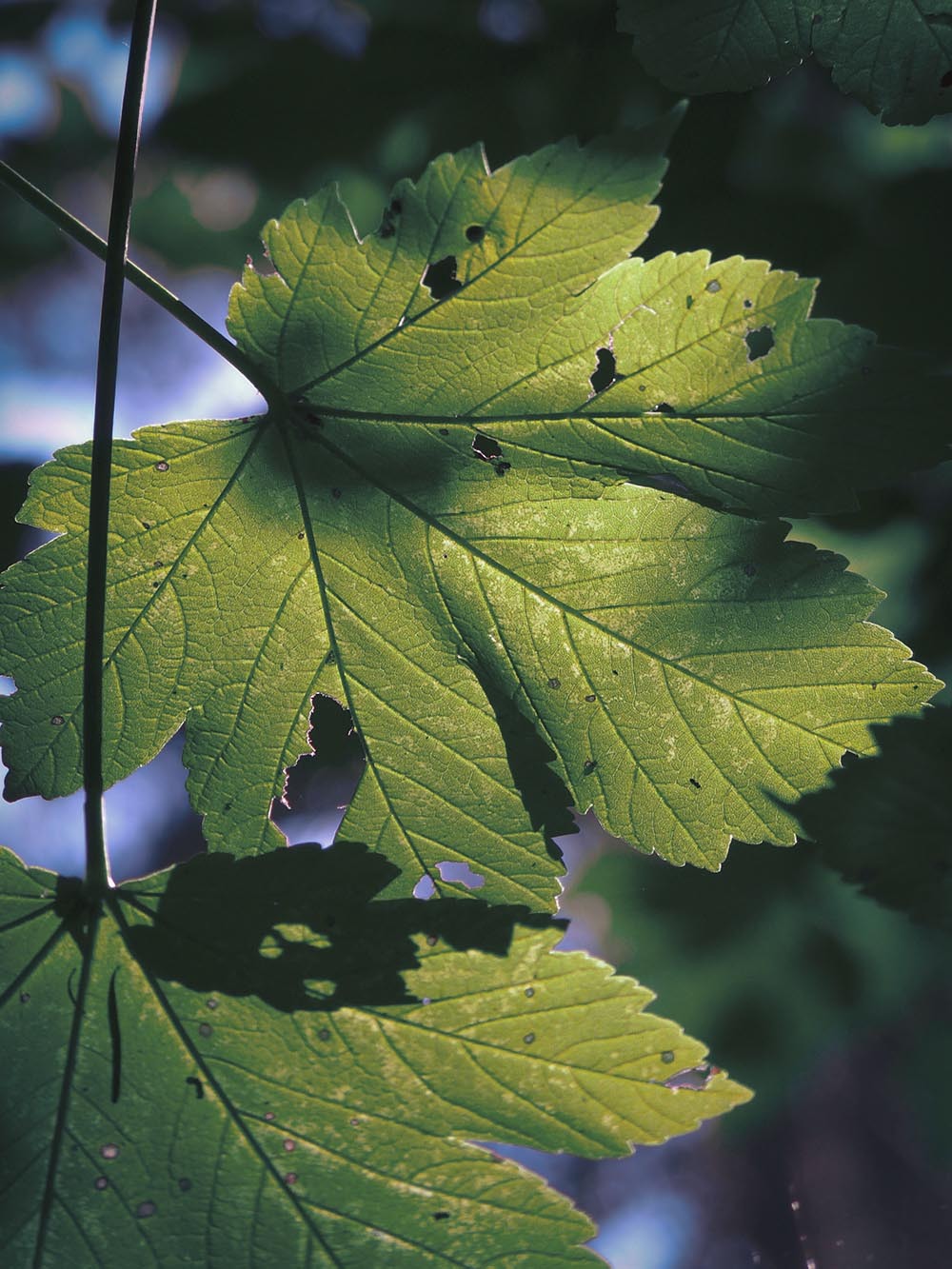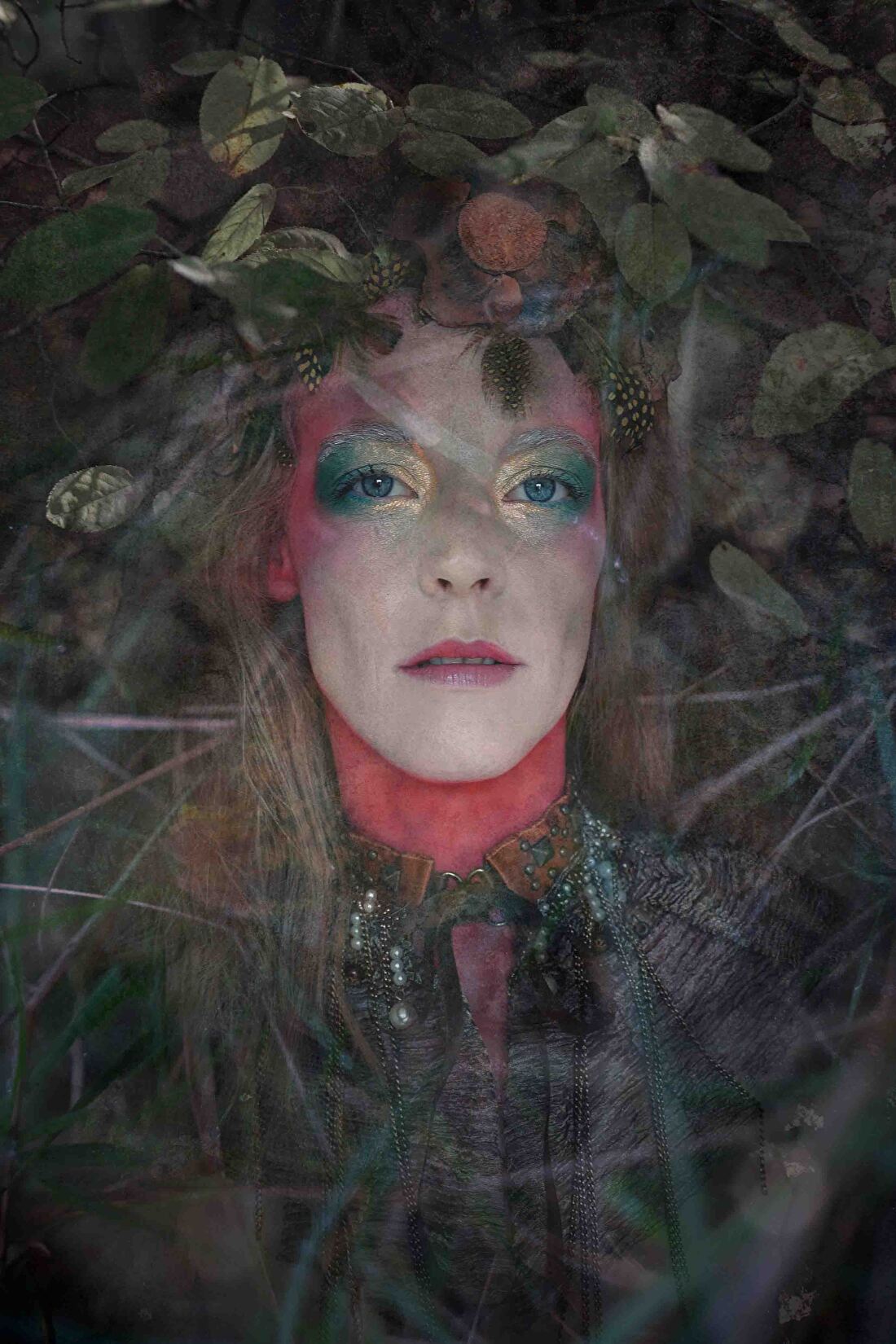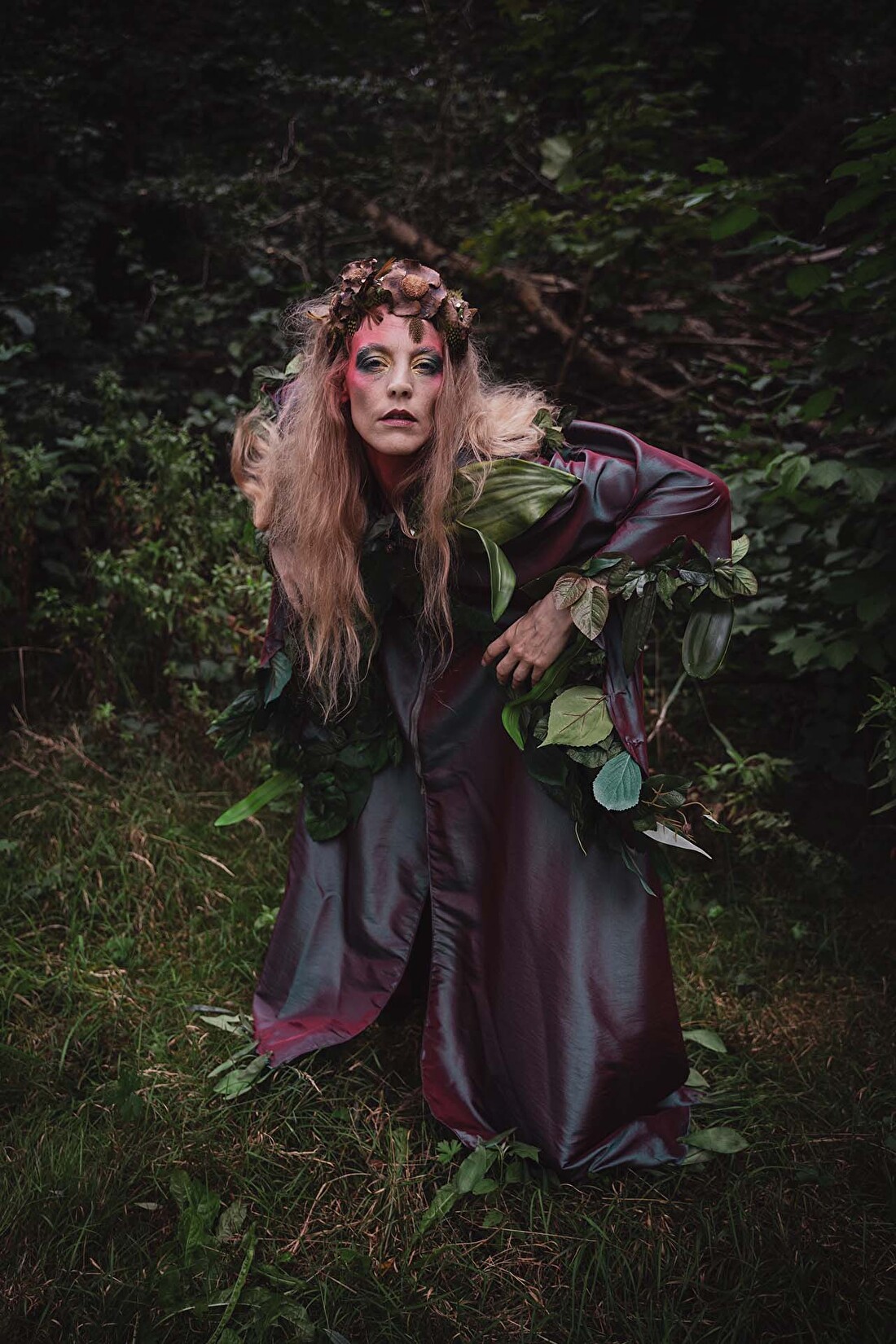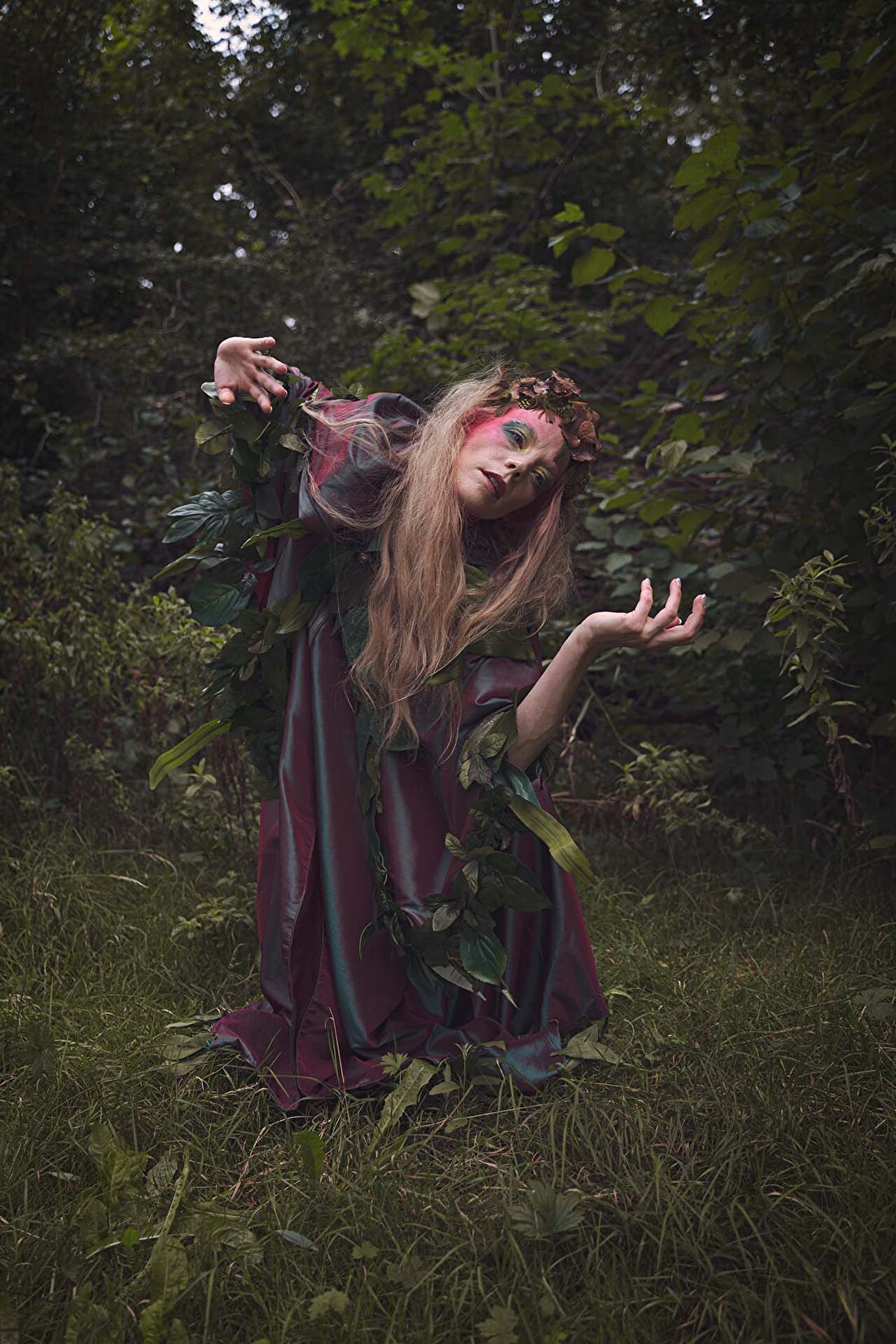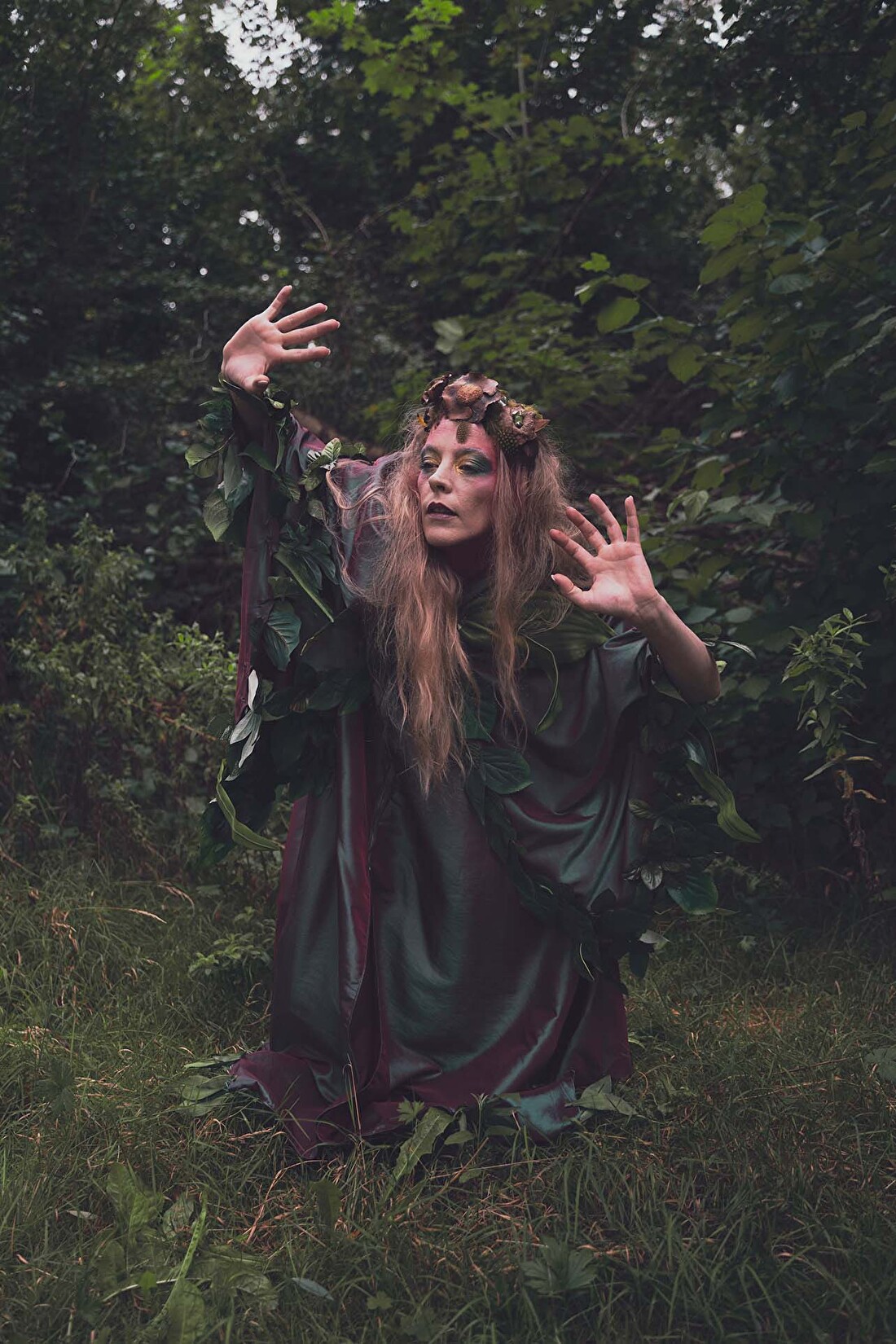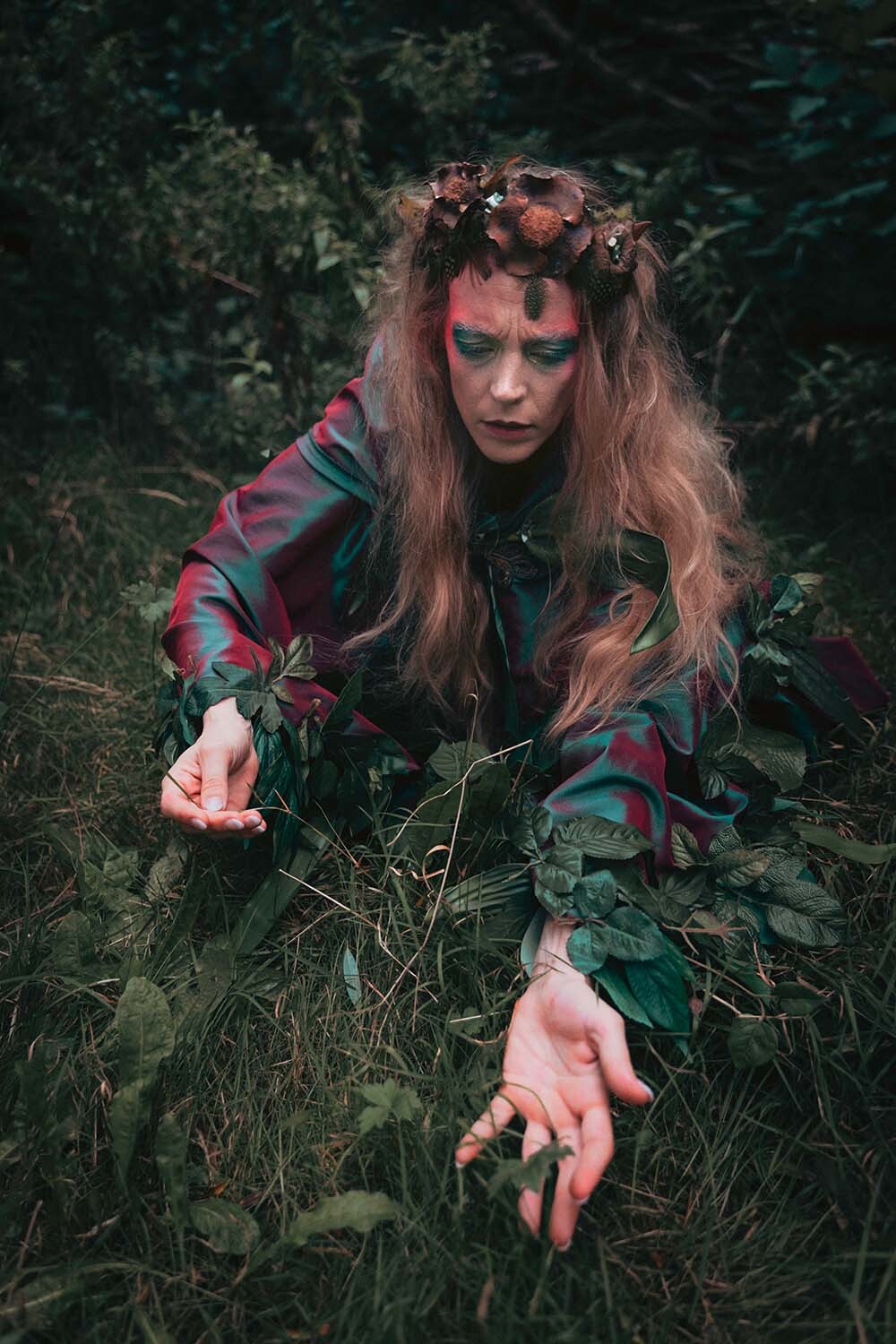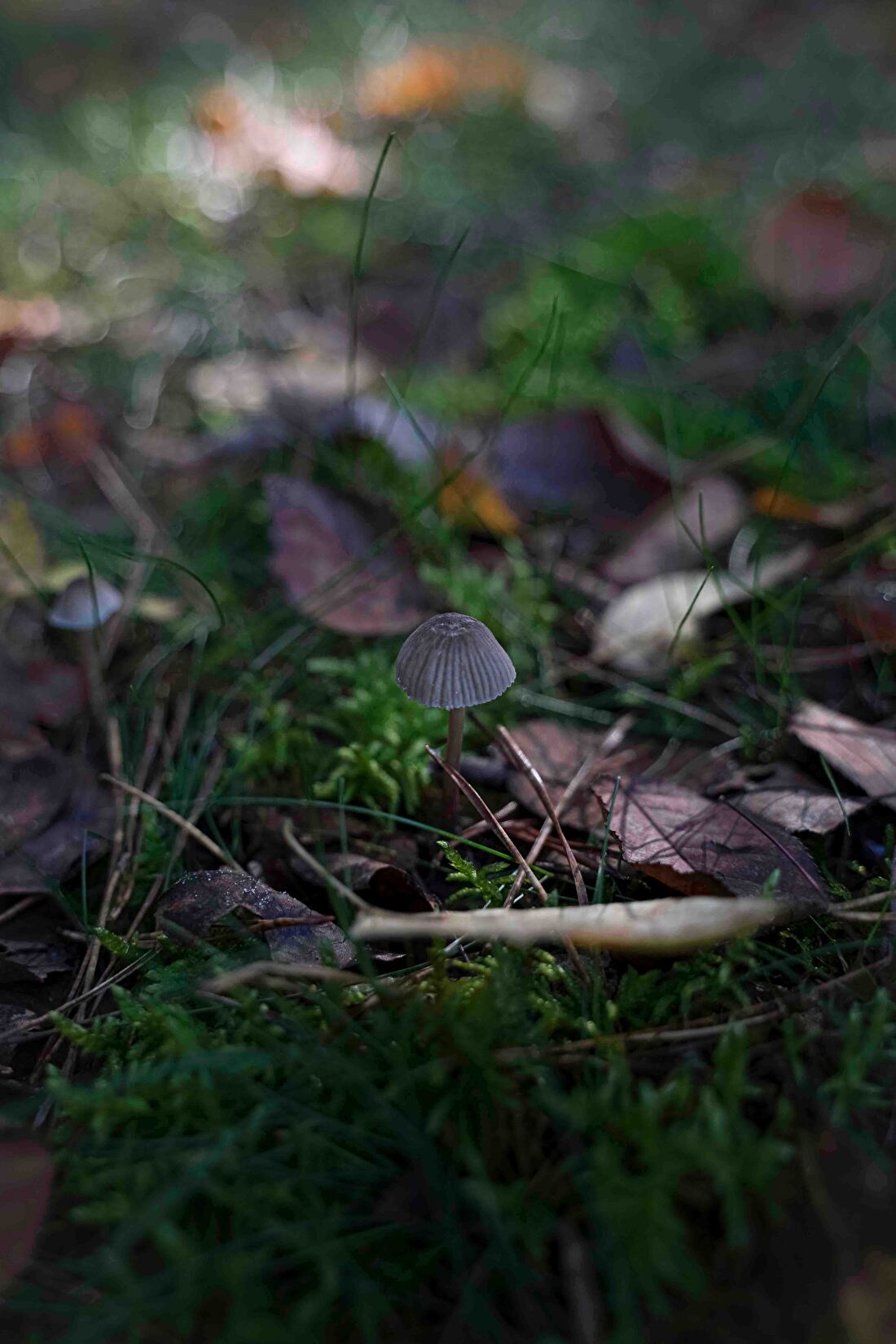 © Ingeborg Steenhorst 2021.
Strictly no use or reproduction without written permission.
Inspired by this Storytelling photography? I also make these (series) on commission.
Let me know what you have in mind and I will contact you.