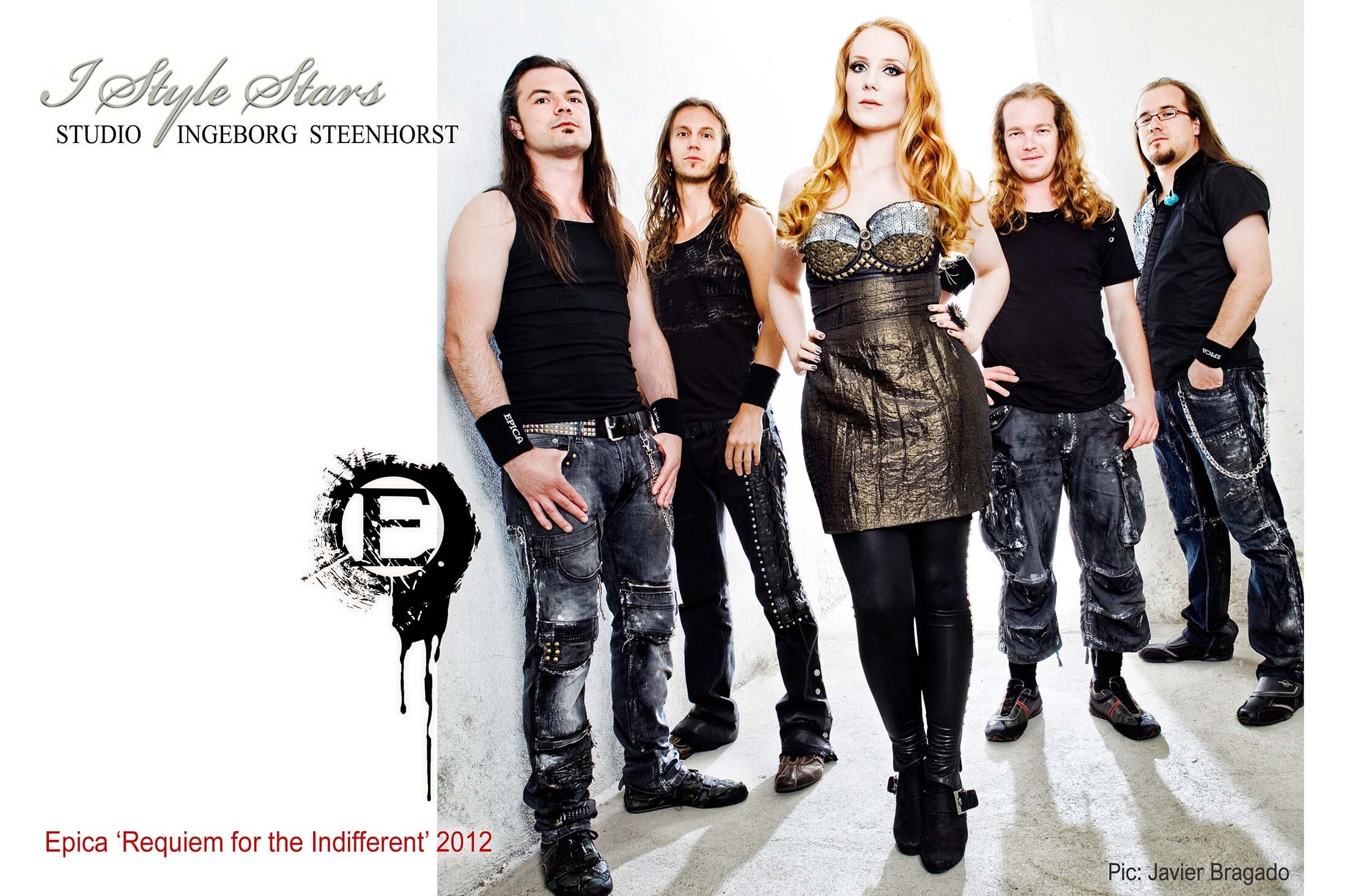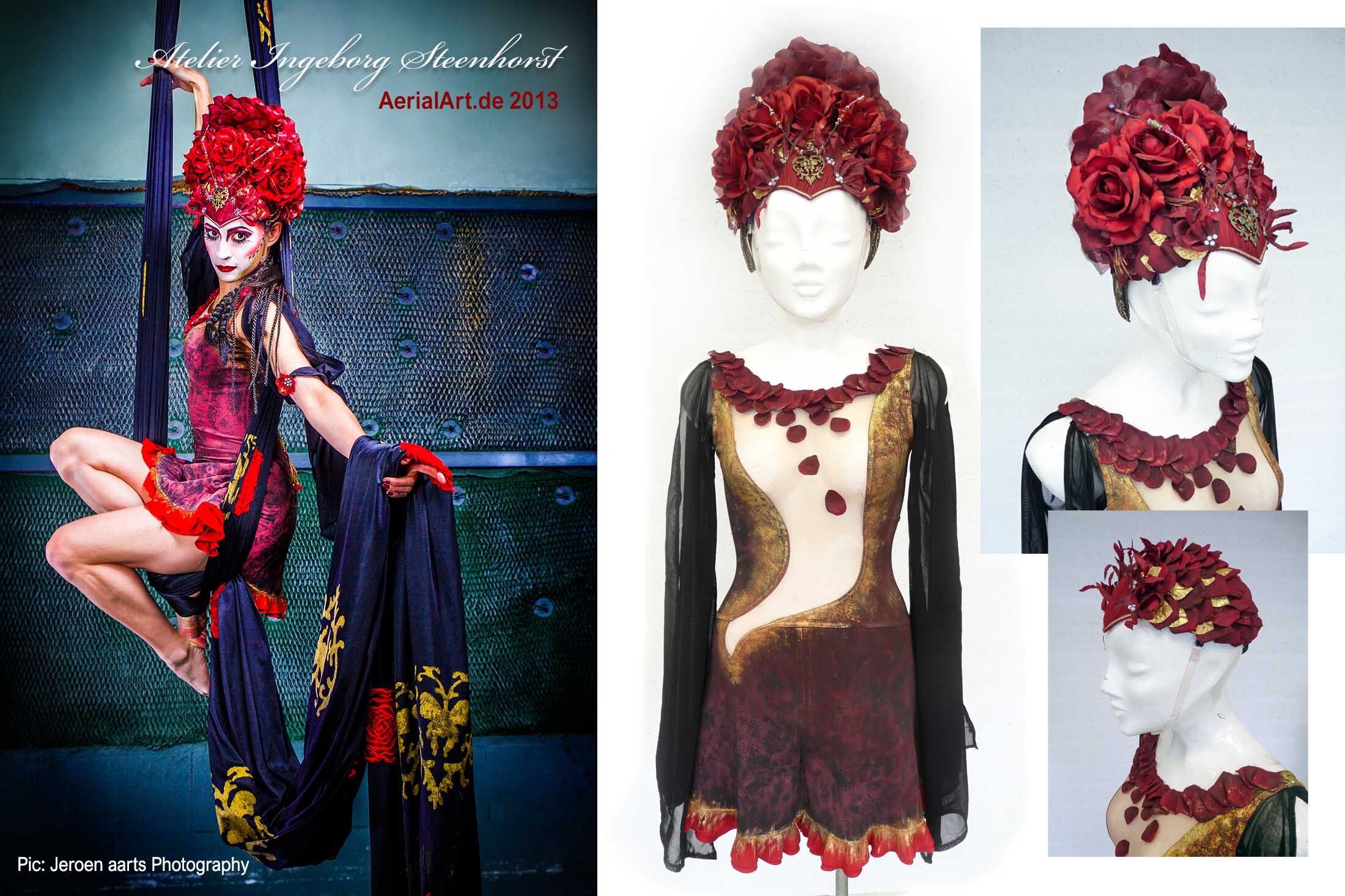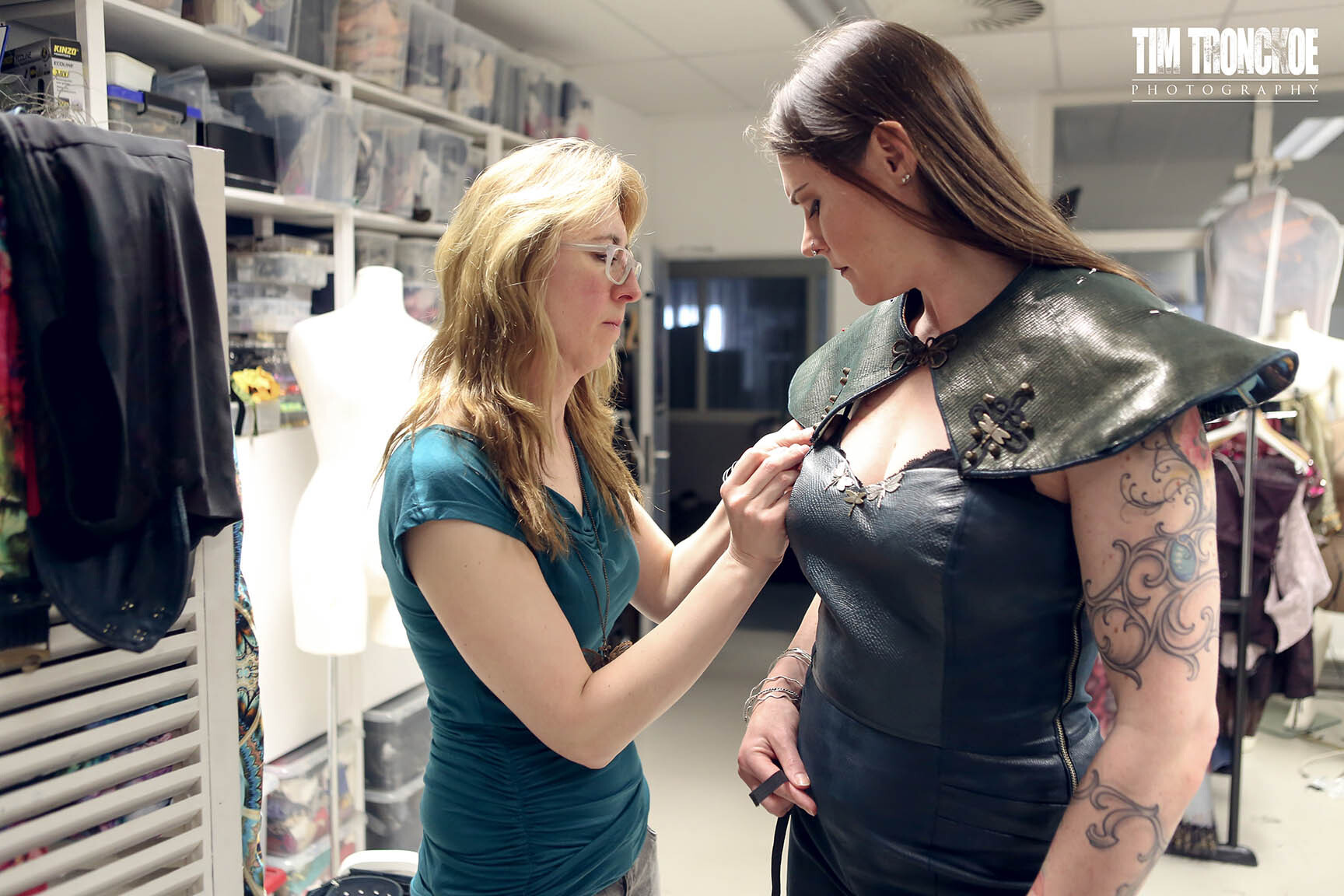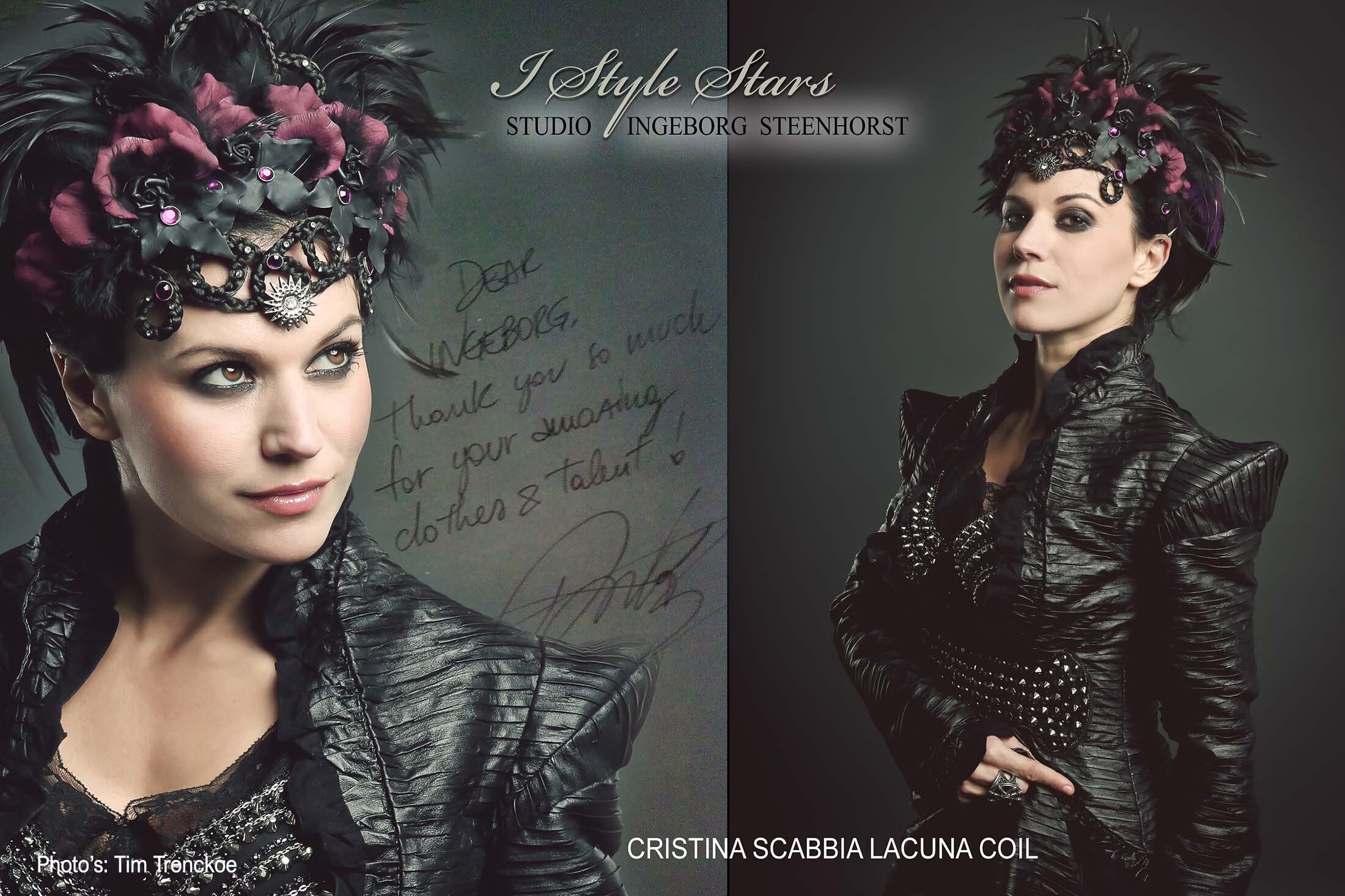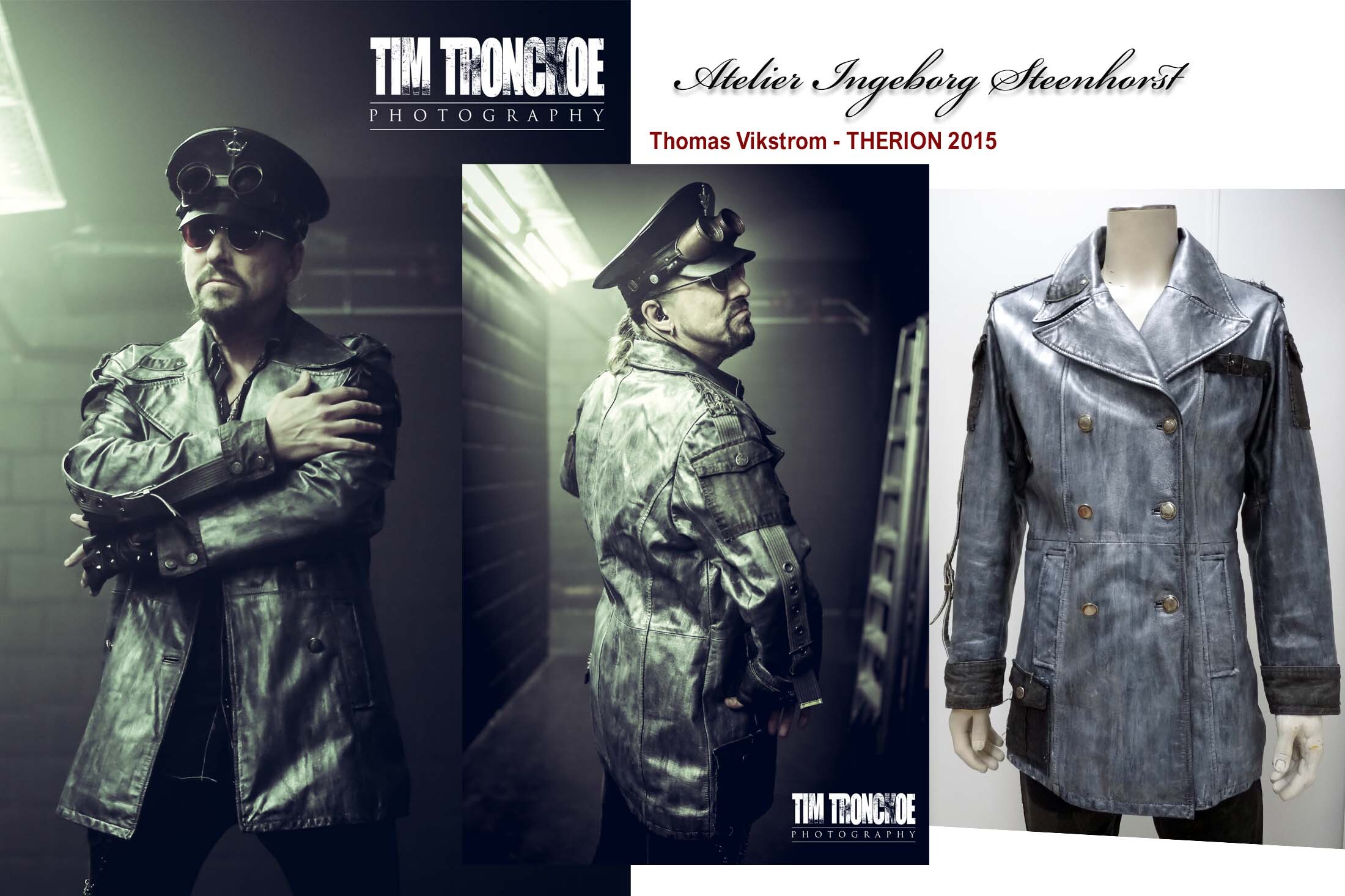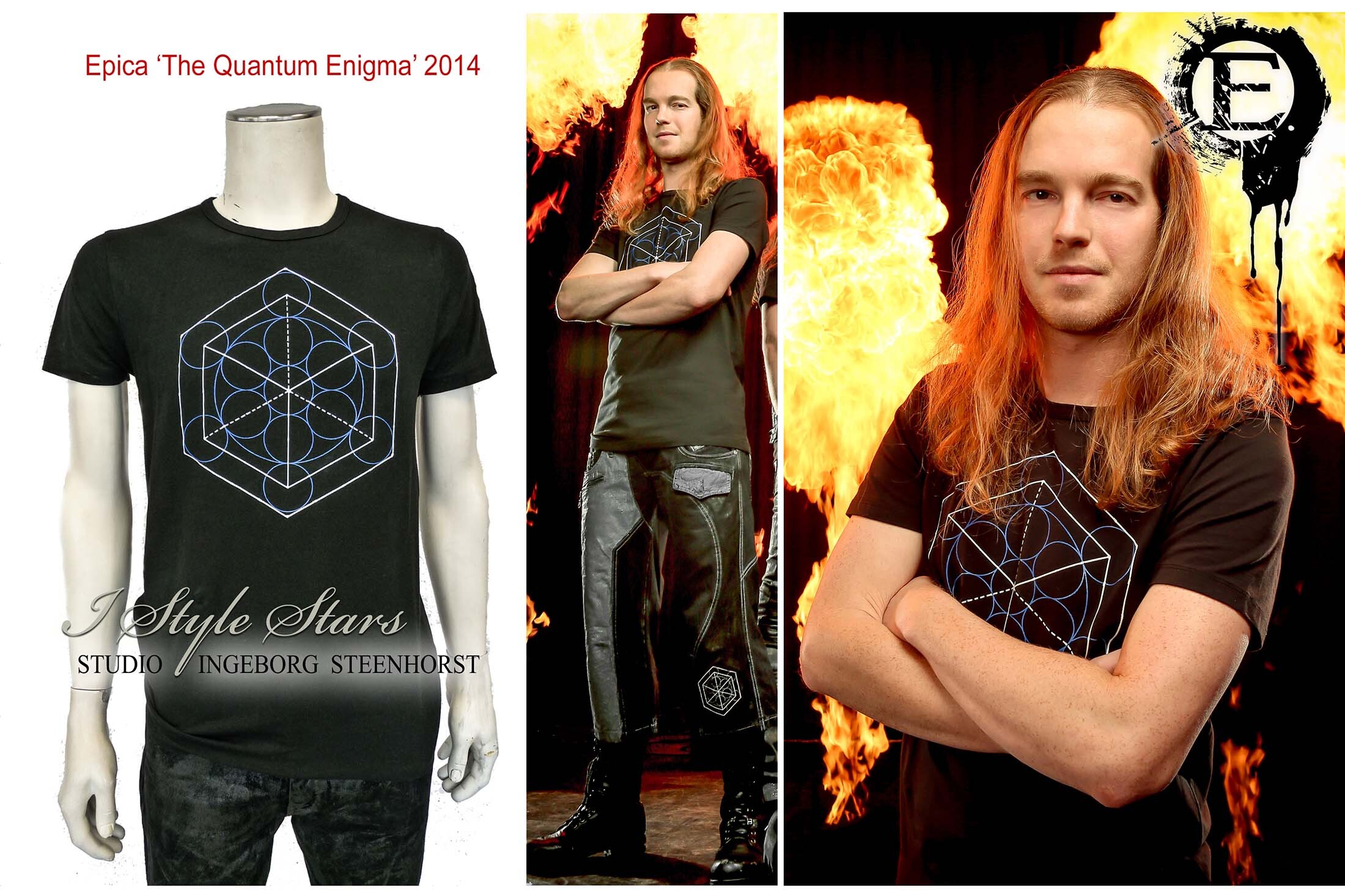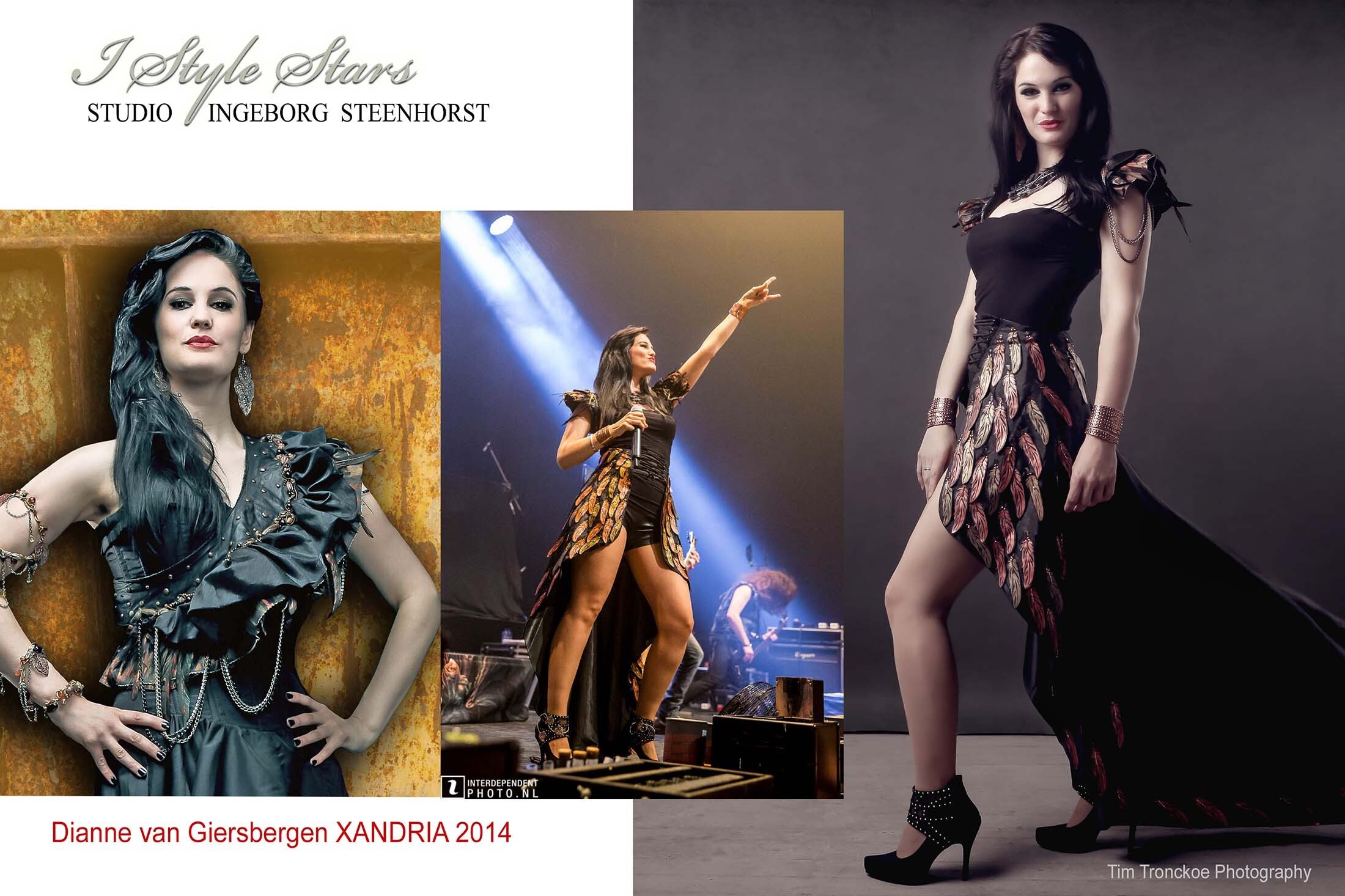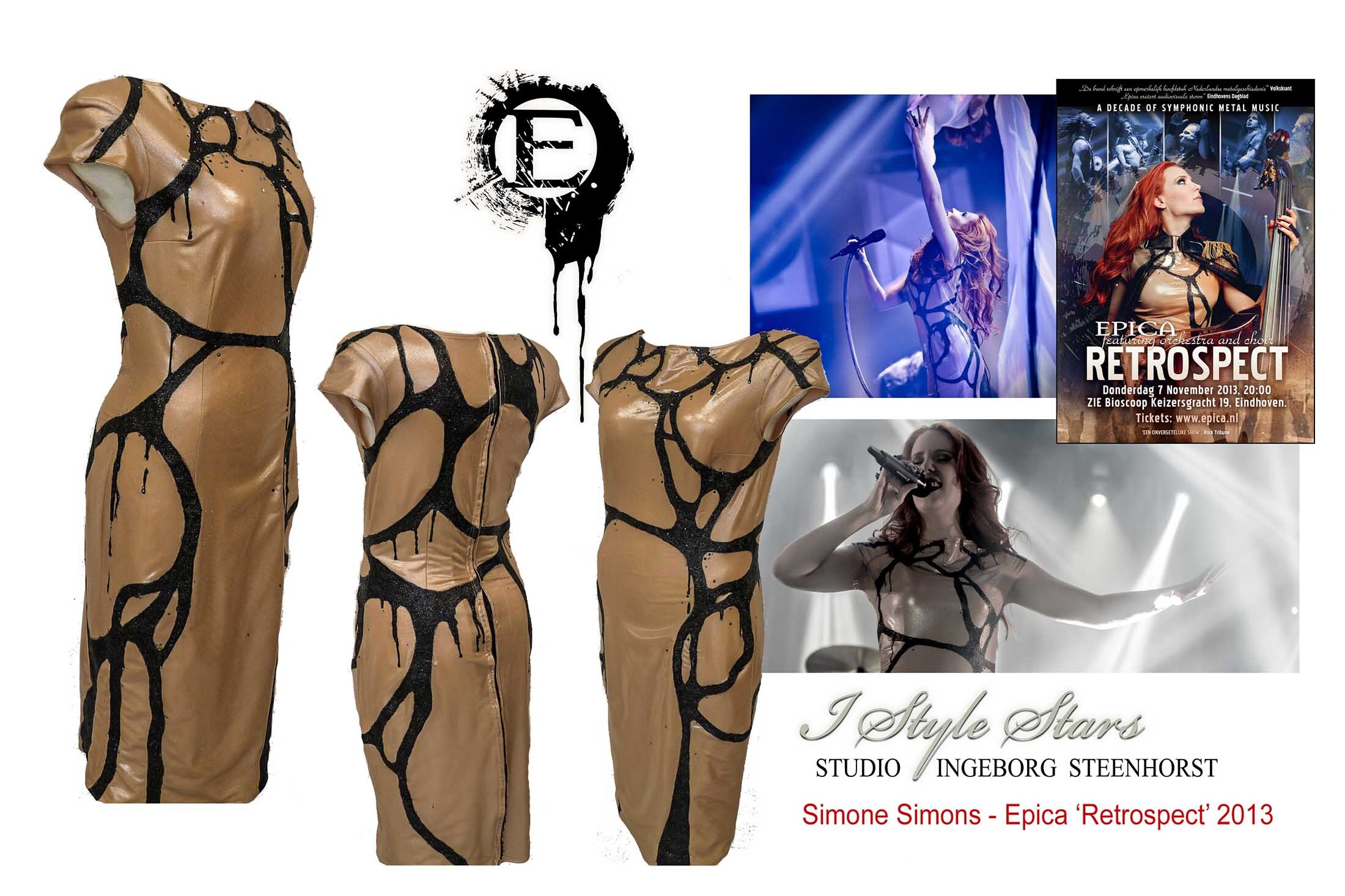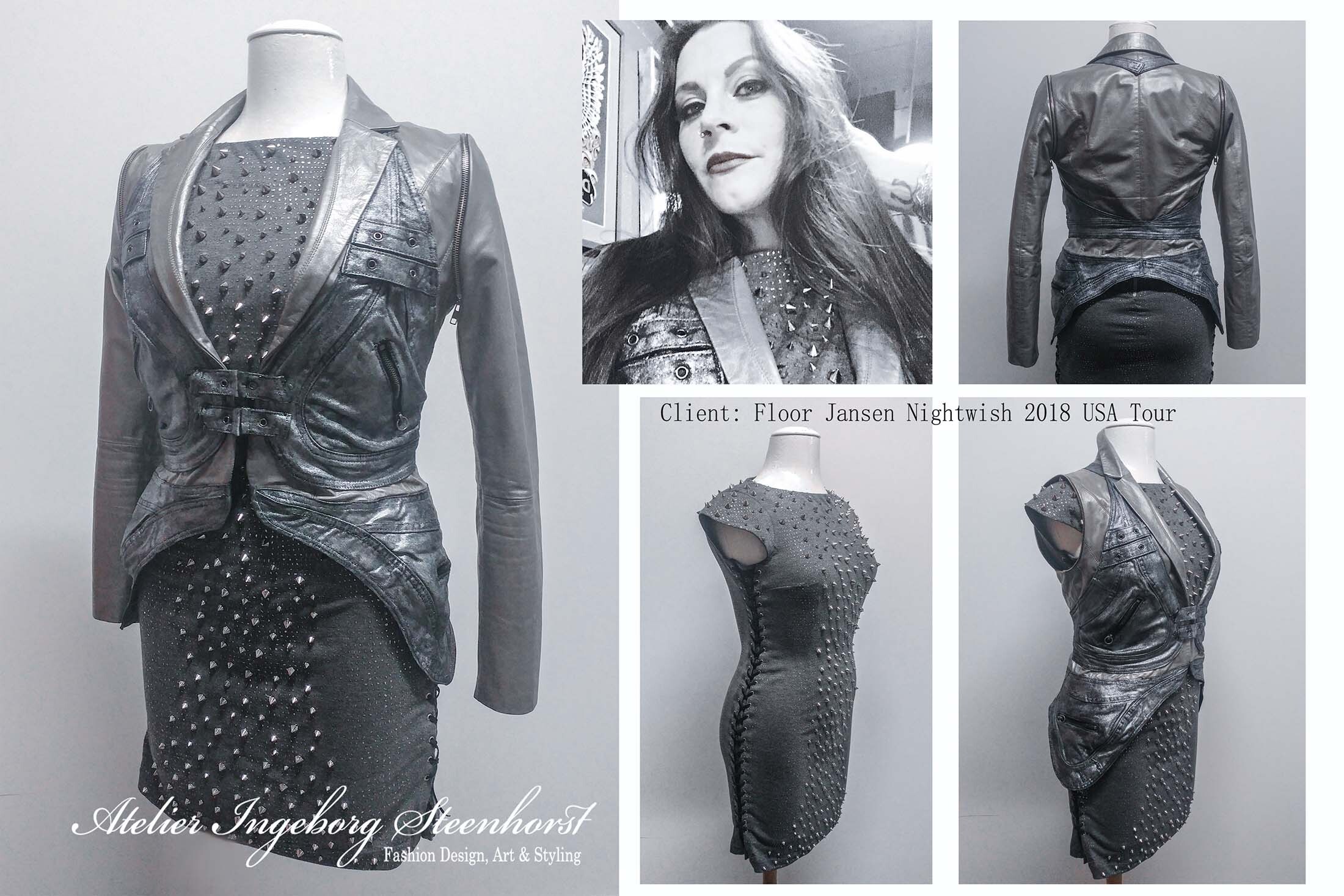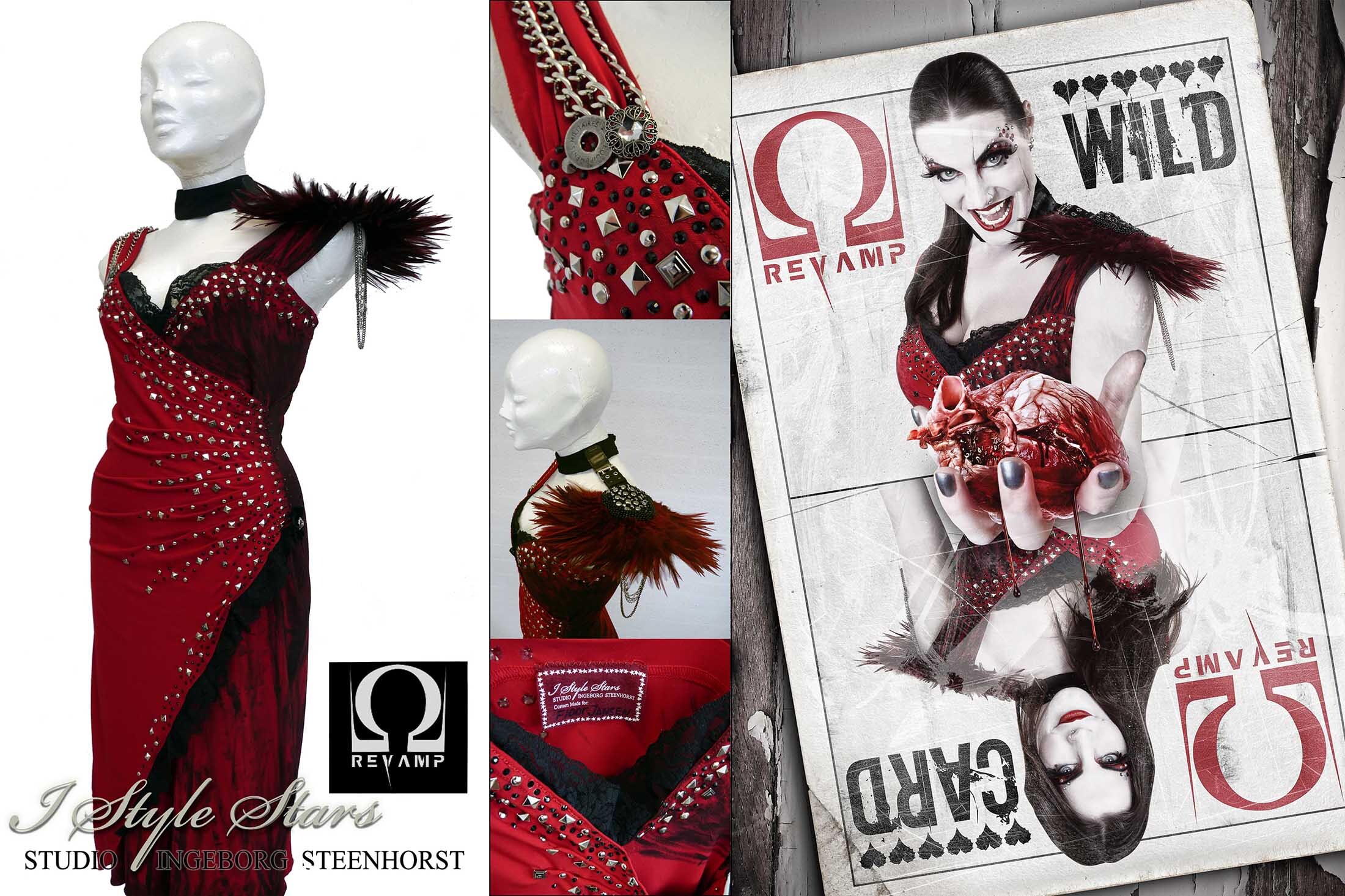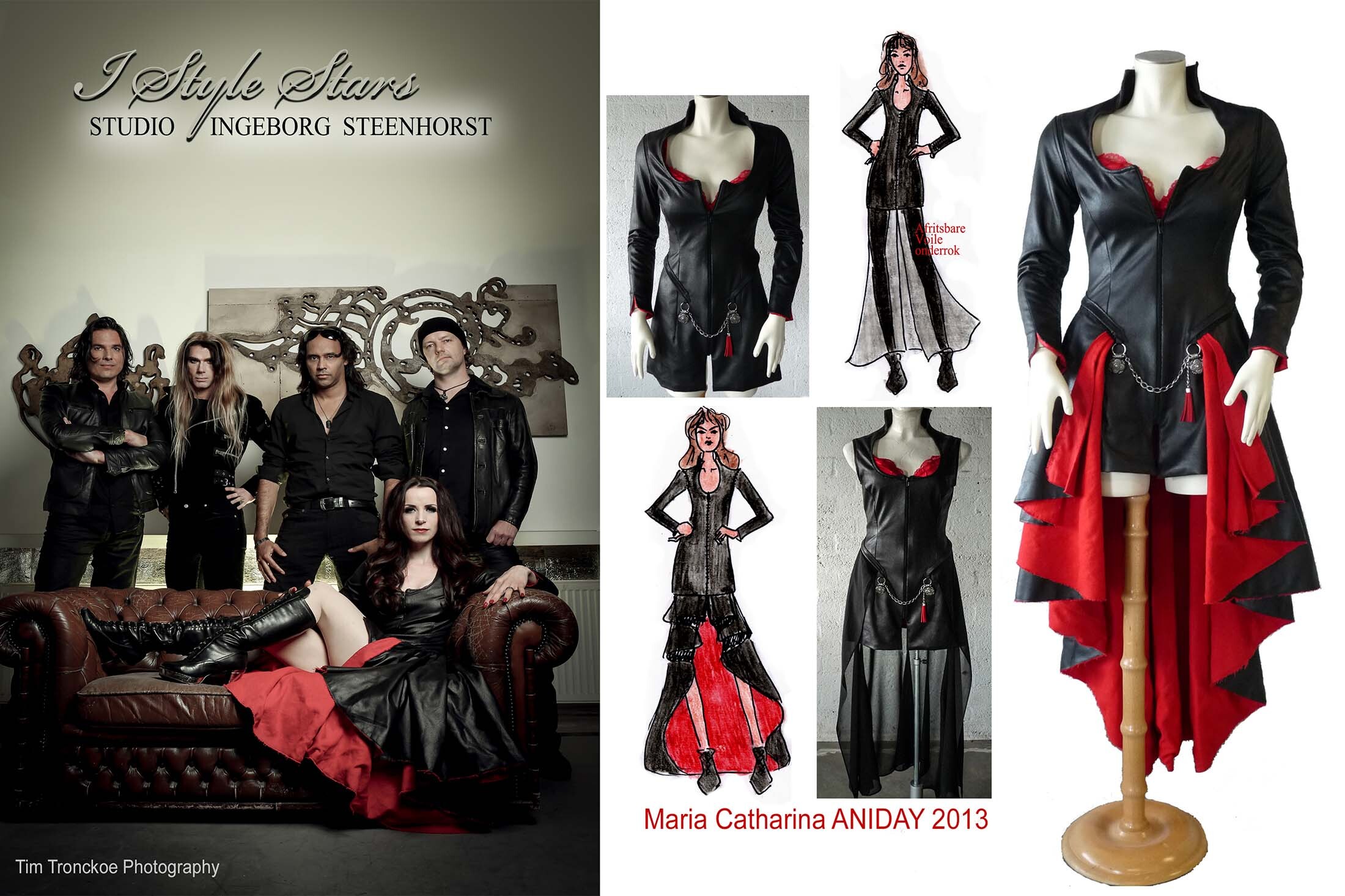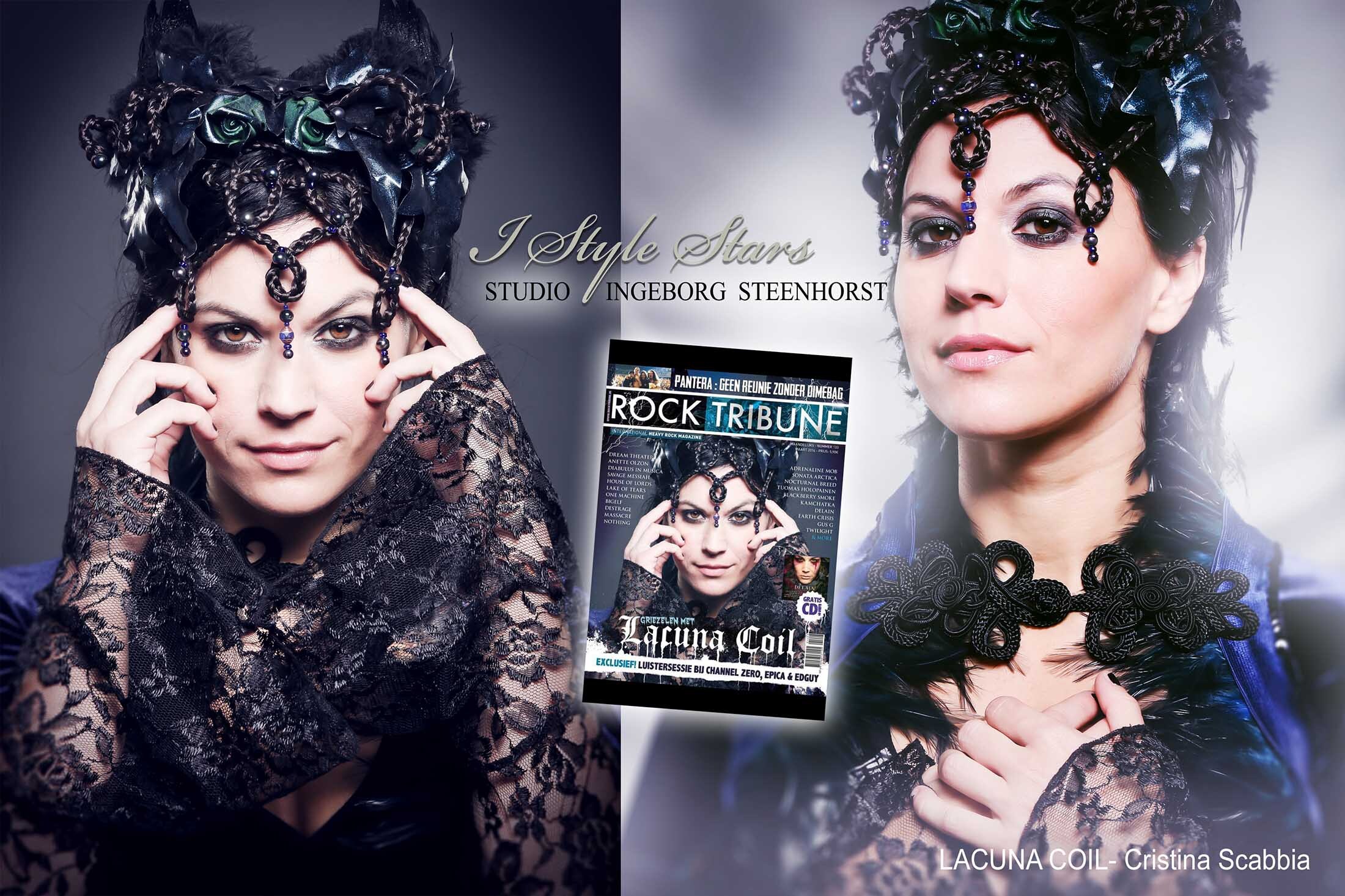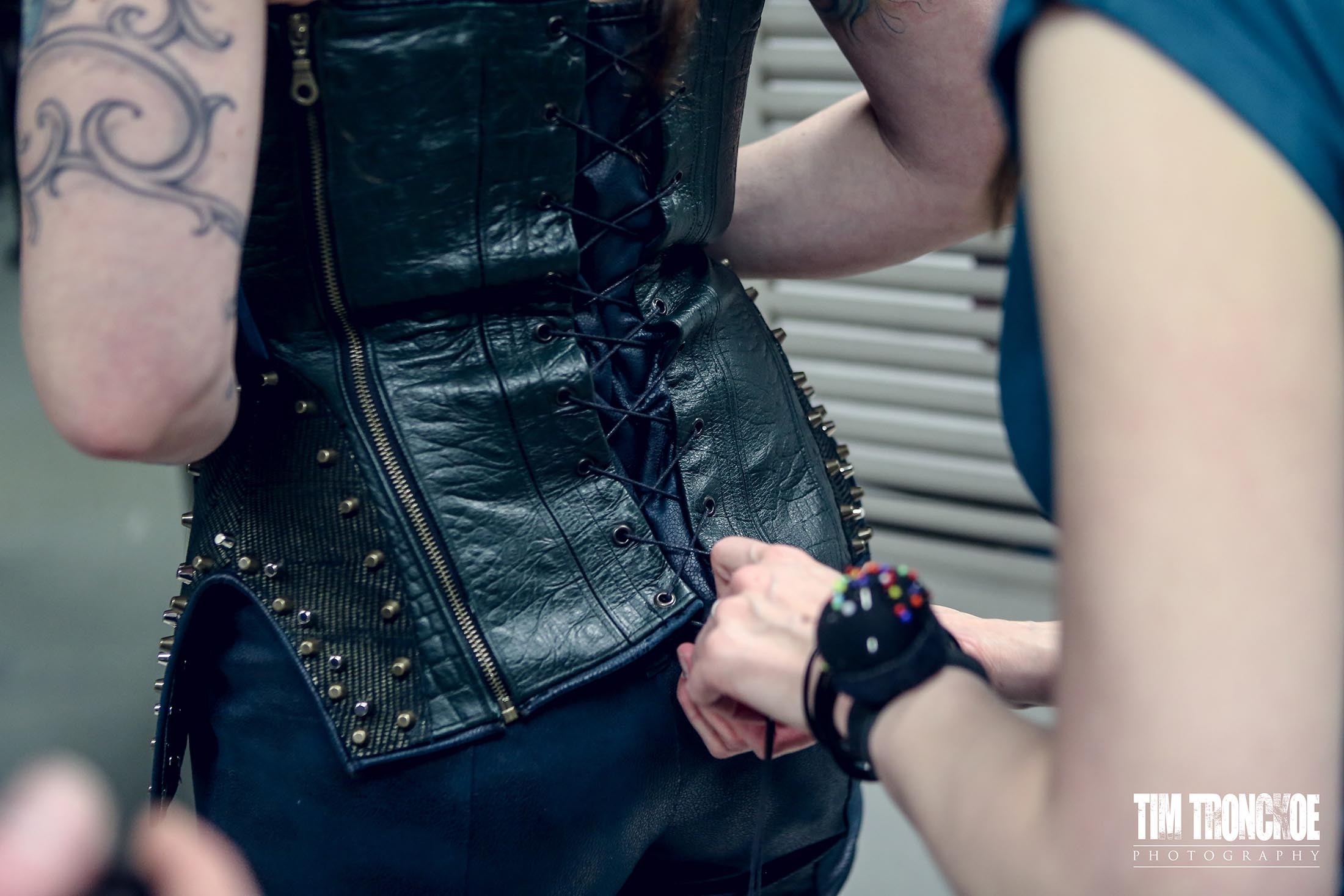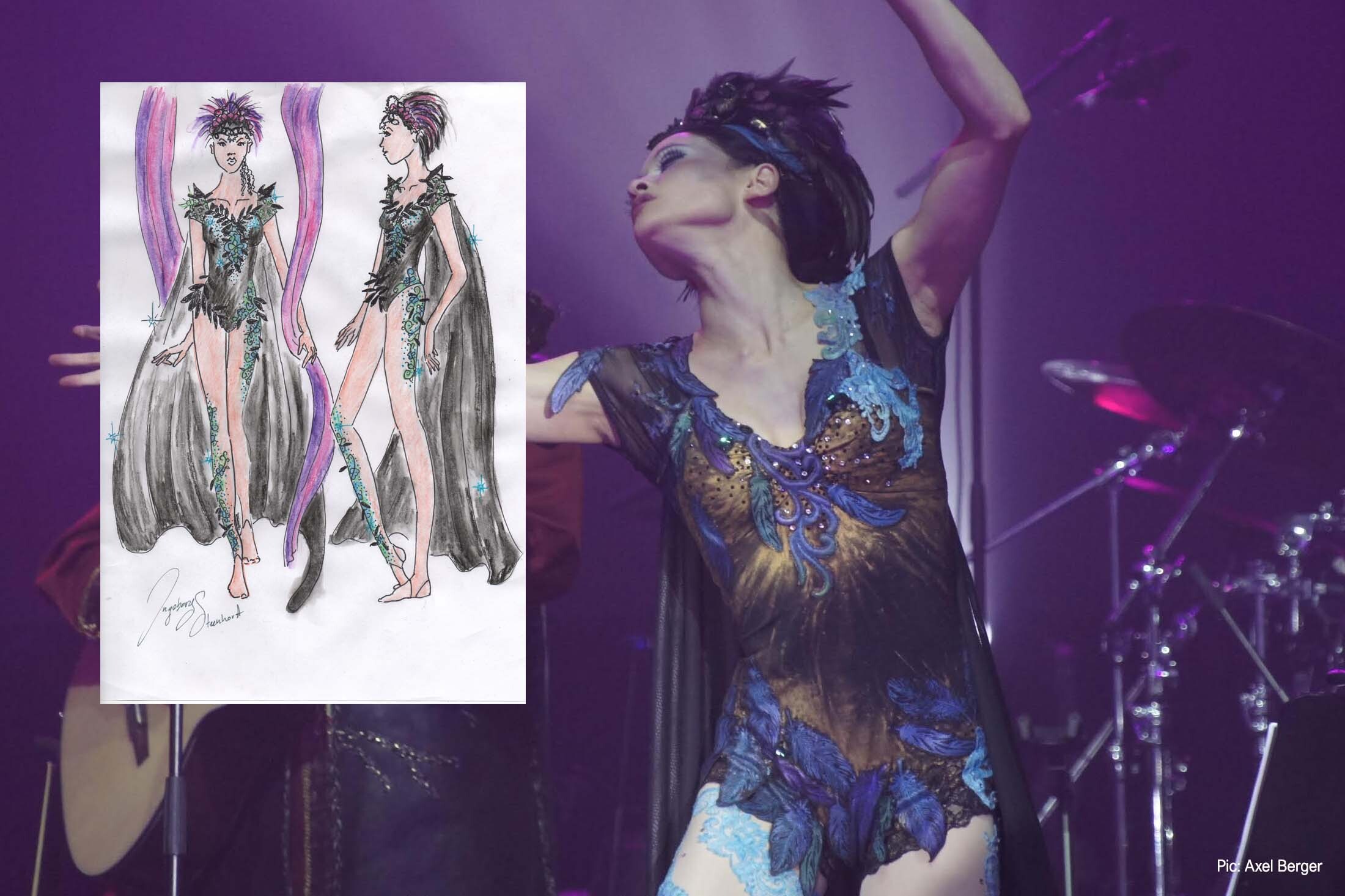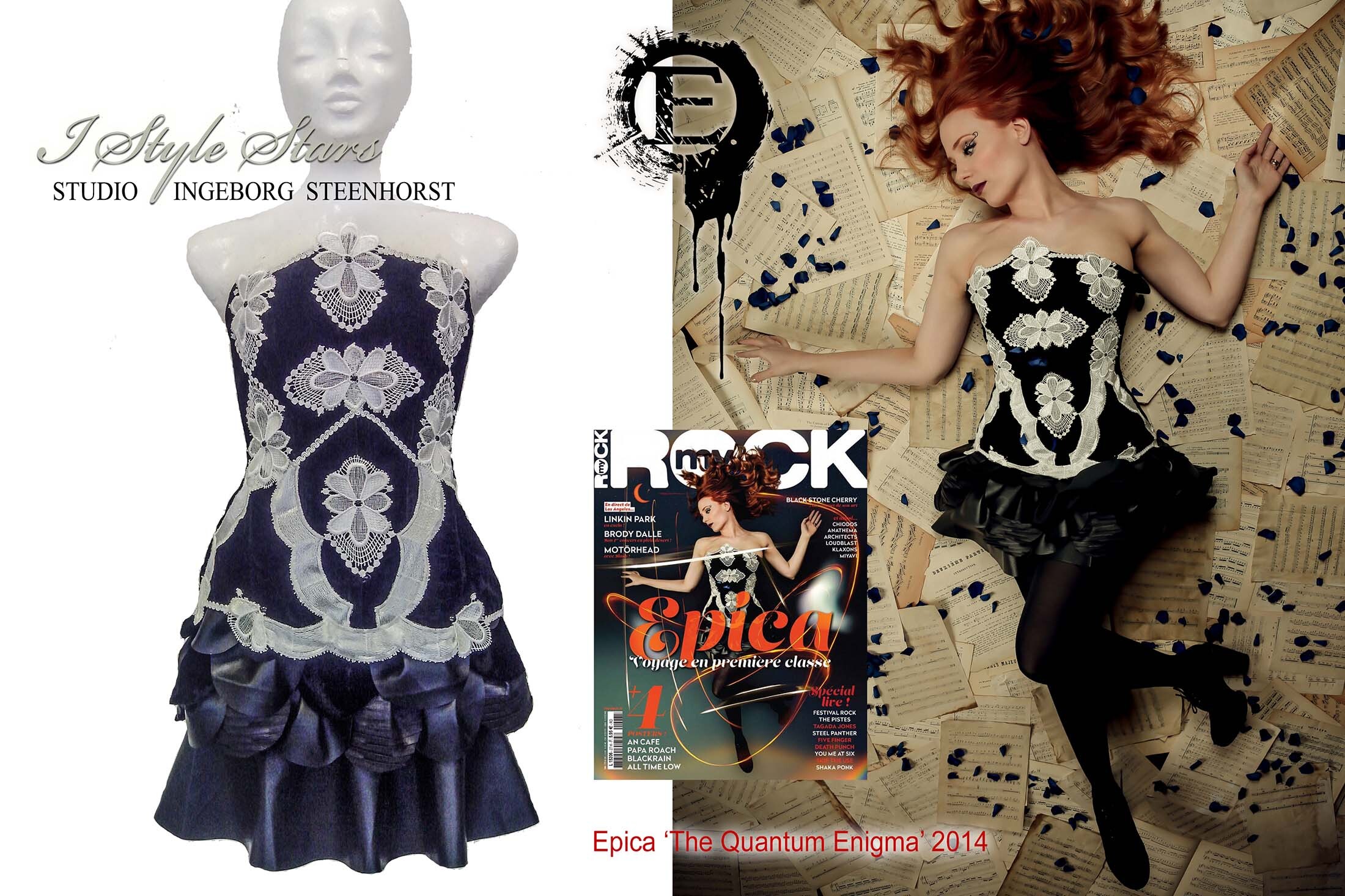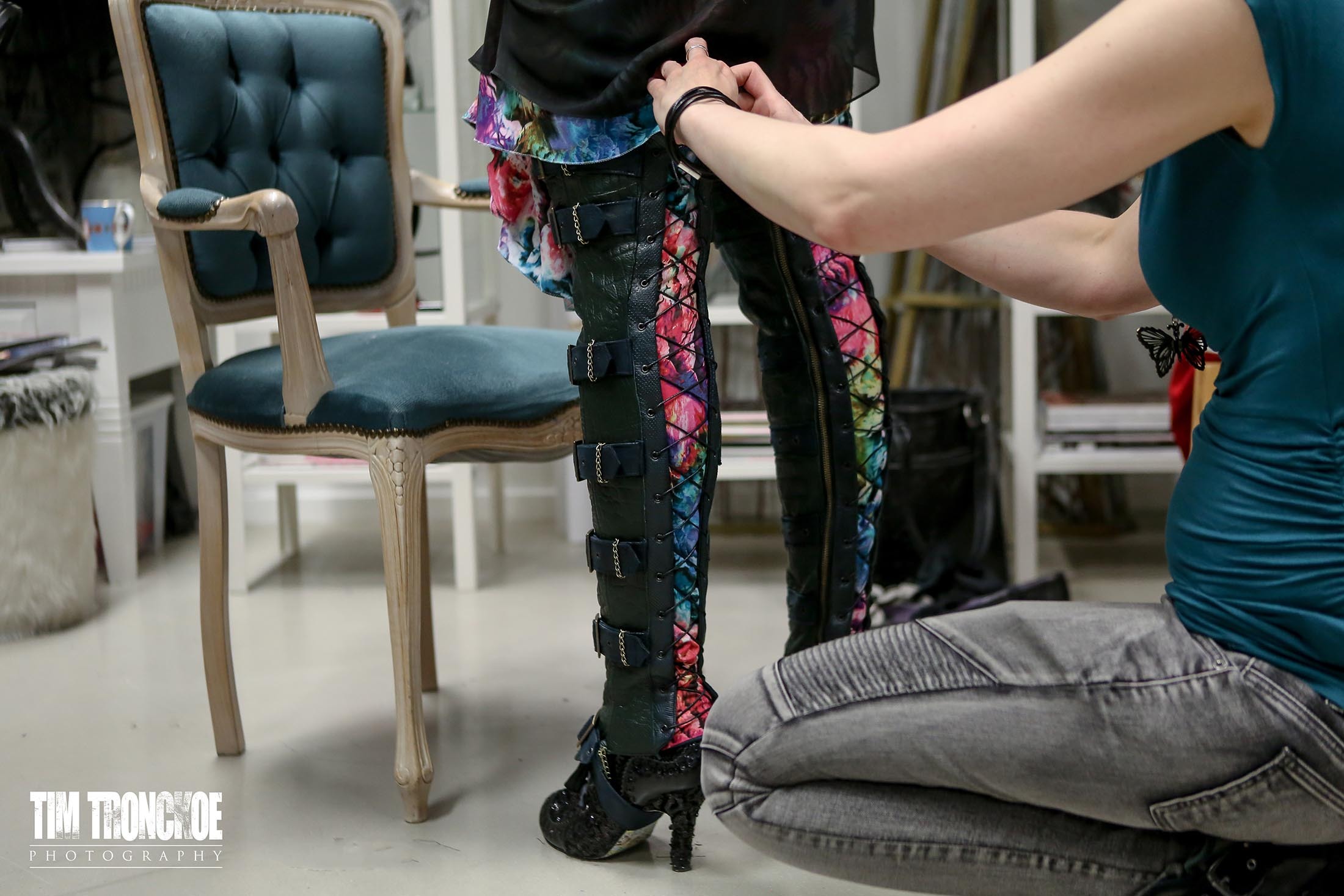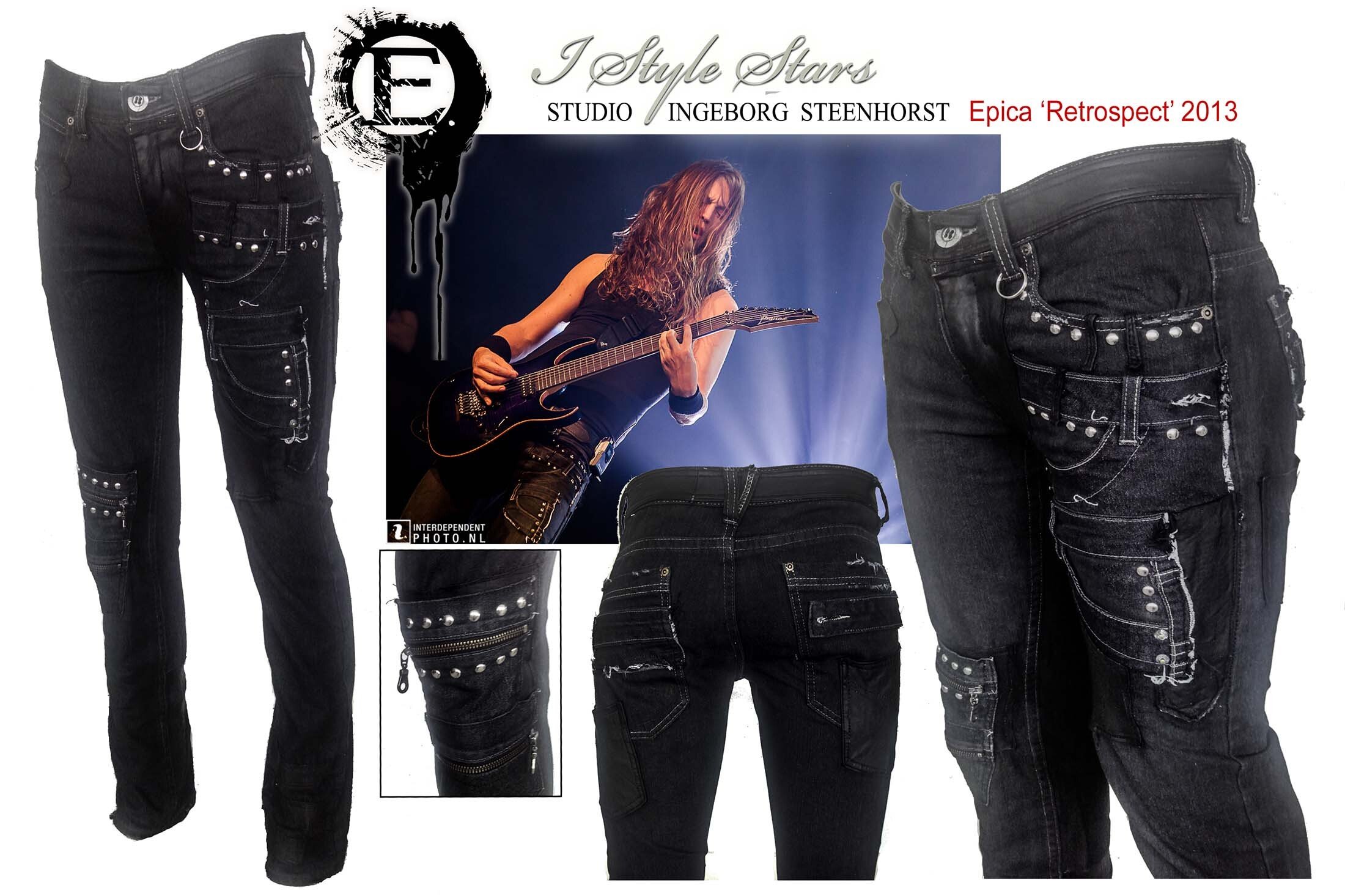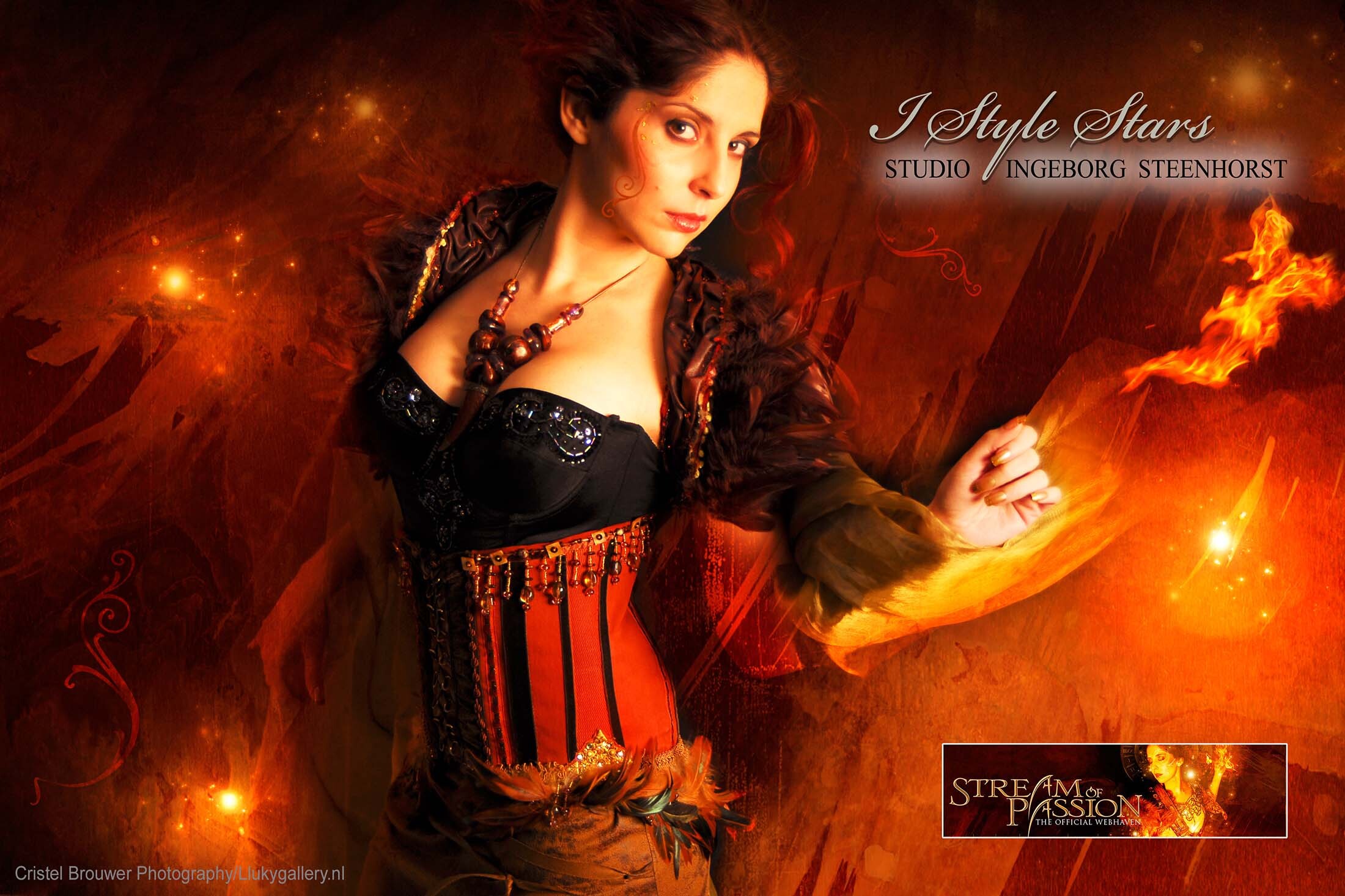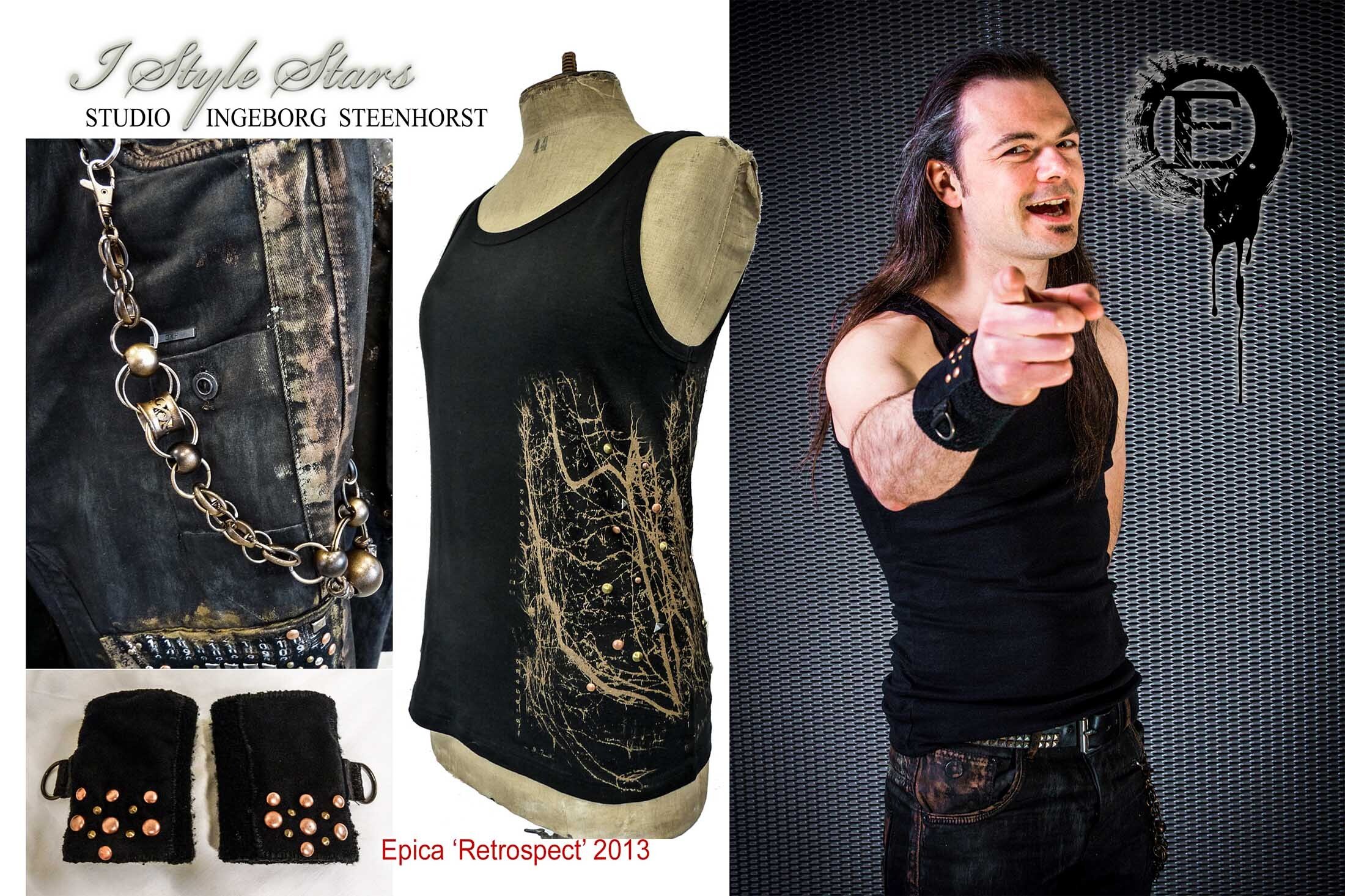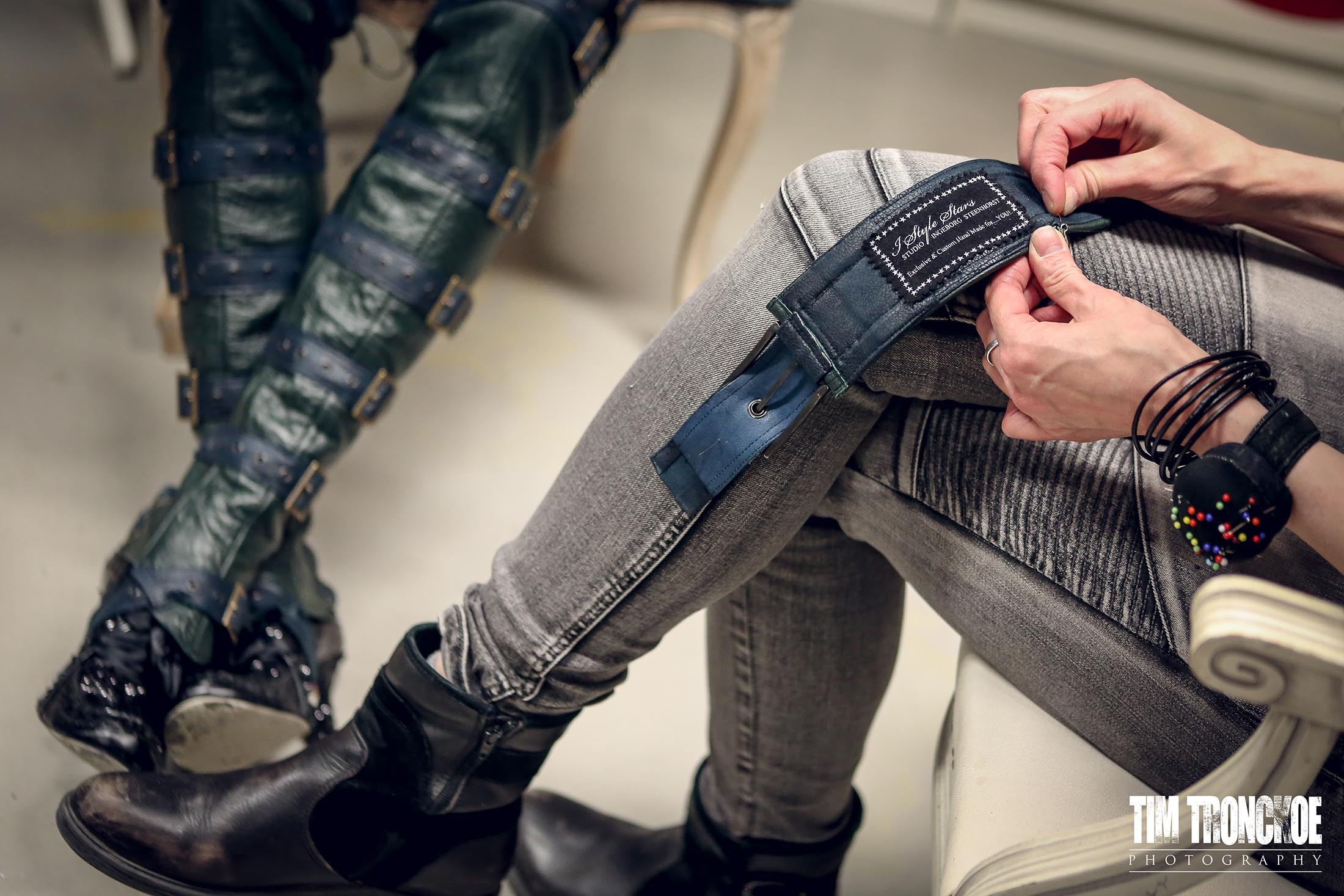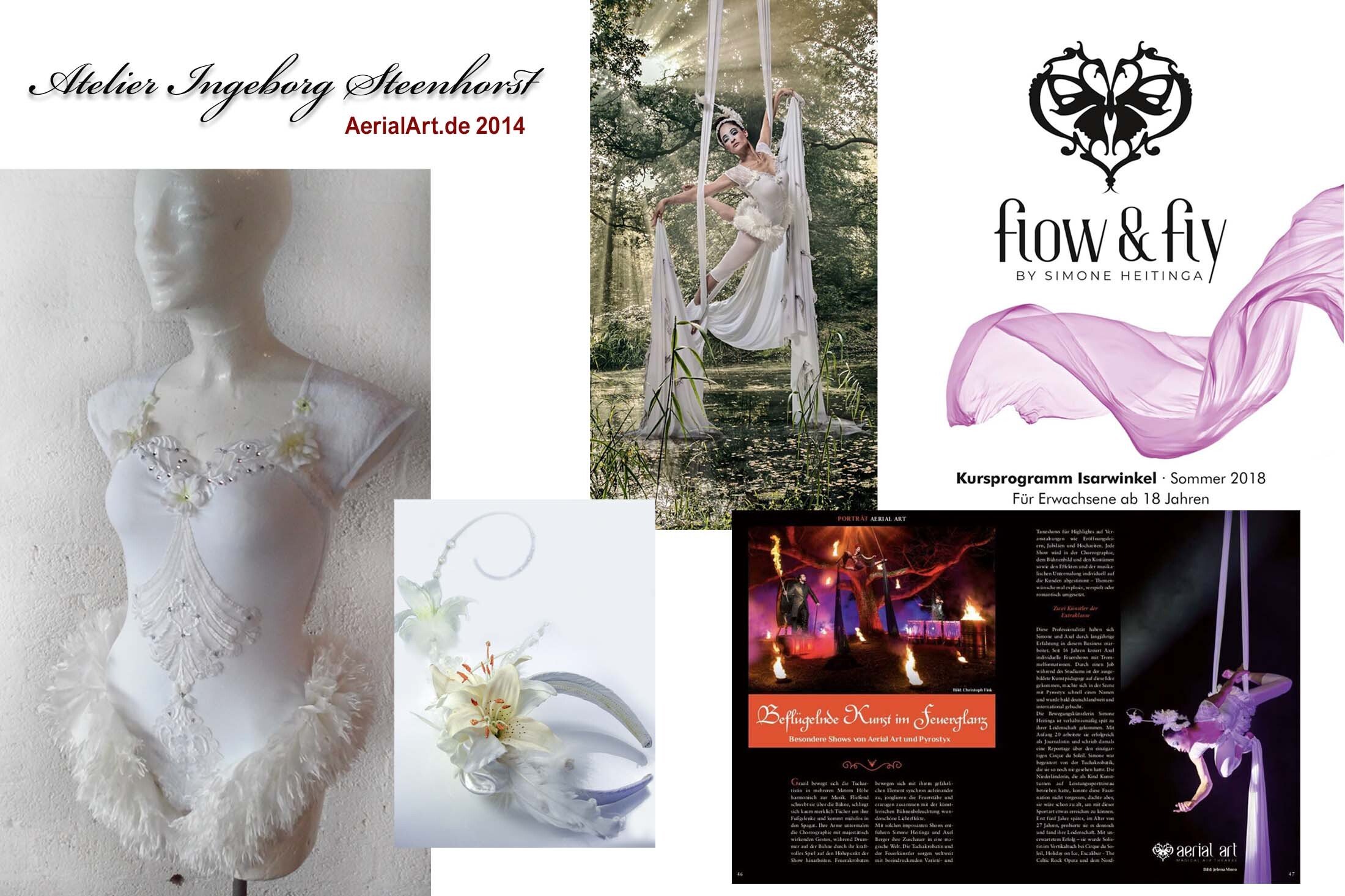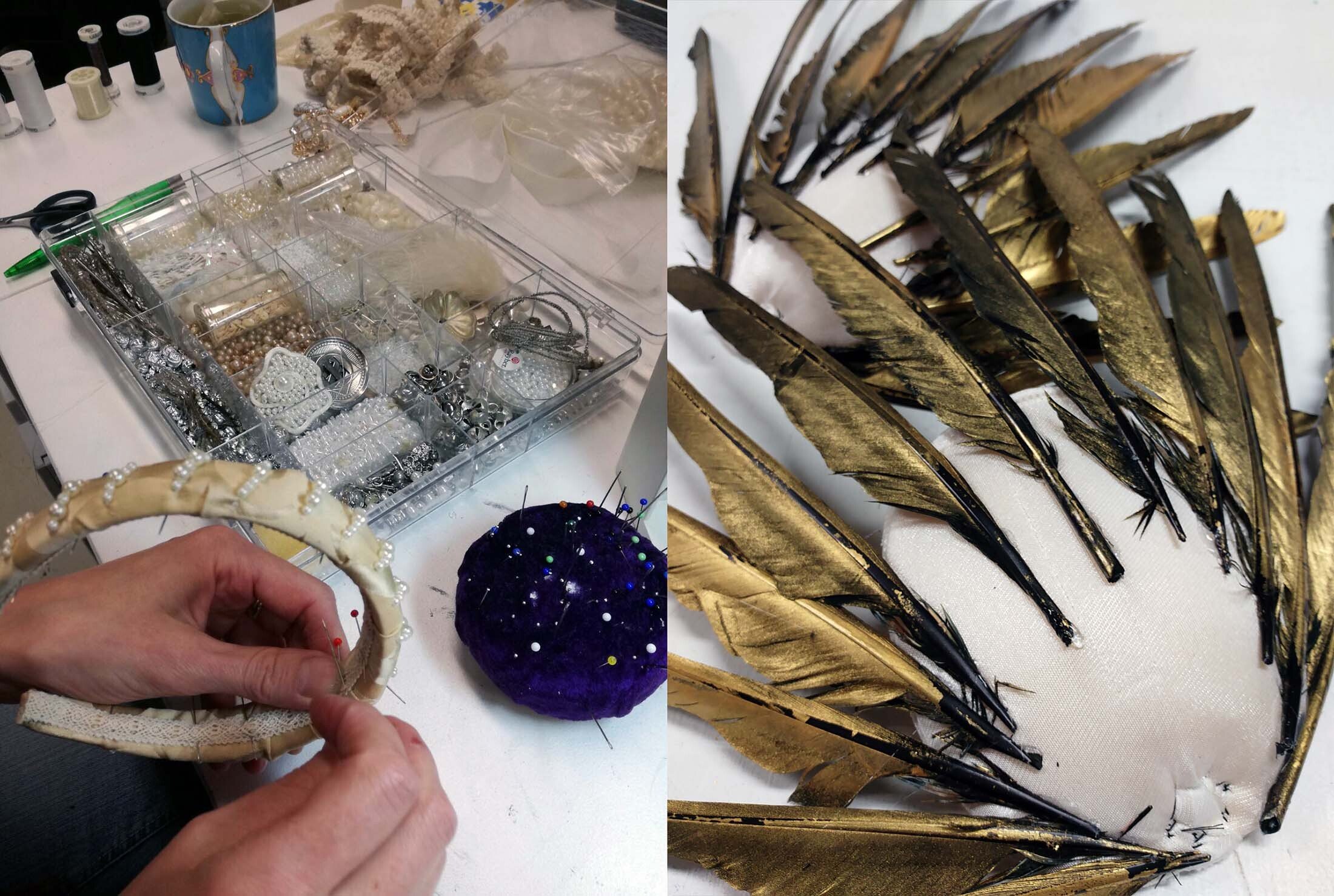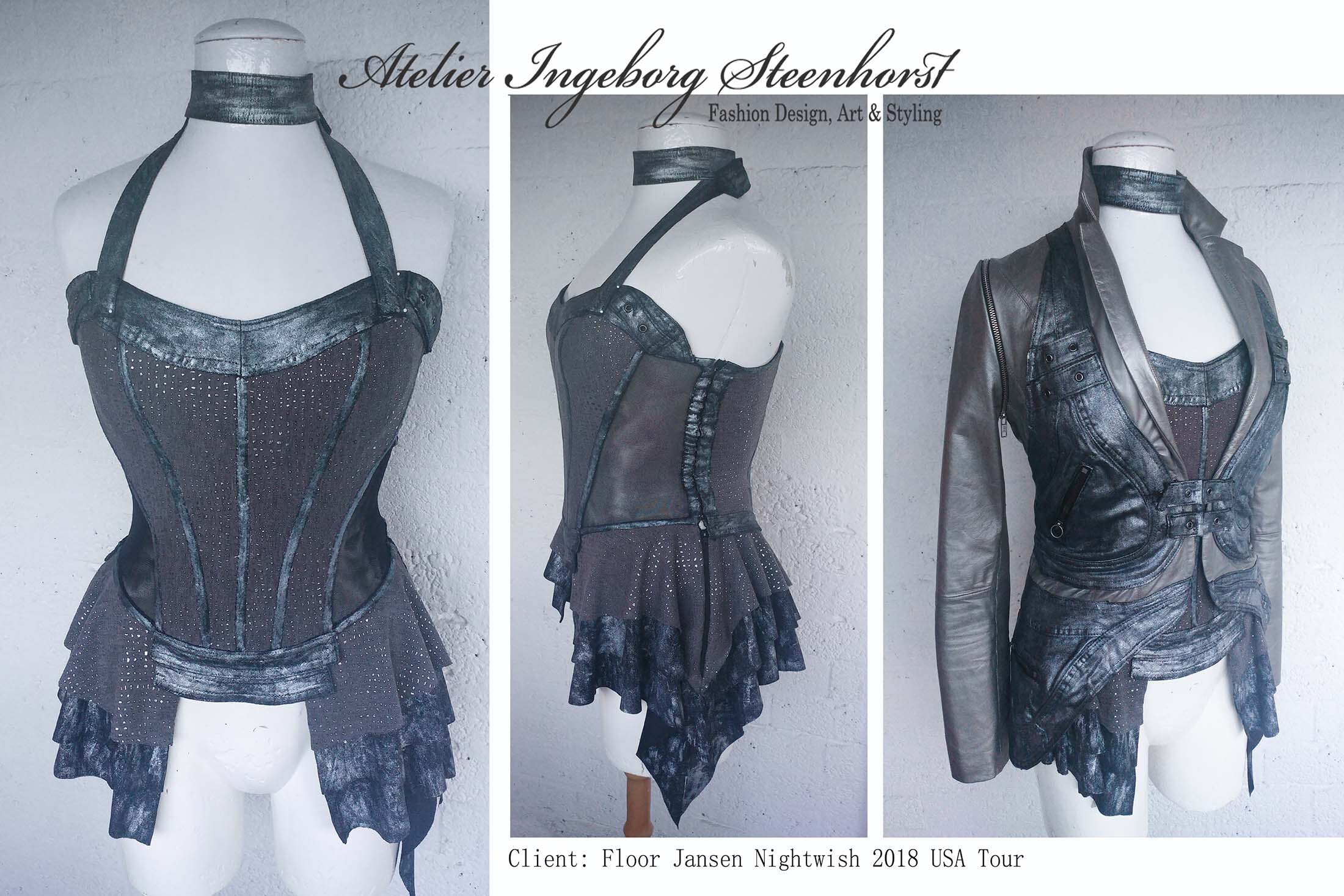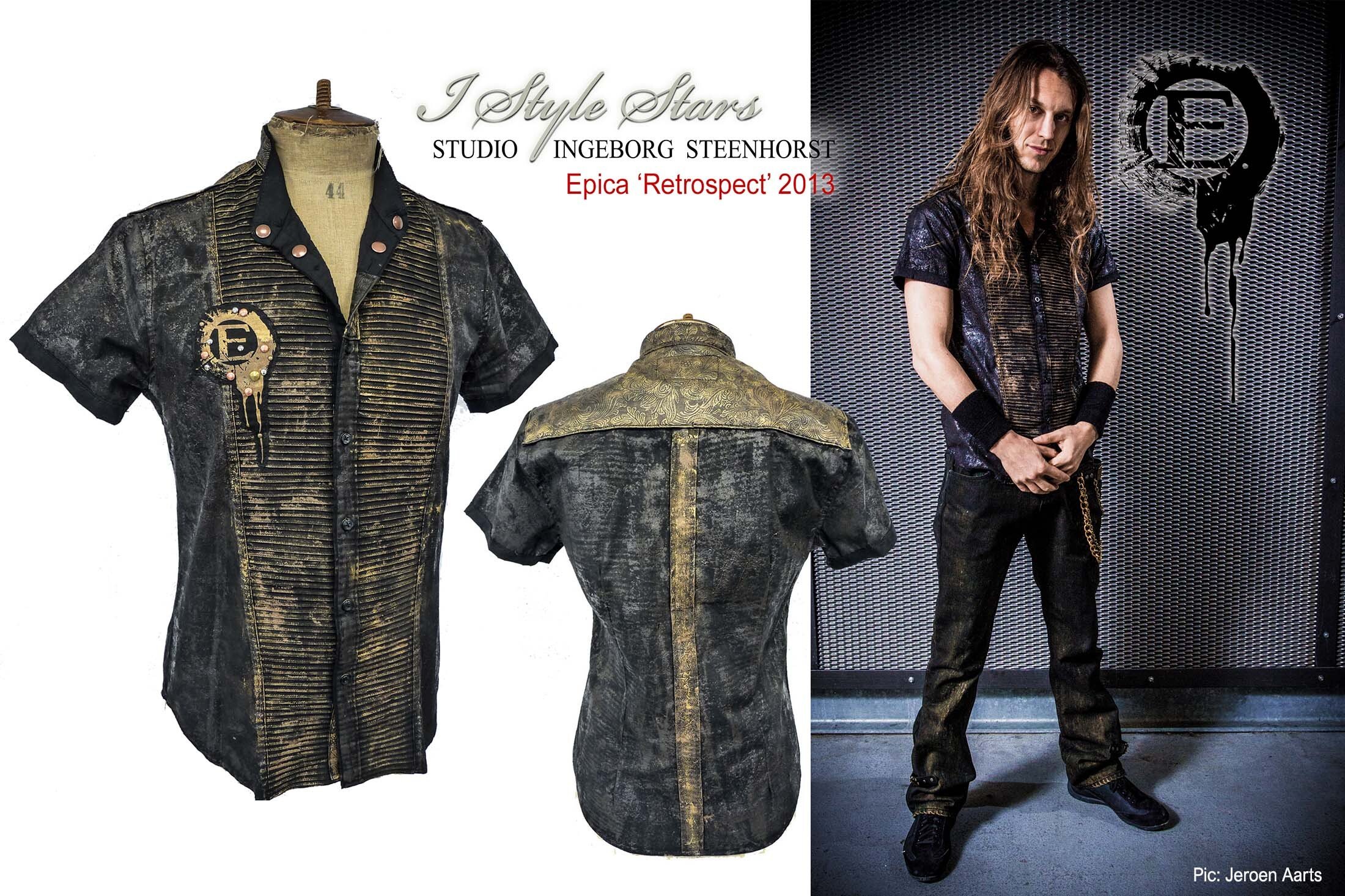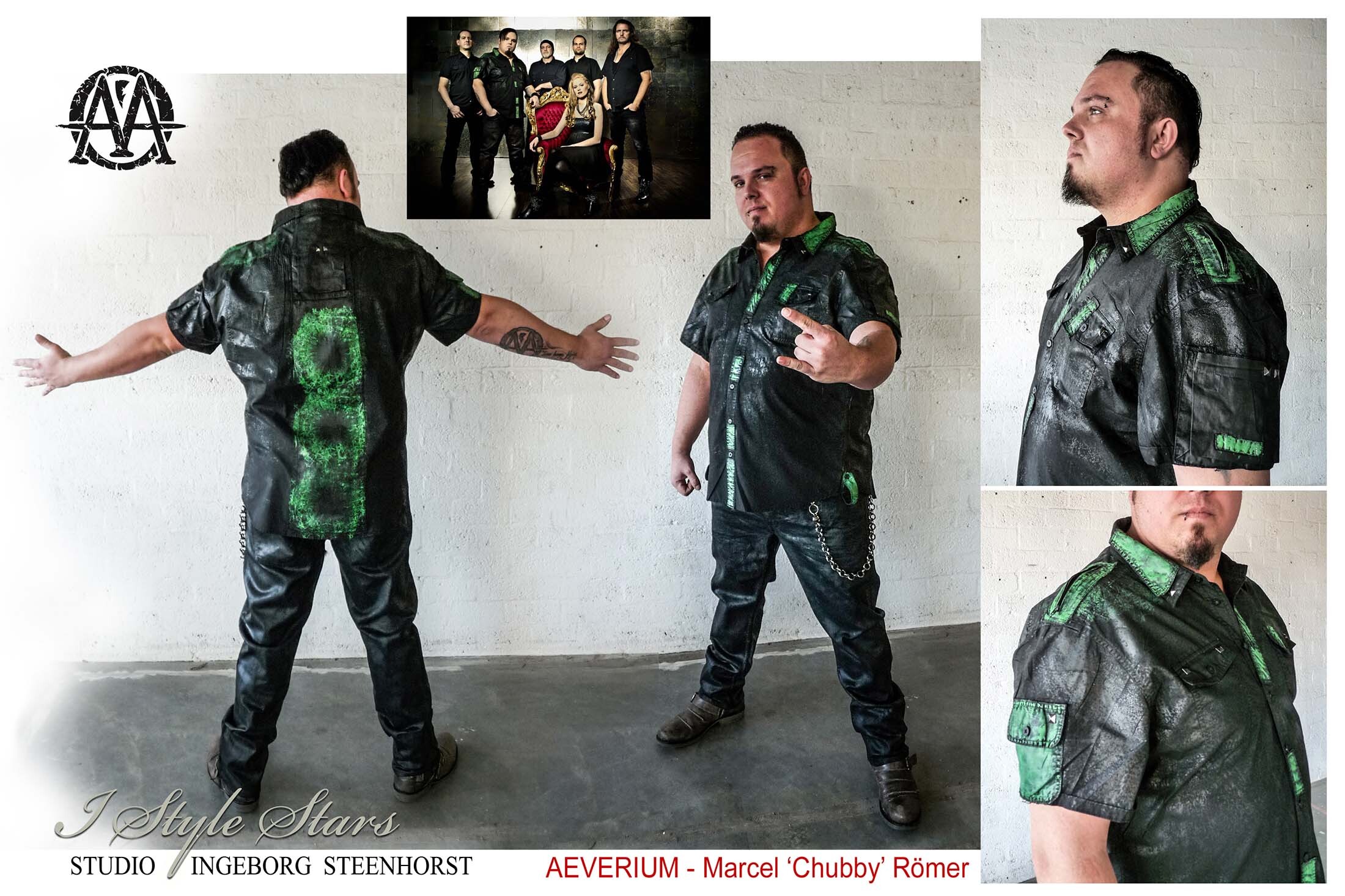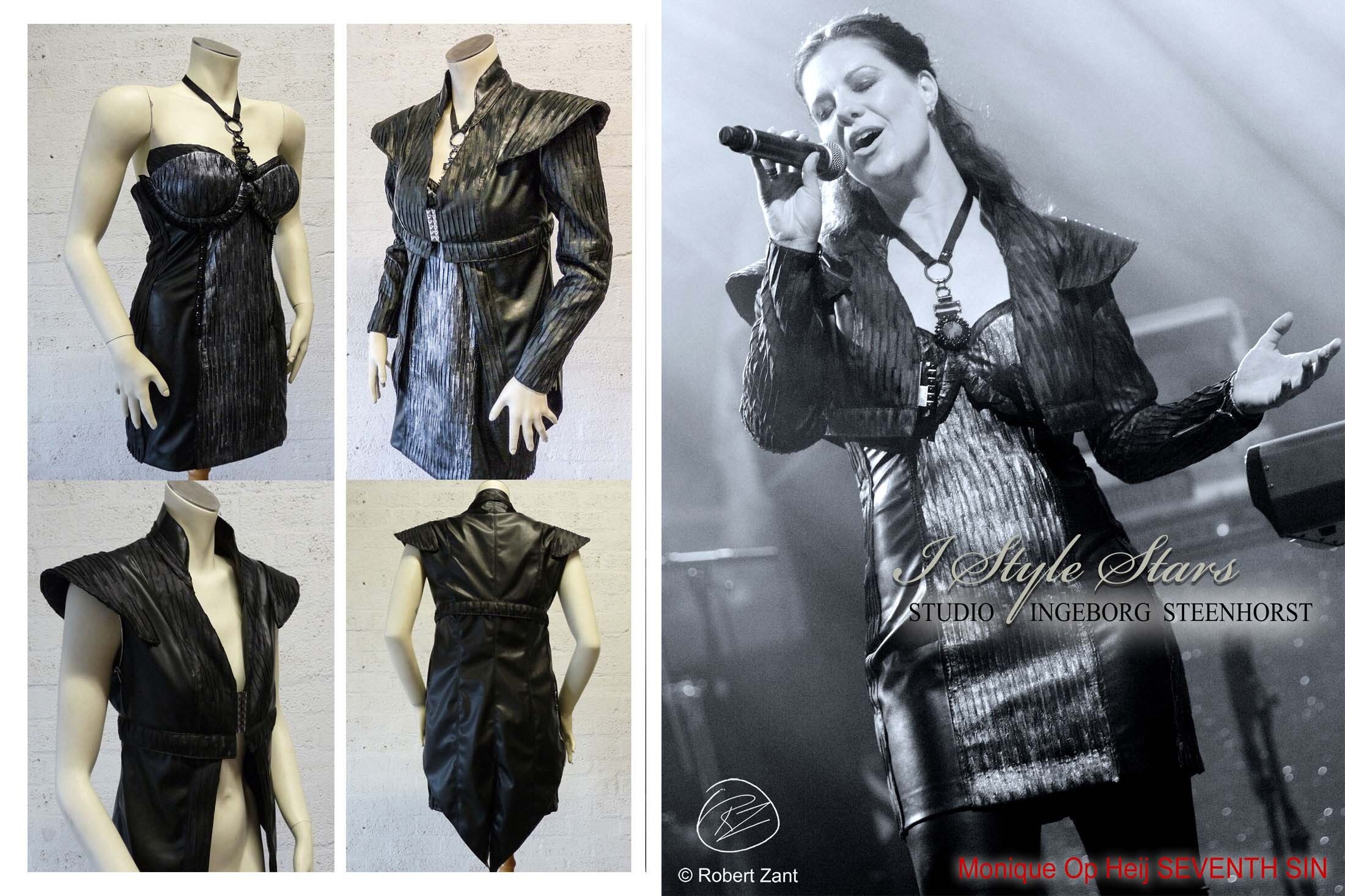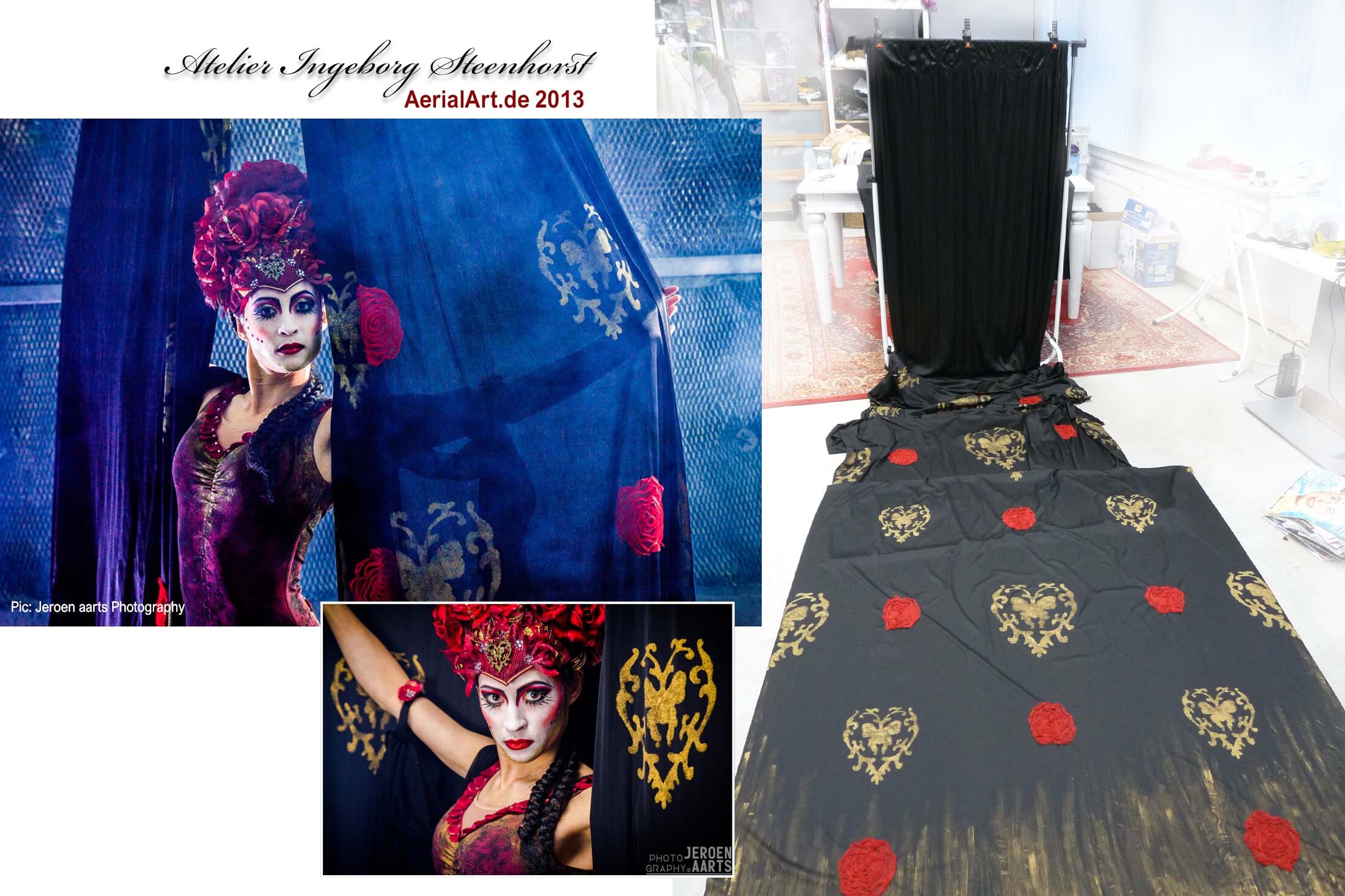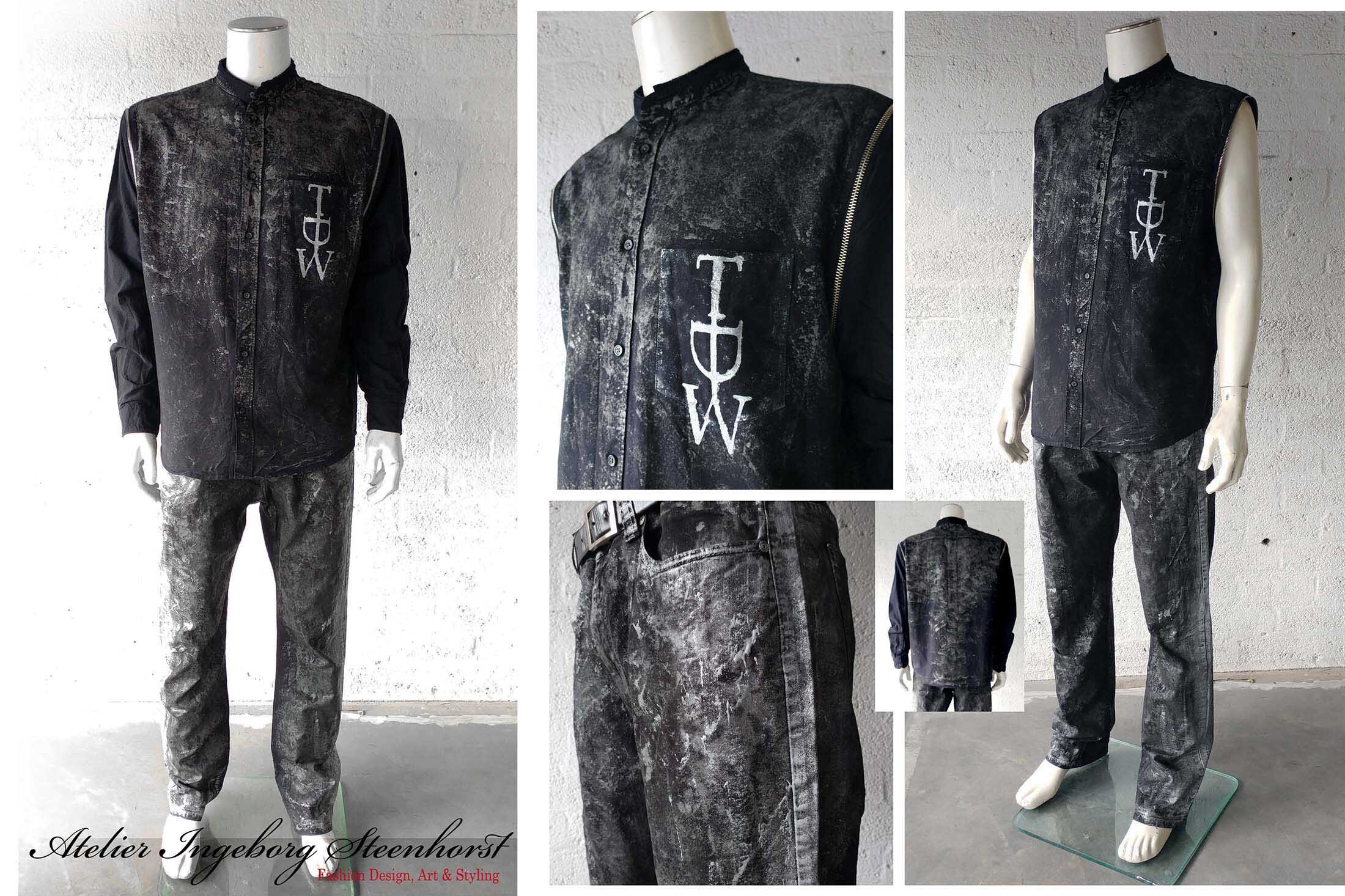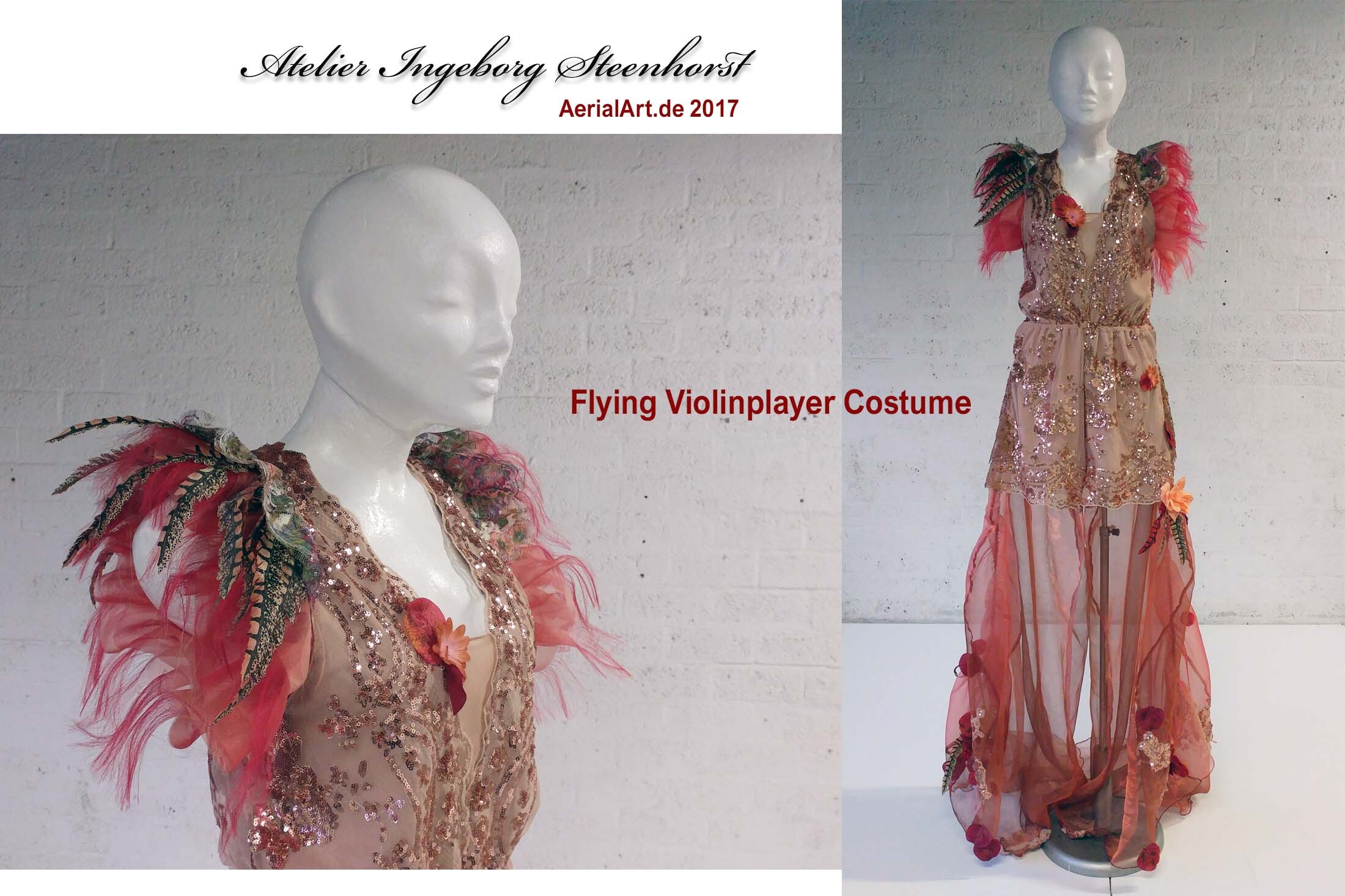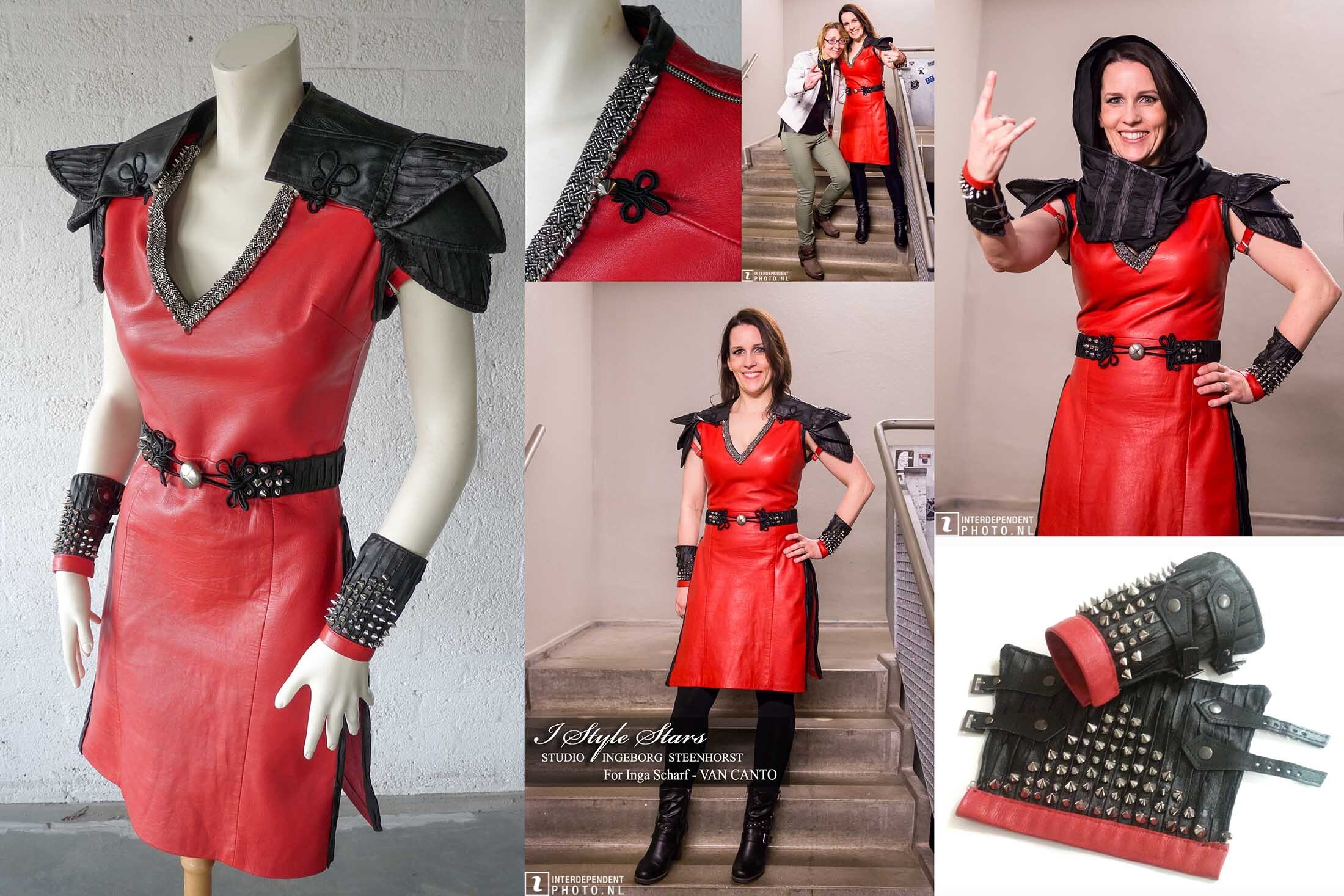 Custom Made
Since 2000 I have been designing stylings and custom-made clothing, jewelry and accessories. My design are worn by individuals, bridal couples, political and public persons, photographers, artists and theater productions. Above you see a selection of the many beautiful projects that I together with my production team, have been able to realize over the years. My gratitude goes out to all involved clients, photographers, make-up artists and set assistants.

'I think it's irresponsible to keep using new material when there is so much beauty that can be reused'
Clothing design
From an environmentally conscious point of view, I prefer to create so-called 'Upcycled' designs (upcycling = a form of recycling in which an existing high-quality (often vintage) product is given an even better quality after processing). Not only do I contribute to the reduction of textile surplus and environmental pollution... it is also just fun to reuse fabrics and/or clothing parts, because you often work with rare and beautifully aged material. By combining artistic insight with traditional sewing techniques, hand finishing, artistic processing and a lot of attention to detail, I create completely new sustainable creations with a unique authentic look.
Hat, accessory and jewelry design
I think it's great to create personal fashion accessories or jewelry. Festive, glamour, romantic, bohemian, tough or imaginative and theatrical...everything is possible in my opinion. Please note; I am a visual artist and not a milliner. So I don't make hats using wooden hat molds. But if you are looking for something along the lines of headdresses, fascinators, hair jewelry or diadems, then you have come to the right place! It is even possible to have things that are dear to you, such as strands of hair (yours or your horse's), old jewelry, laces and straps, etc. worked into the design. Curious or do you have any questions? When you life near, you are always welcome in my studio to view examples and discuss options. Otherwise feel free to contact me for more info.
How does it work?
A custom design is always created from a personal approach and service. During an extensive consultation in the studio, via e-mail or online chat, we discuss your wishes for your accessory, jewelry or clothing design. Based on a mood board and/or sketches, I translate your wishes into a design. After your approval of the design idea, the creation process starts. During the making process, I regularly send you photos of your design-in-progress. Any necessary or desired adjustments are gradually included. In the case of a clothing design, I work, if possible, with one or more fittings in the studio or on location. Everything is done as carefully as possible so that your personality can shine in a well-fitting, unique and authentic design.
If you are interested, or if you have any questions, please do not hesitate to contact me.