Monochromatics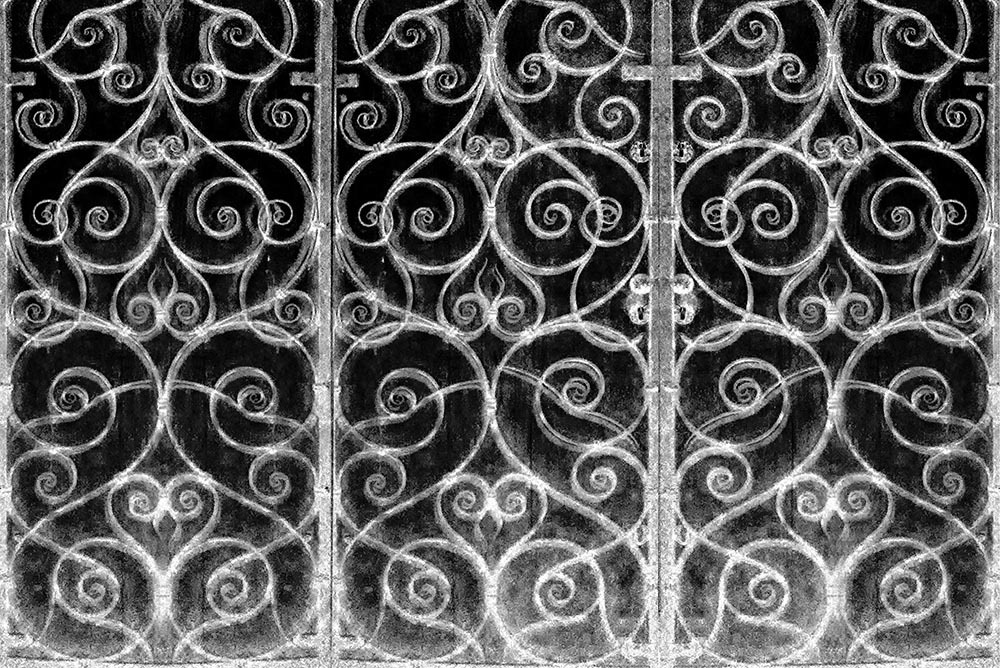 Title: 'The Wonderland Fence' | Digital photography and image editing | Fine Art Print © 2020
---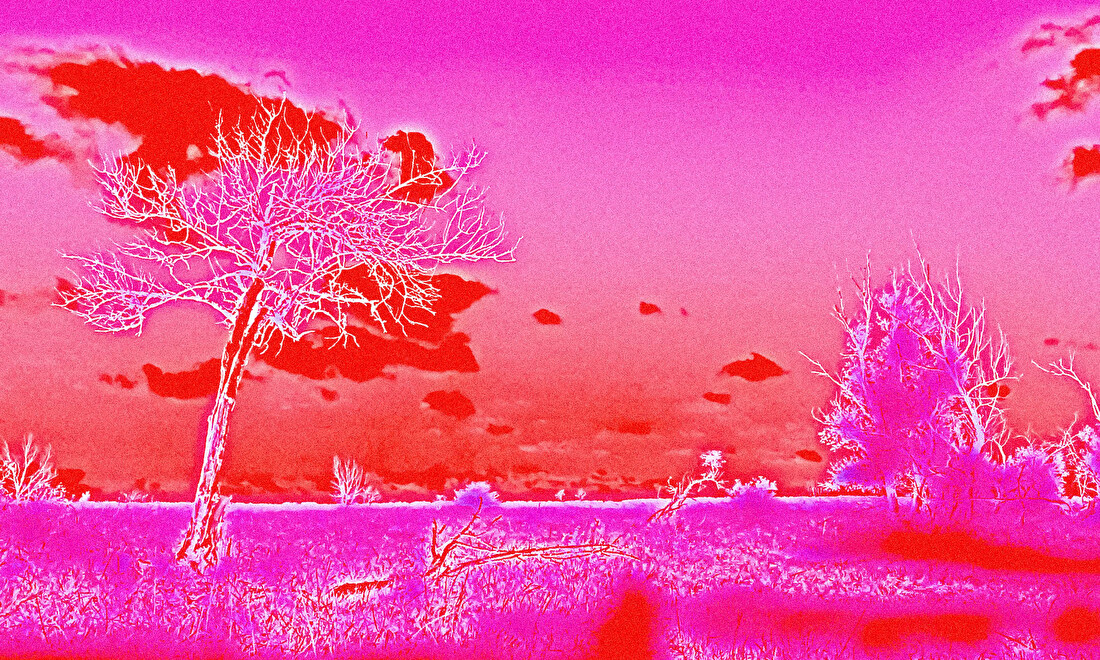 Title: 'Under a Pink Sky' | Digital photography and image editing | Fine Art Print © 2016
---
Title: 'Branches' | Digital photography and image editing | Fine Art Print © 2015
---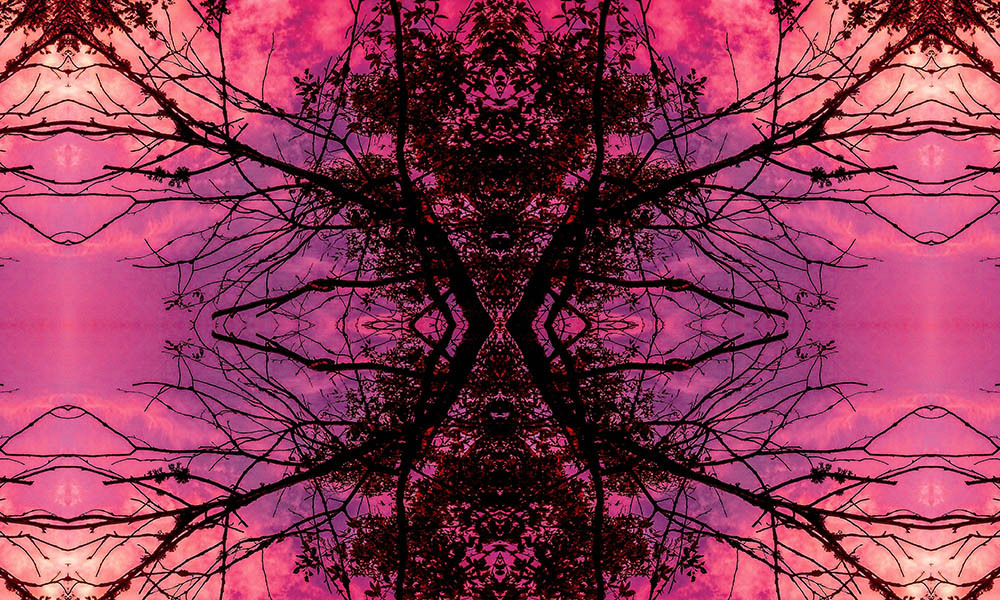 Title: 'Pink Branches' | Digital photography and image editing | Fine Art Print © 2015
---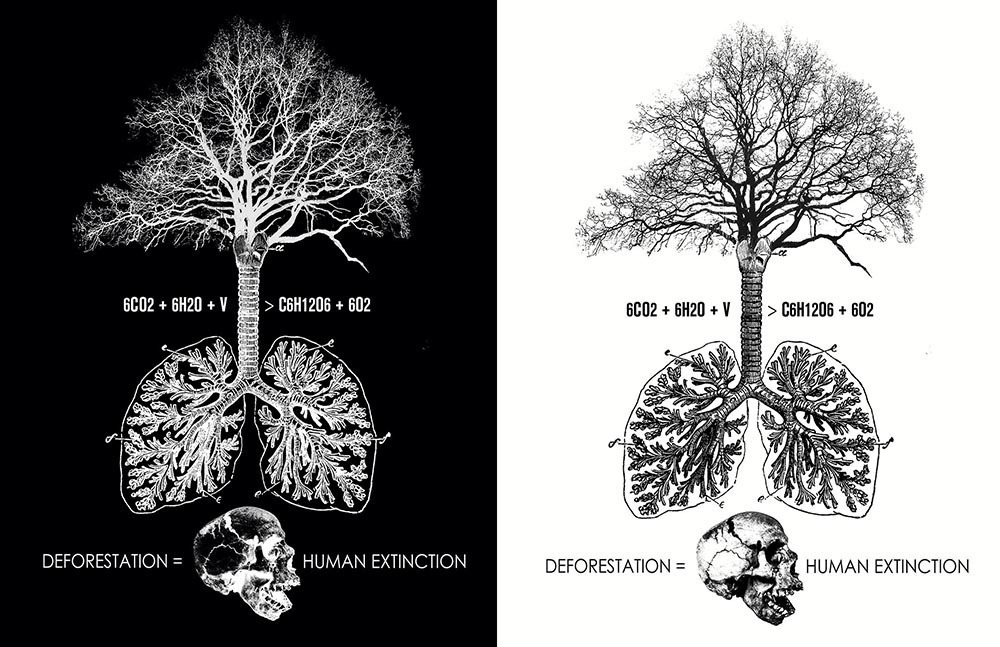 Title: 'Deforestation = Human Extinction' | Digital photography and image editing | Fine Art Print © 2015
---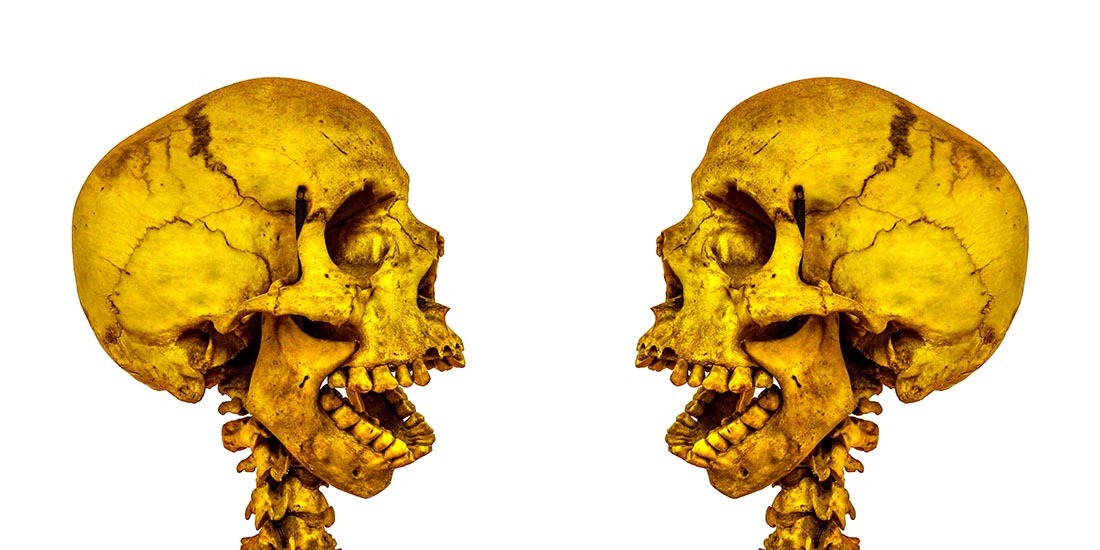 Titel: 'This isn't Just a Chit-Chat' | Digital photography and image editing | Fine Art Print © 2015
---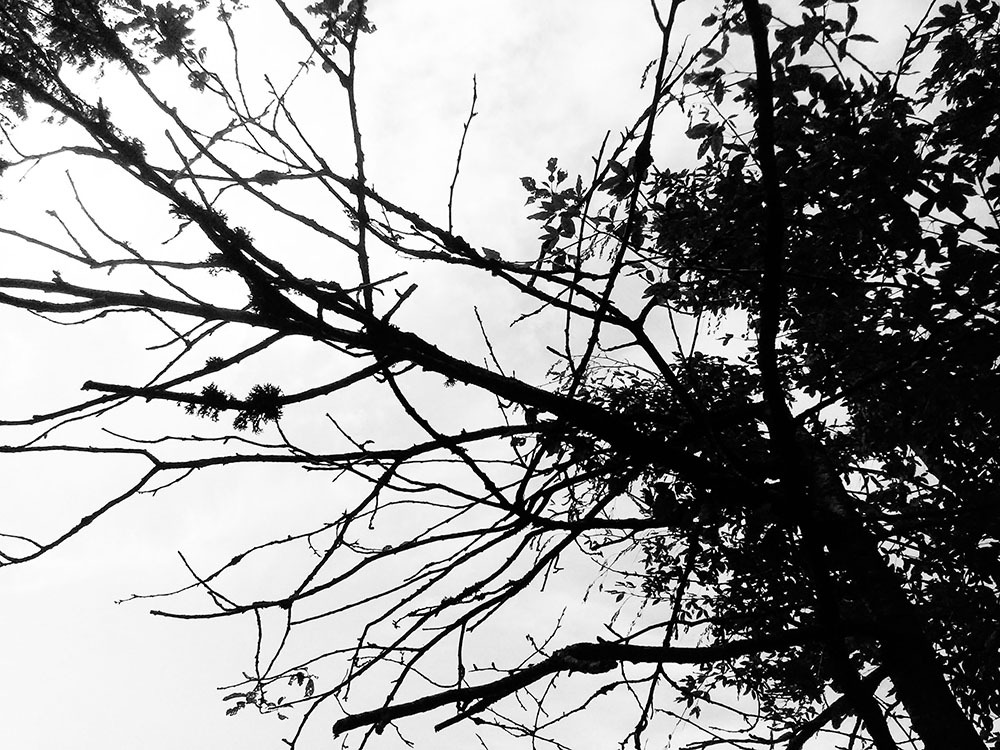 Title: 'Branches BlackWhite' | Digital photography and image editing | Fine Art Print © 2015
---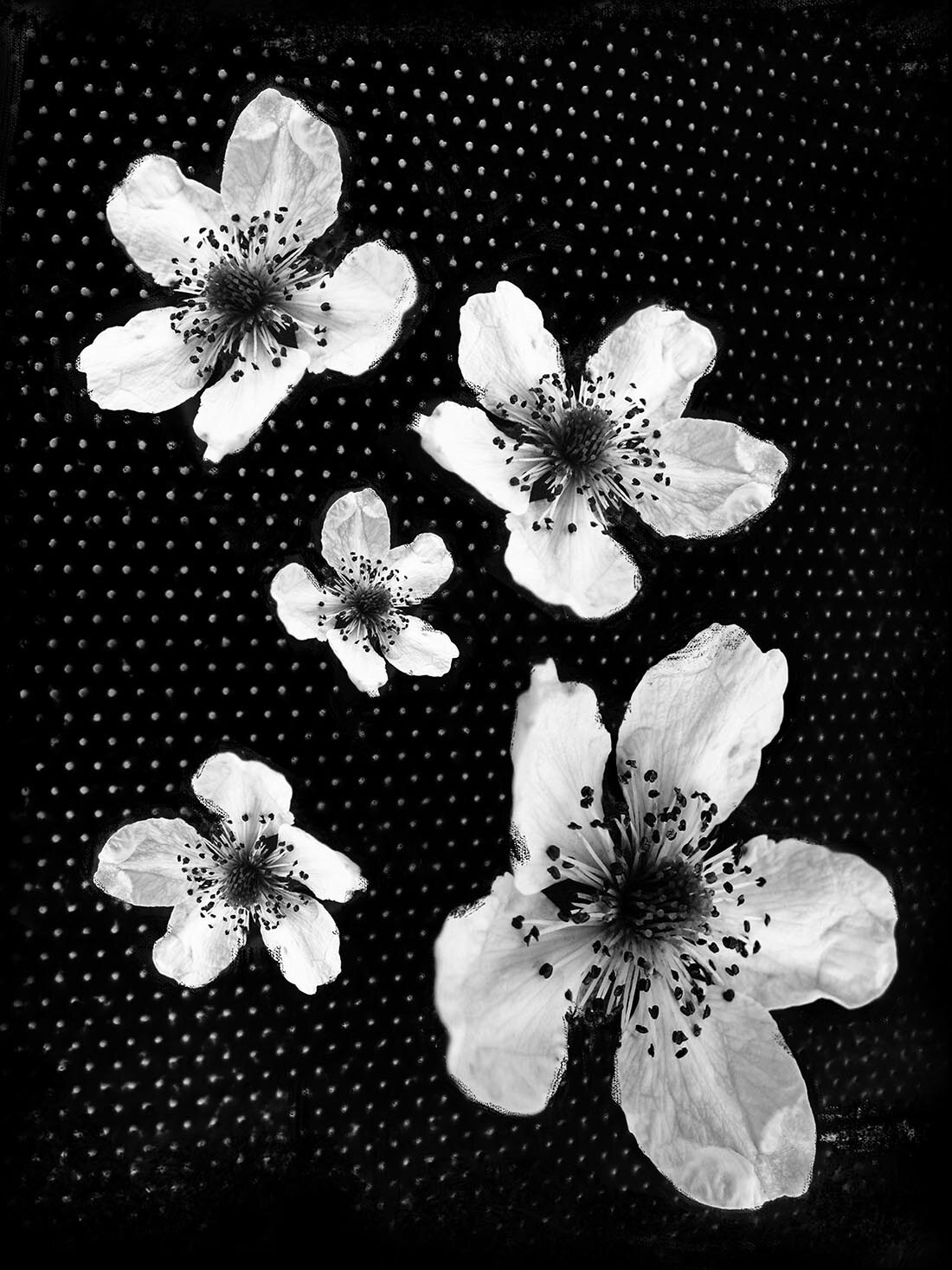 Title: 'Wild Roses' | Digital photography and image editing | Fine Art Print © 2014
De basis voor dit werk vormen foto's van bloeiende witte rozenstruiken, genomen tijdens mijn bezoek aan de Gettysburg National Military Park herdenkingsgronden. Gettysburg is een van de meest iconische historische bestemmingen van de VS omdat het zowel de plaats is van de meest tragische slag van de Amerikaanse Burgeroorlog als ook de plaats waar Abraham Lincoln zijn beroemde Gettysburg Address hield.
---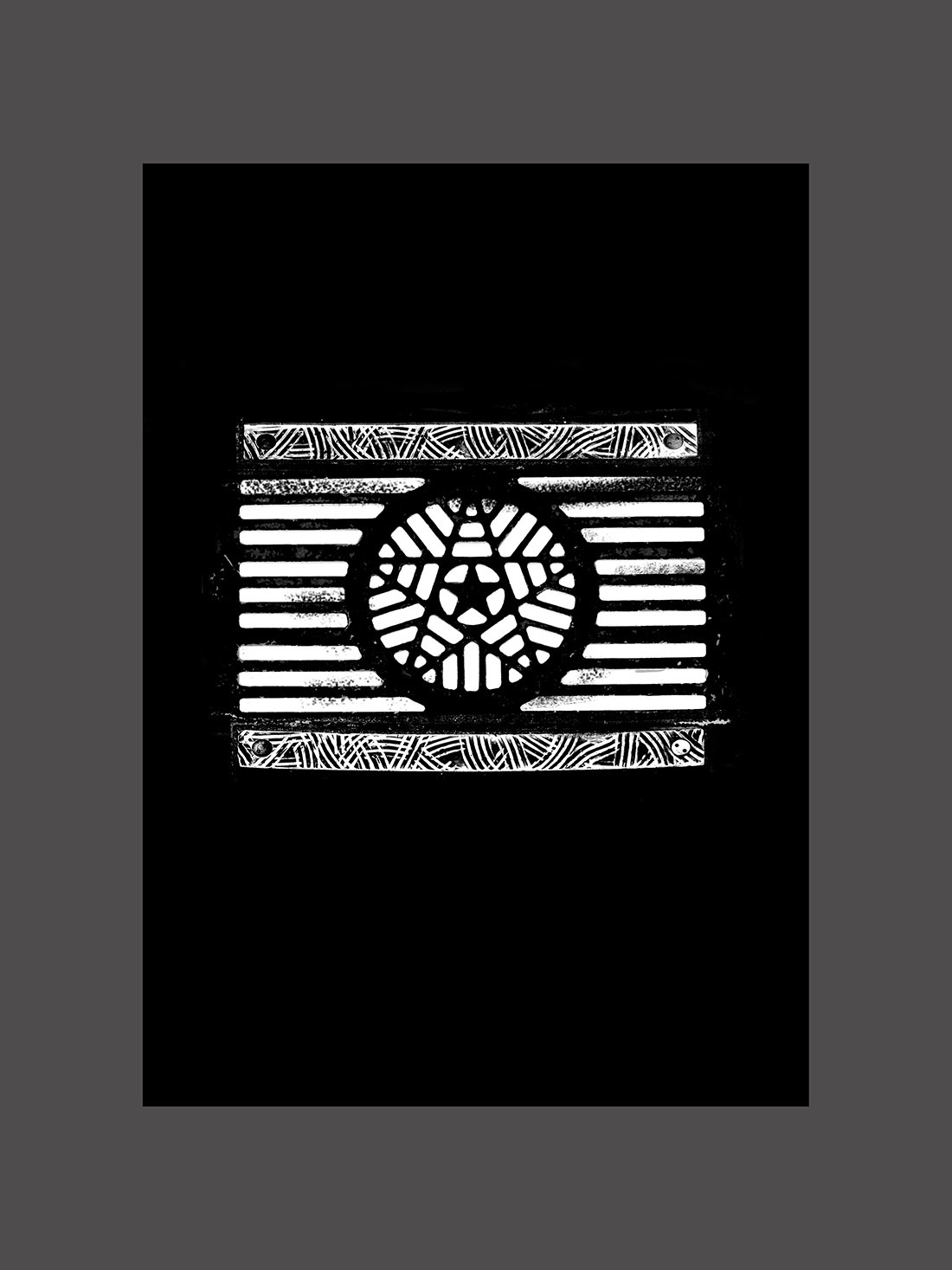 Title: 'Star' | Digital photography and image editing | Fine Art Print © 2012
Dit werk komt voort uit een detailfoto van een koperen gedenkplaat, gemaakt tijdens mijn bezoek aan het National World War II Memorial te Washington, USA. De ster, in vele culturen een symbool van goddelijke aanwezigheid; van de eeuwigheid; van licht in de duisternis en daarmee ook van de hoop, is als icoon danook nadrukkelijk aanwezig in het indrukwekkende Memorial ontwerp. Aan het westelijke eind van het monument staat de Freedom Wall, de Vrijheidsmuur, waarop 4.048 gouden sterren iedere 100 gesneuvelde Amerikanen vertegenwoordigen "om de prijs van vrijheid" te herdenken.
---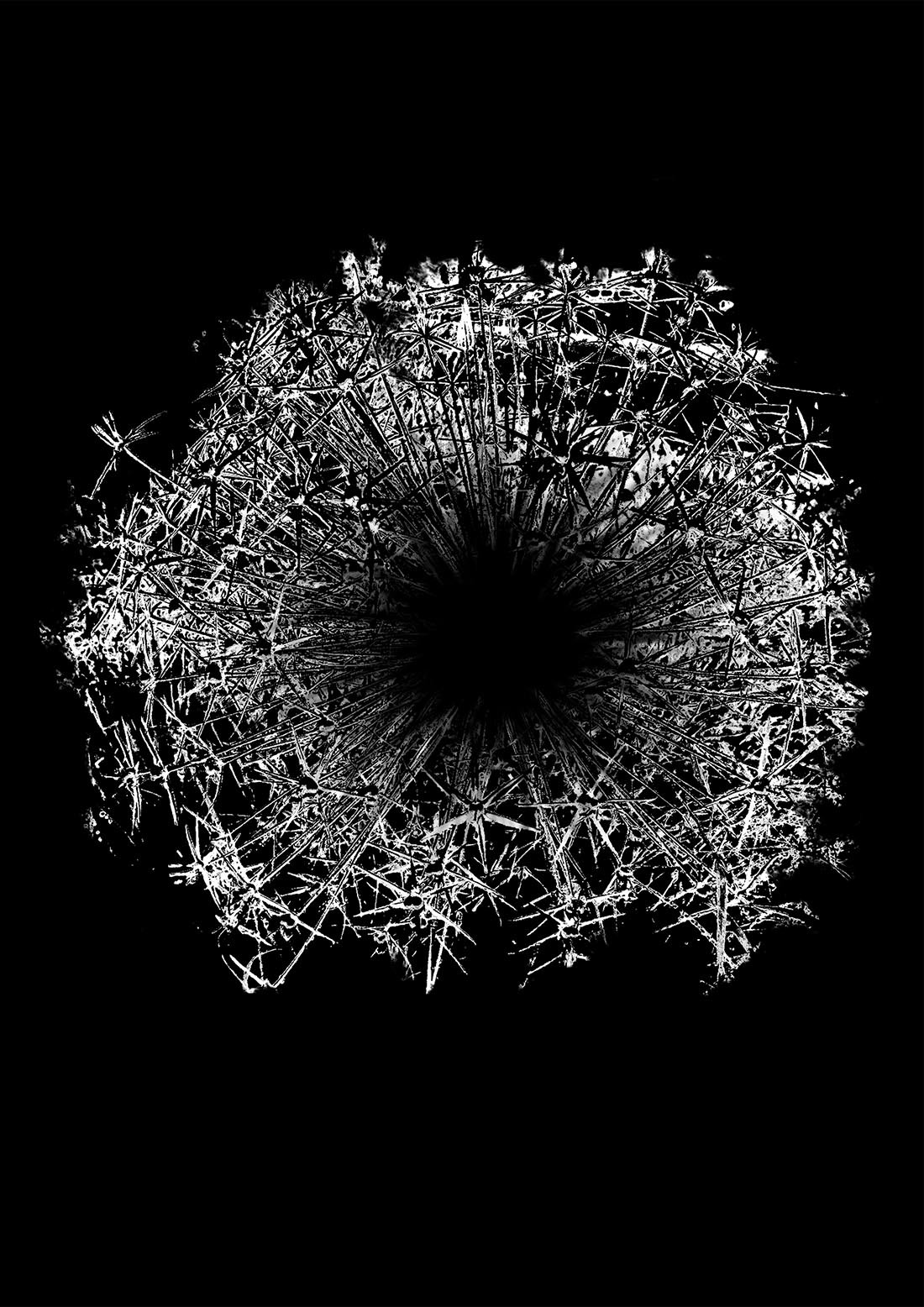 Title: 'Explosion' | Digital photography and image editing | Fine Art Print © 2012
Dit werk komt voort uit foto's van bloeiende Allium (Uienbol) planten, die ik heb genomen heb tijdens mijn bezoek aan het High Line park te Manhattan, in New York. De in onbruik geraakte 'High Line' spoorlijn in New York, die meters boven de grond loopt, werd in 2009 nieuw leven ingeblazen door er een openbaar park van te maken. Het park, een ontwerp van de Nederlandse tuin- en landschapsontwerper Piet Oudolf, is 2,3 kilometer lang en herbergt meer dan 500 soorten planten. Tijdens mijn bezoek in het voorjaar van 2012, was het er een ware explosie van bloeiende paarse allium bloemen. Een prachtig gezicht temidden van de industriele stedelijke omgeving.