Nature Photography
Love for nature is an essential part of my personality. Mother Nature never ceases to amaze me. With her artistic manifestations she beautifies the world as a source of natural art. Wether it be curious cows, a unique pattern in a tree stump, a beautiful ray of light on water or explosions of colors in autumn leaves. It is a passion of mine to capture these nature manifestations in detail using digital photography. During shooting I only work with natural light (so no flash or led lights etc.) and I apply photo techniques such as Bokeh, Macro and ICM (Intentional Camera Movement). In my studio I then further develop the raw photos into atmospheric photo images with their own artistic coloring and finish. I also process elements from my nature photos into painterly collages and as silk screen prints on clothing designs.
Because I believe that everyone should be able to enjoy nature, my most beautiful photos are for sale as Open Edition Fine Art prints (unframed, 1 cm white border) via my online shop. The photos are available in a variety of formats and are printed on museum-quality paper by a Hahnemühle Certified Fine Art printer. In the shop you will also find interior cushions and nice outdoor bags featuring prints from my nature photos.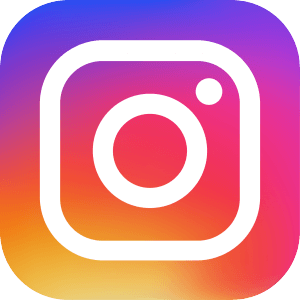 Follow my nature photography on instagram via @nature_by_ingeborg
If you are interested or have questions, you can always contact me via the Contact-form.
This also applies to commissioned nature photography.
Buy Fine Art Nature Prints