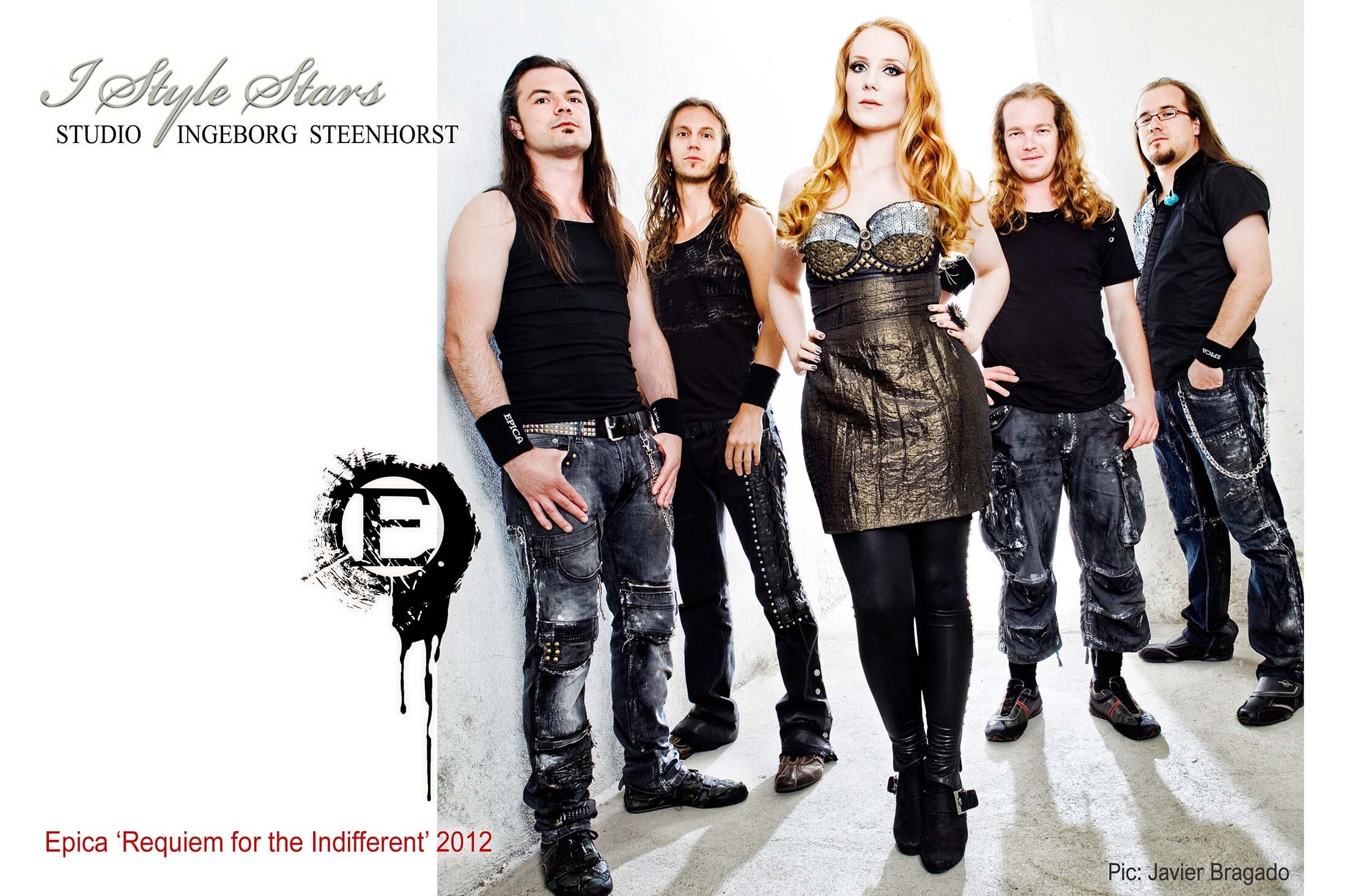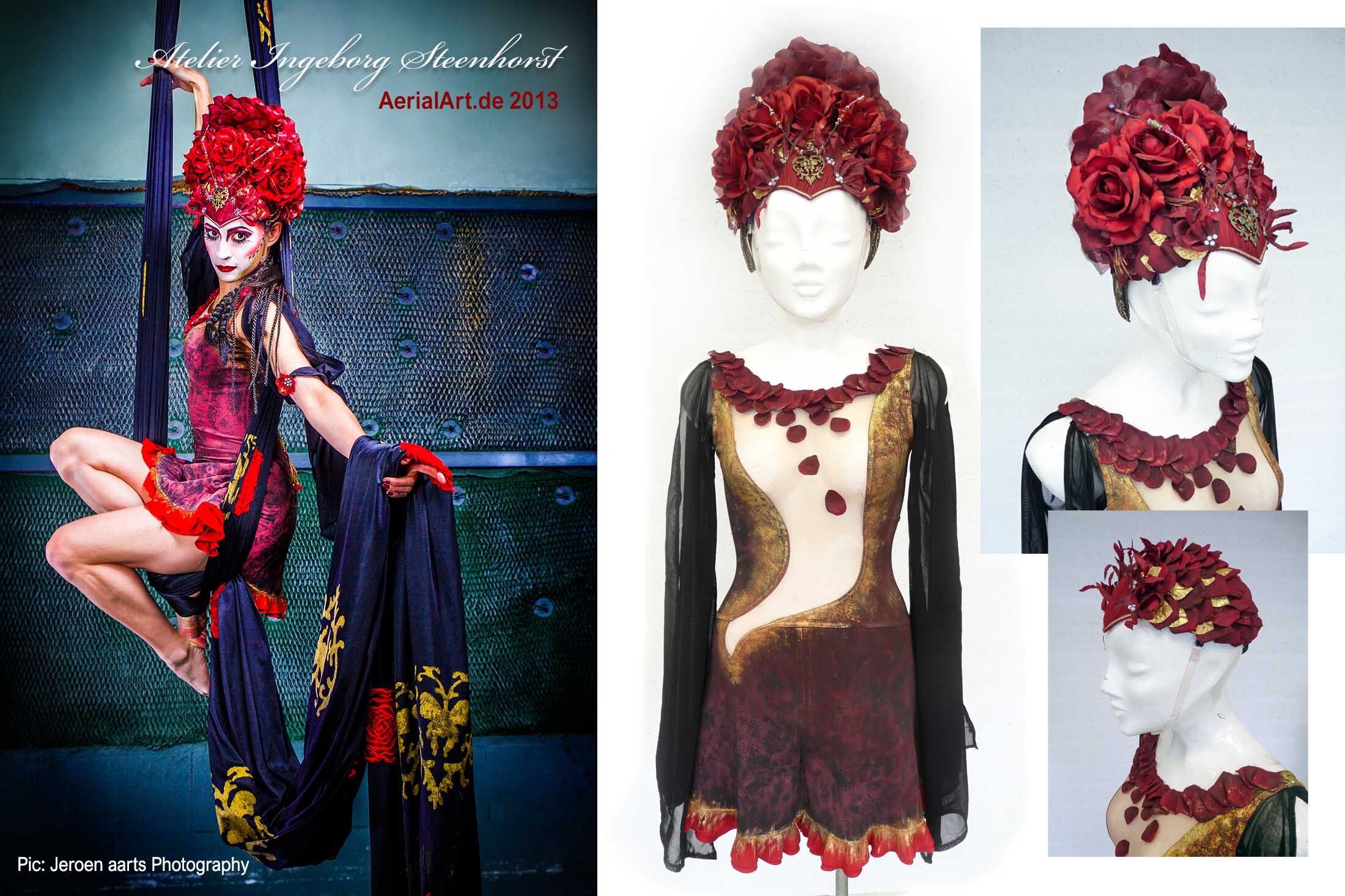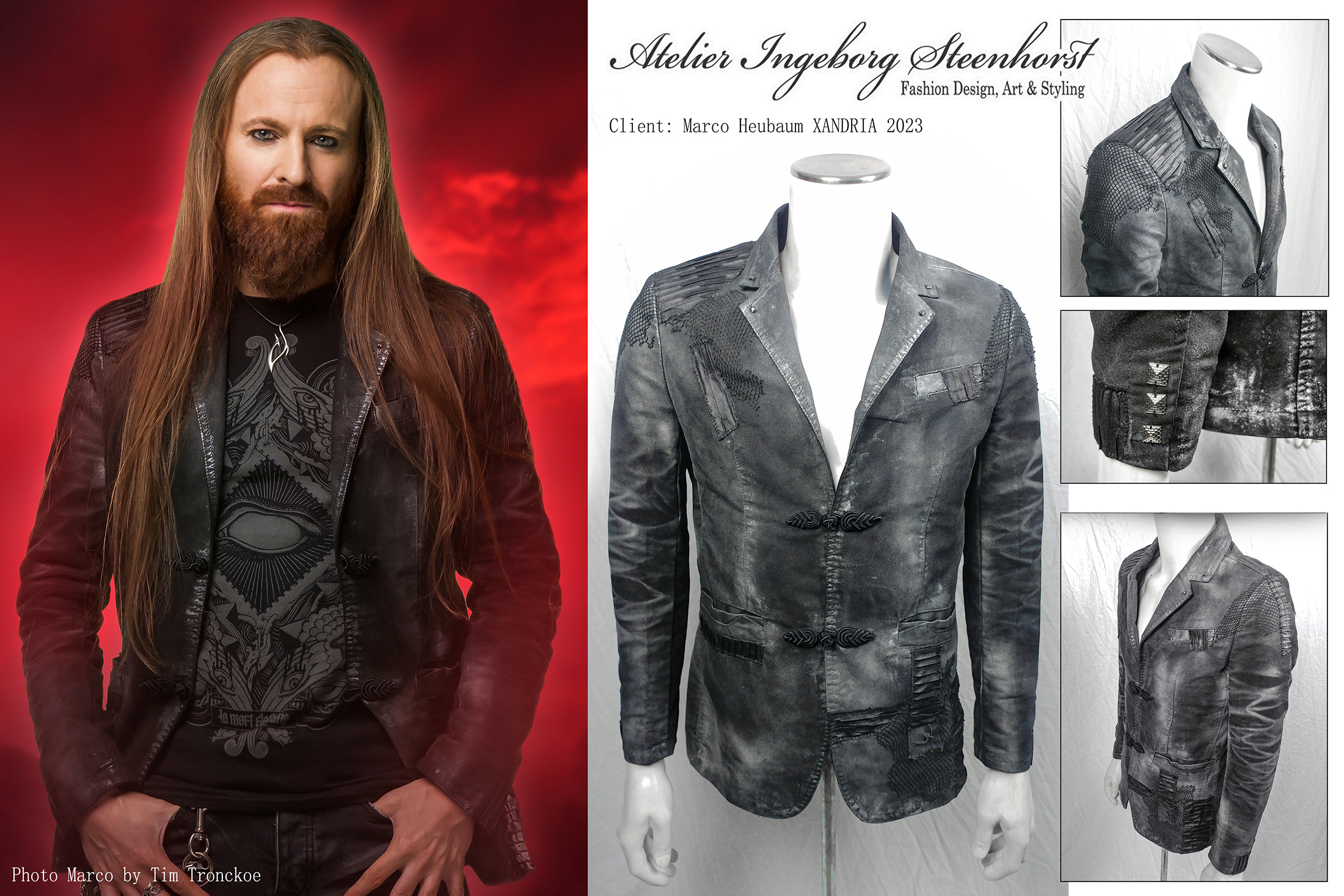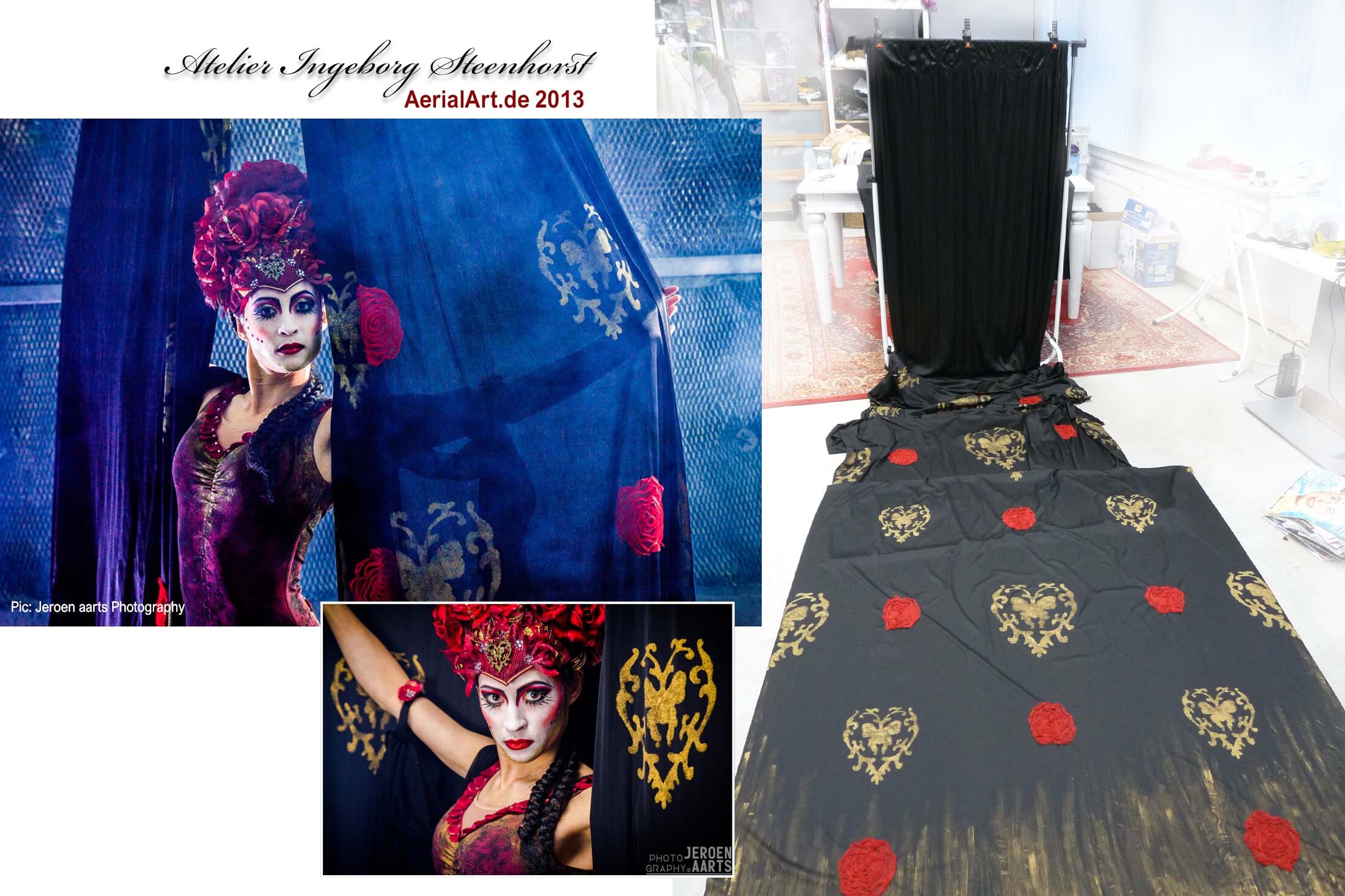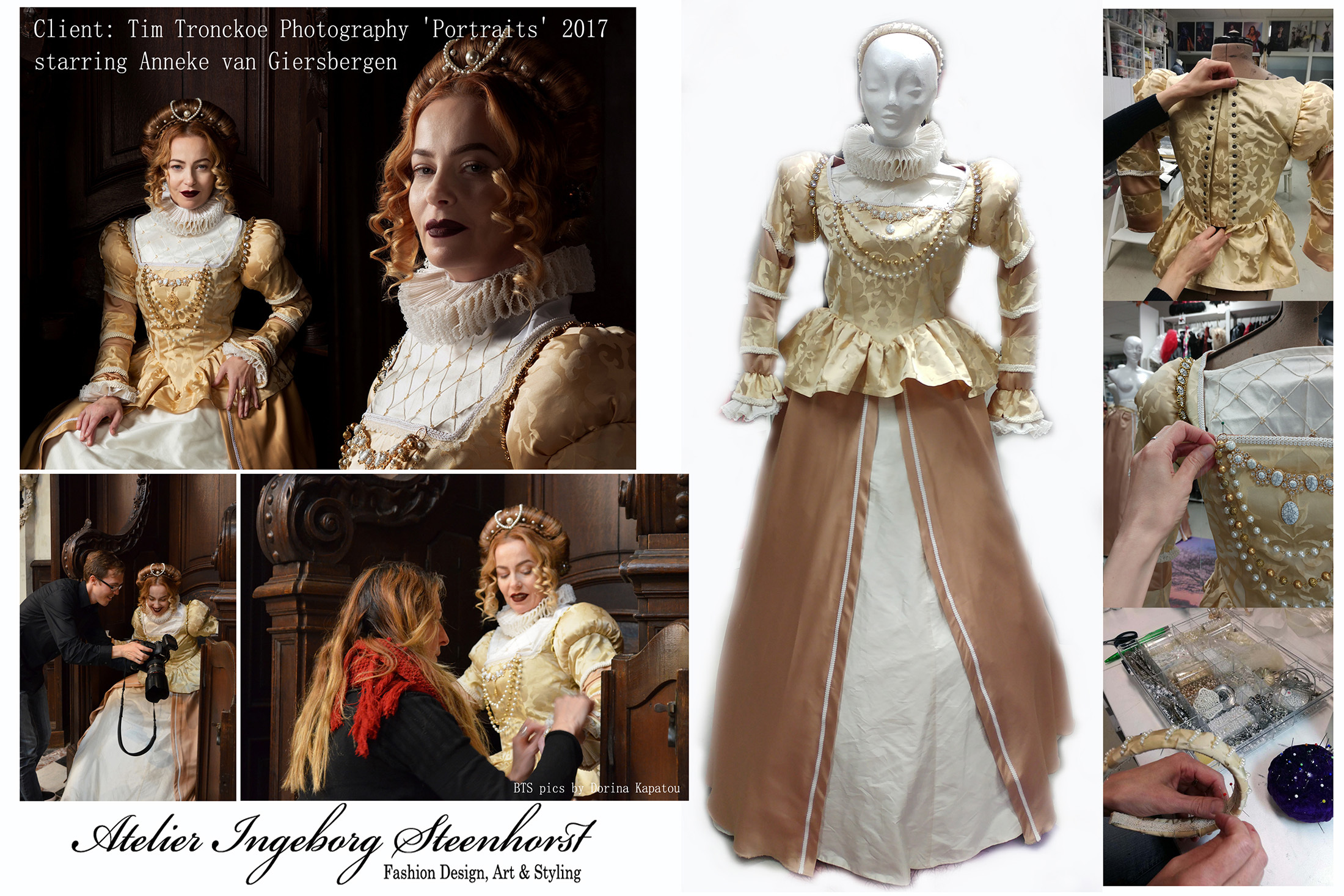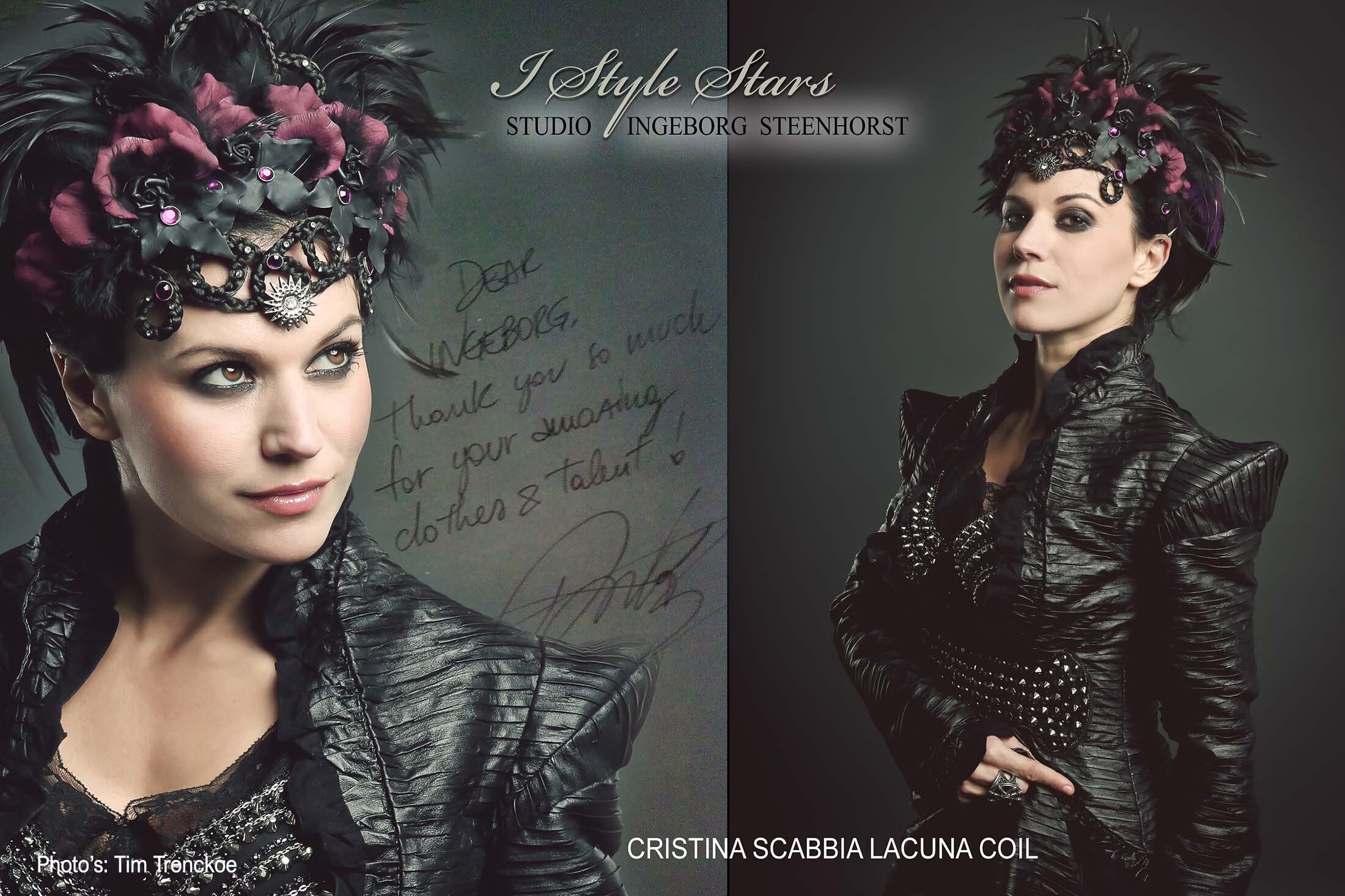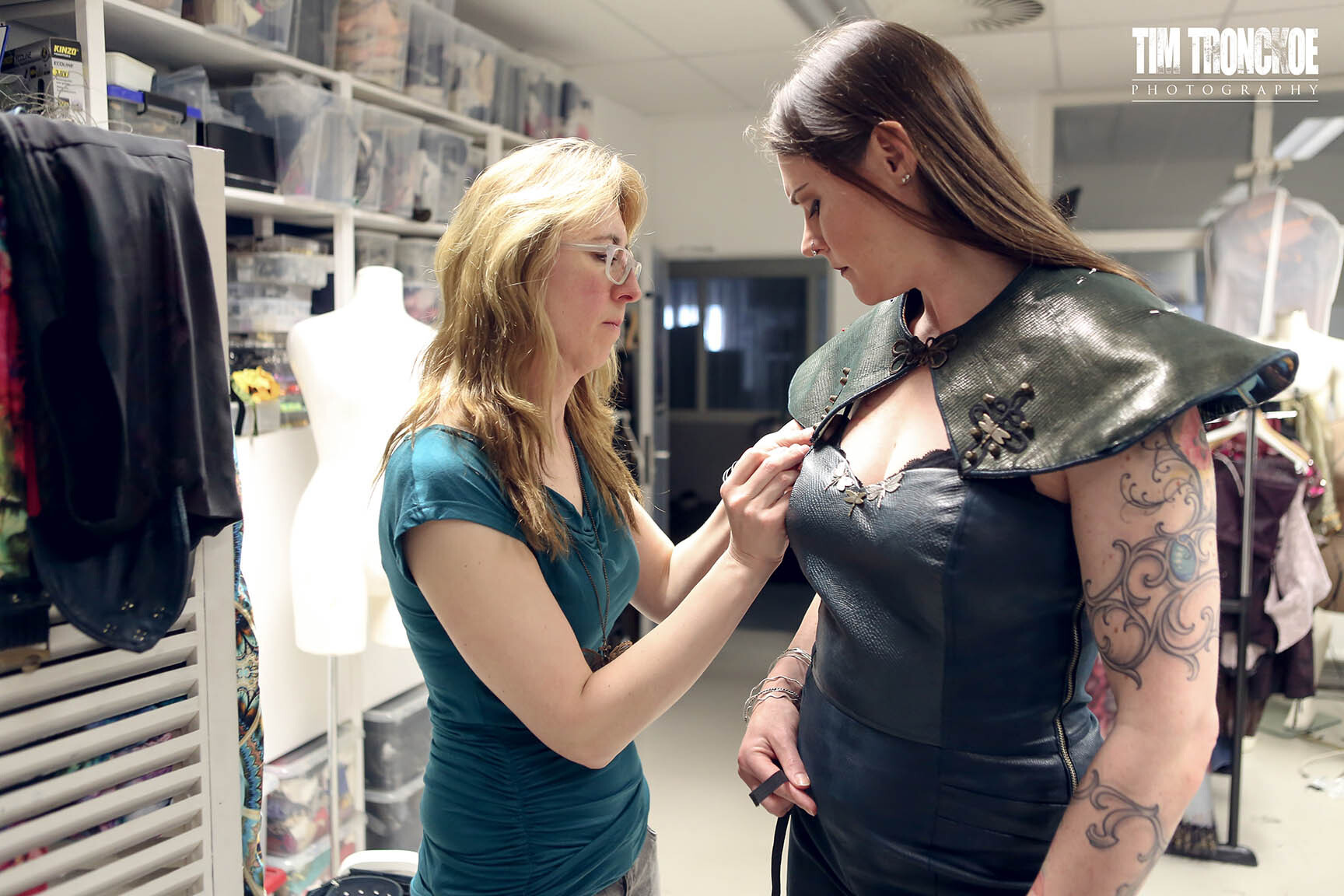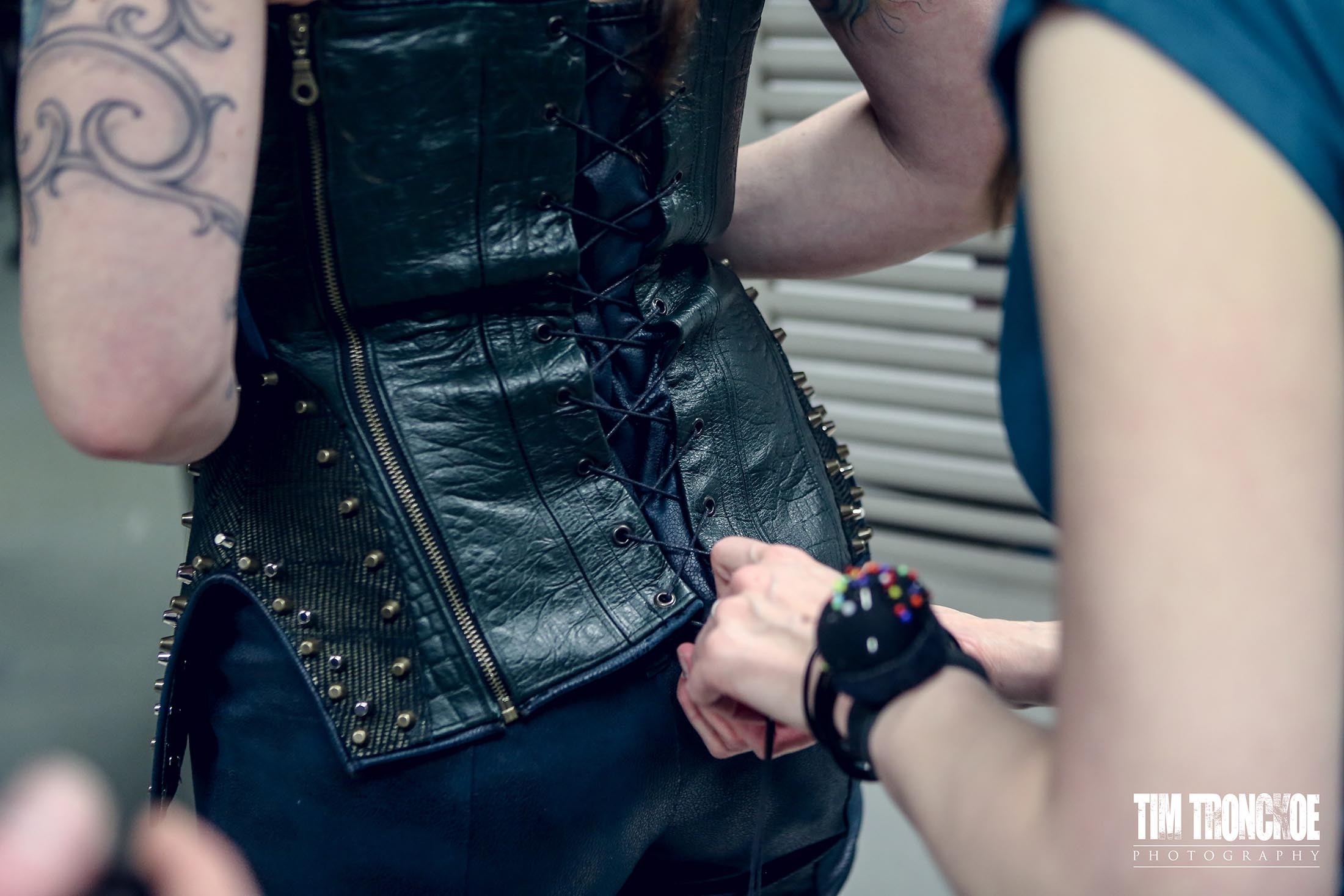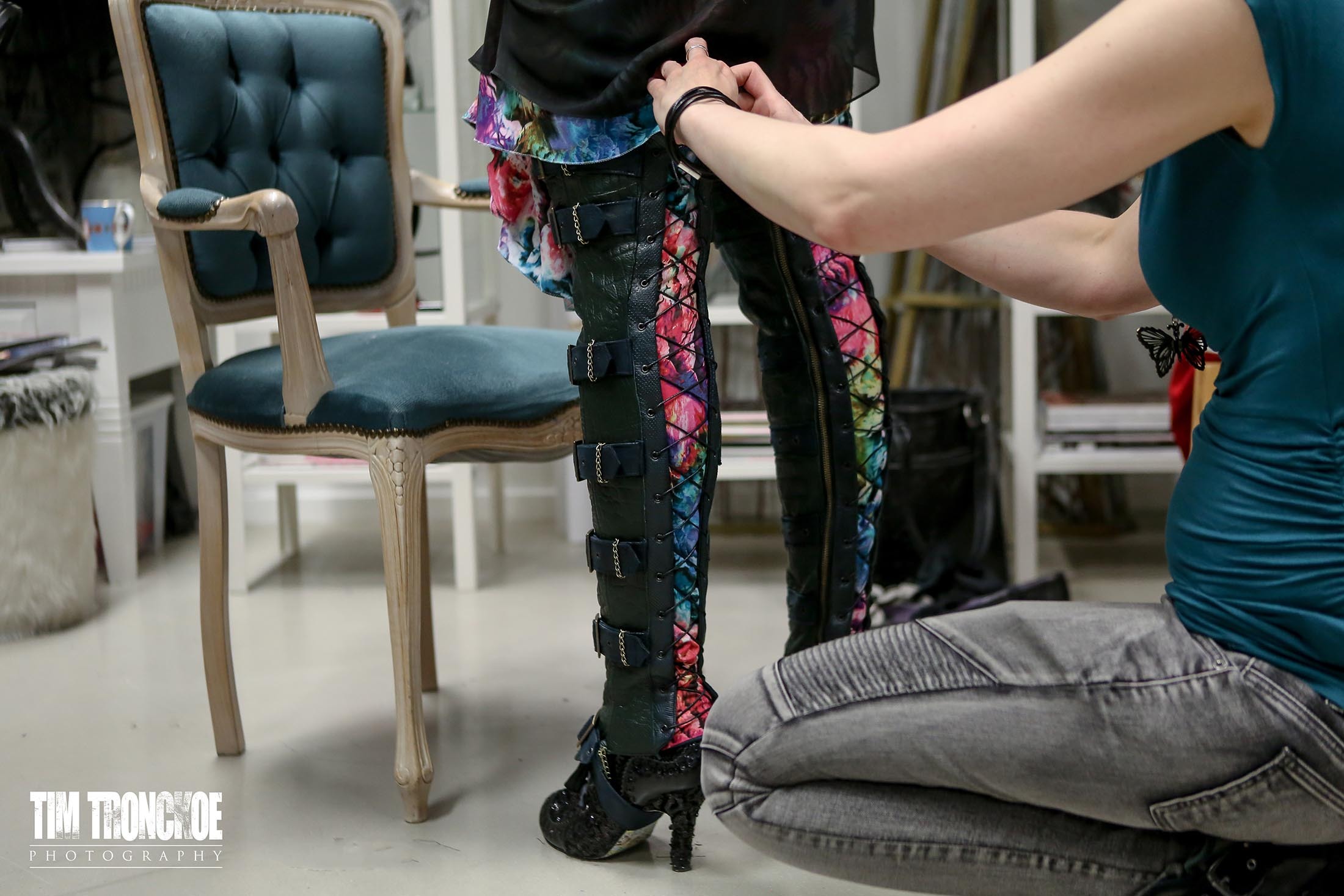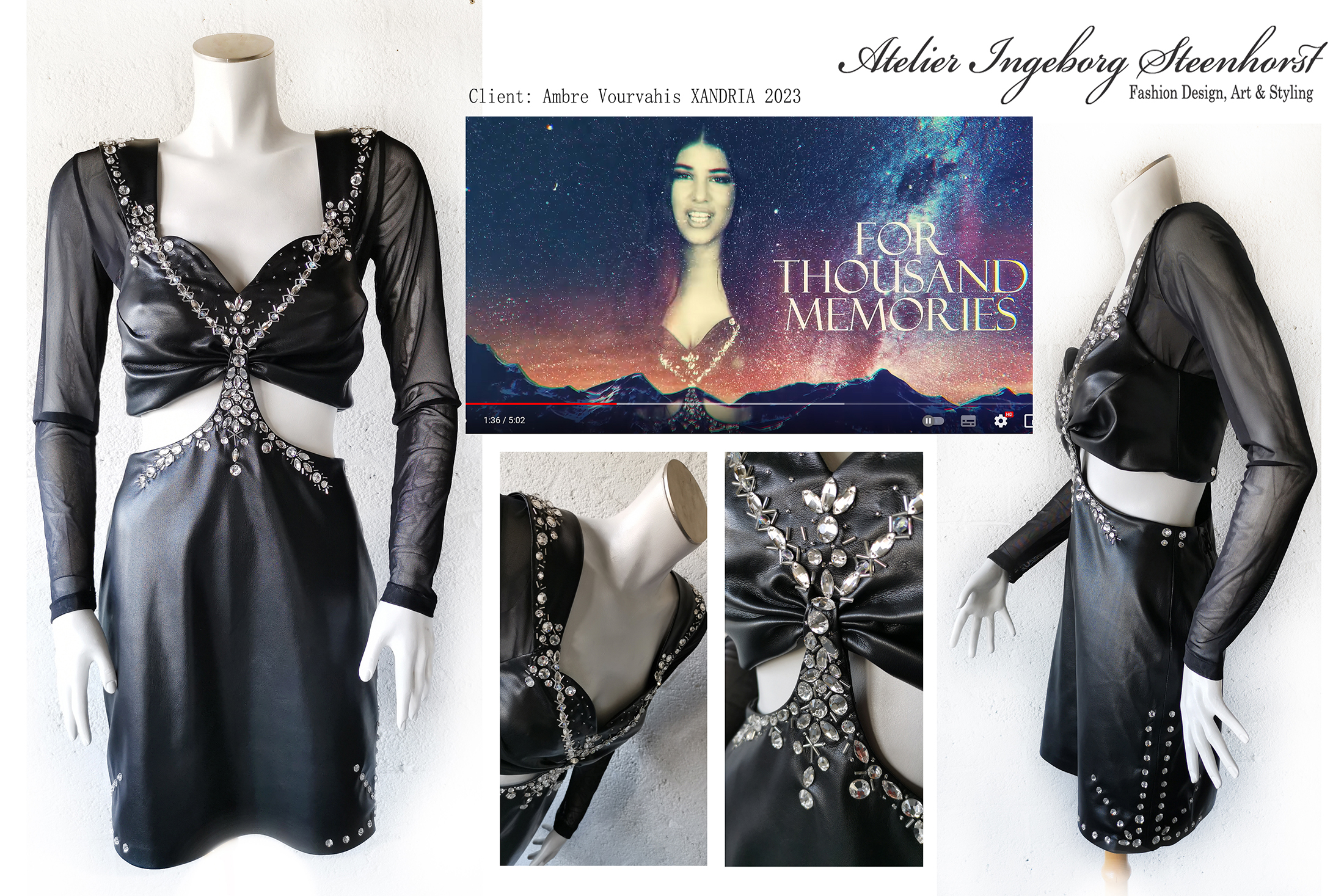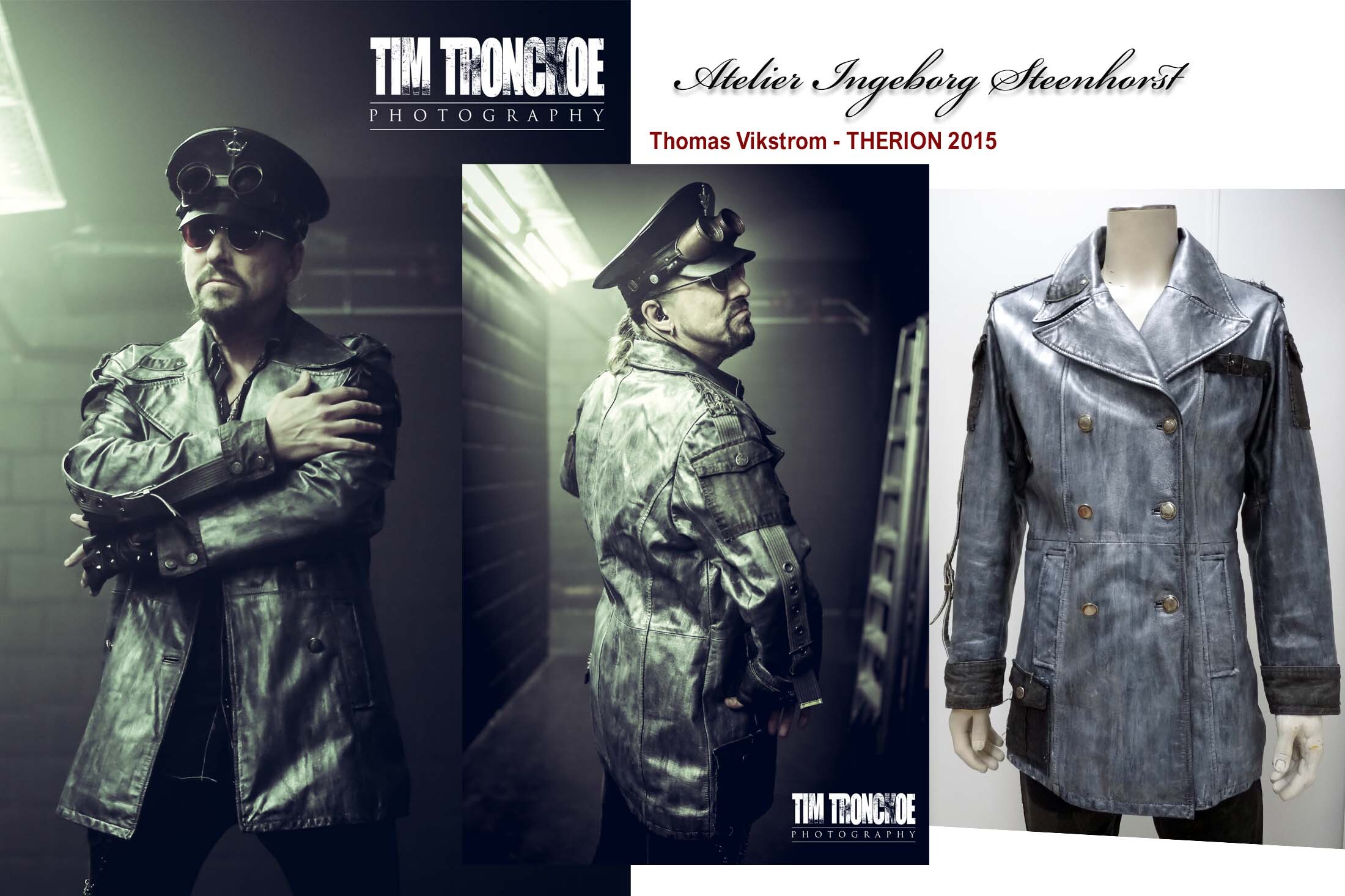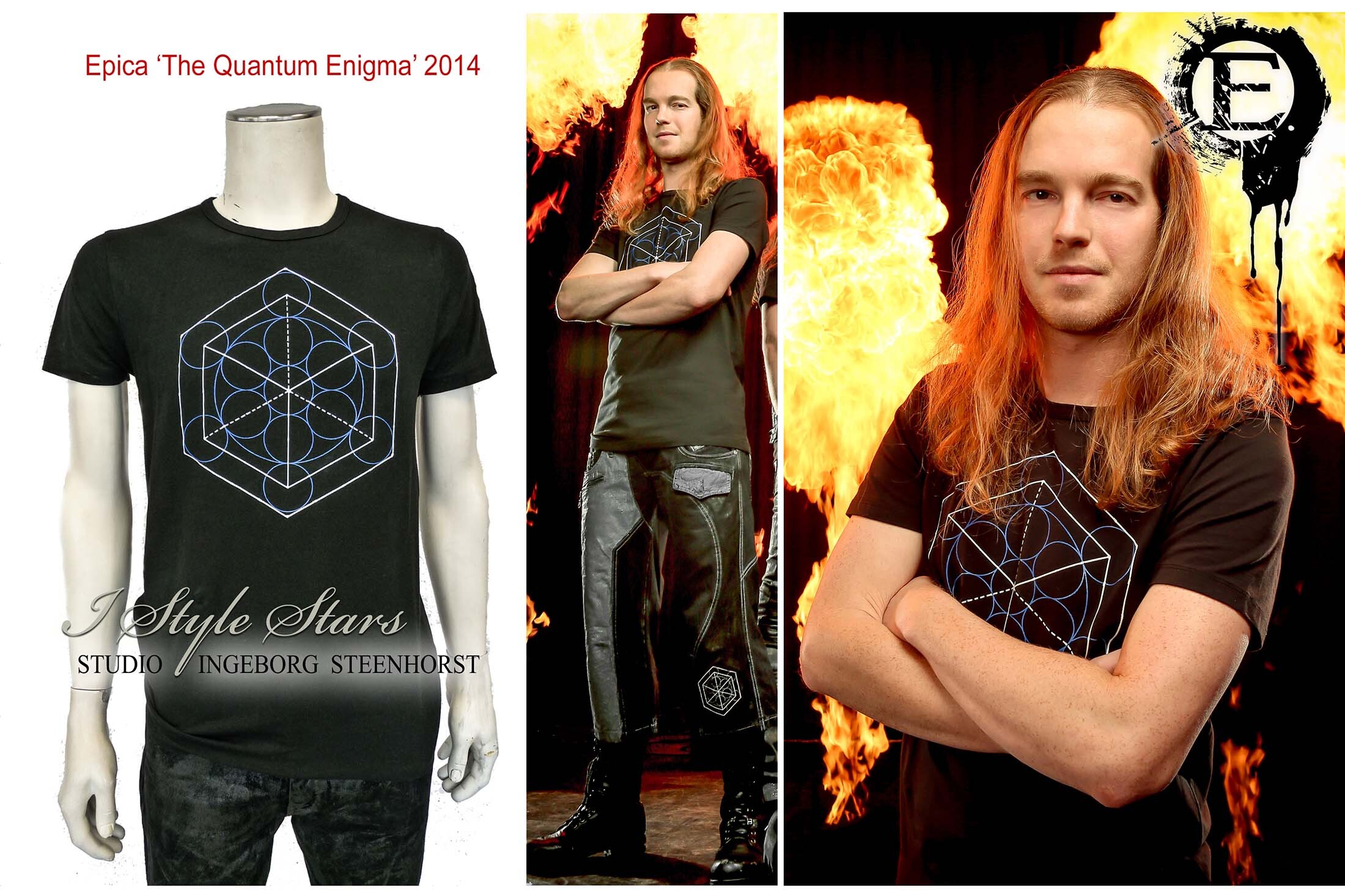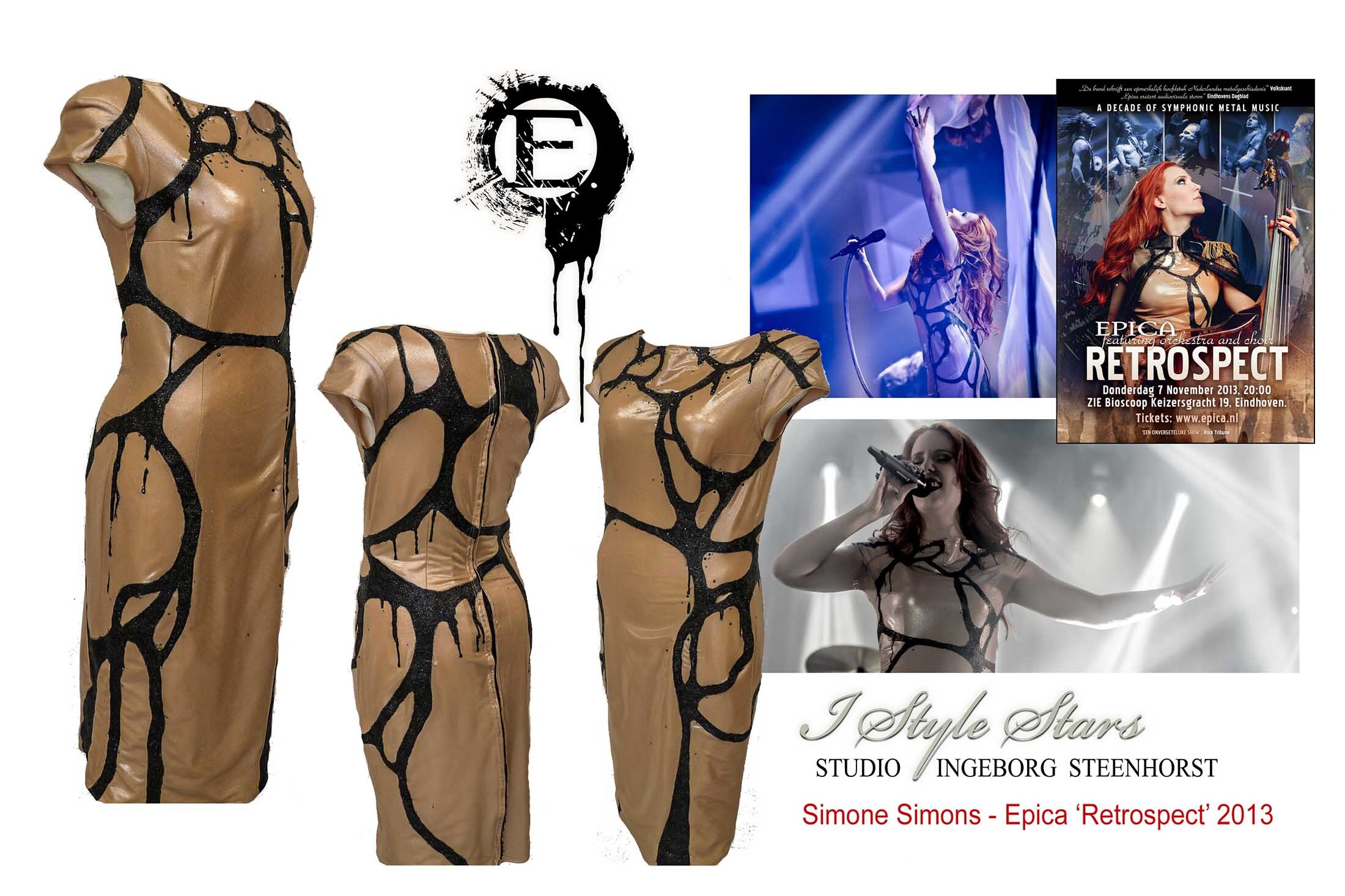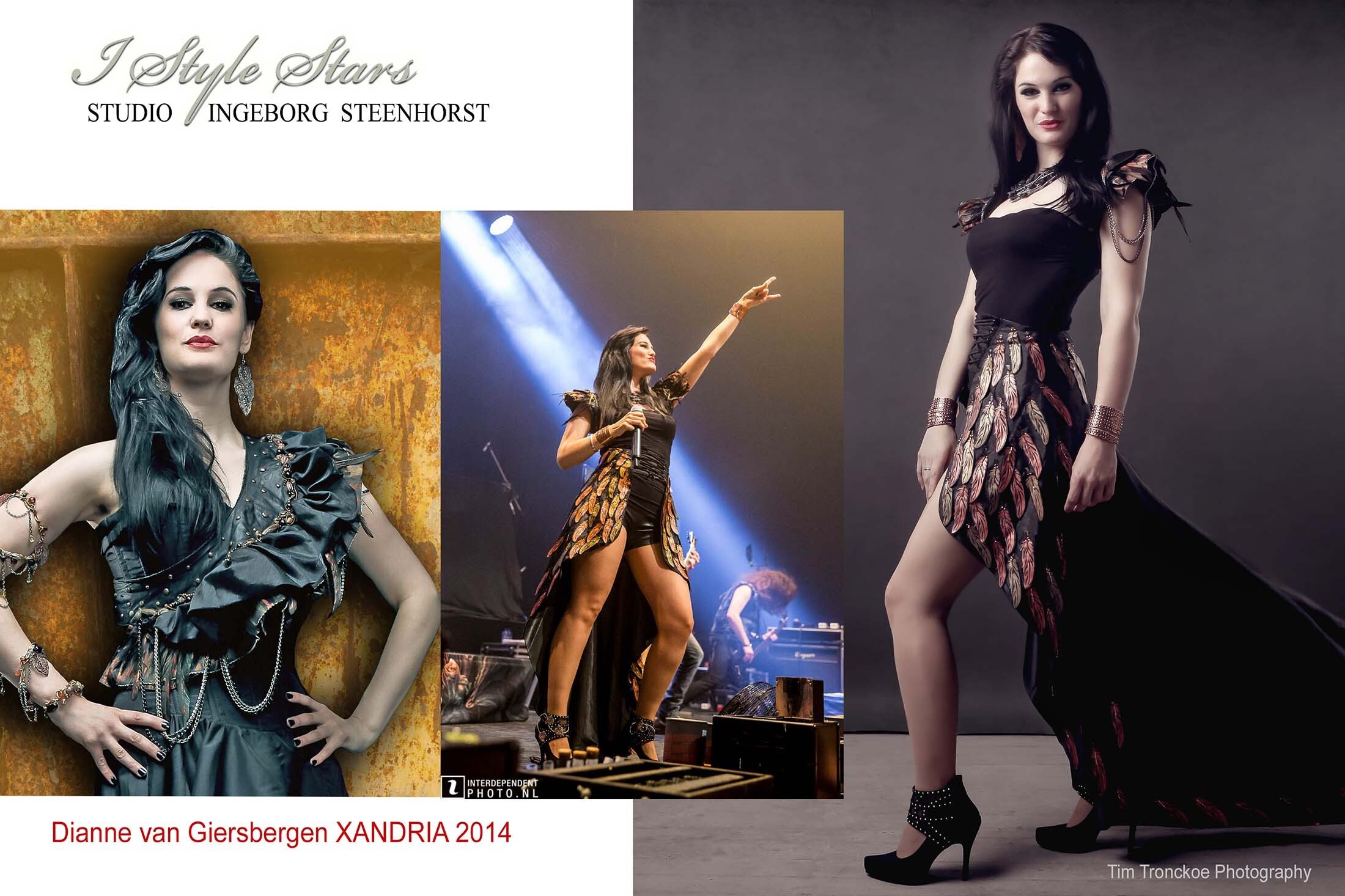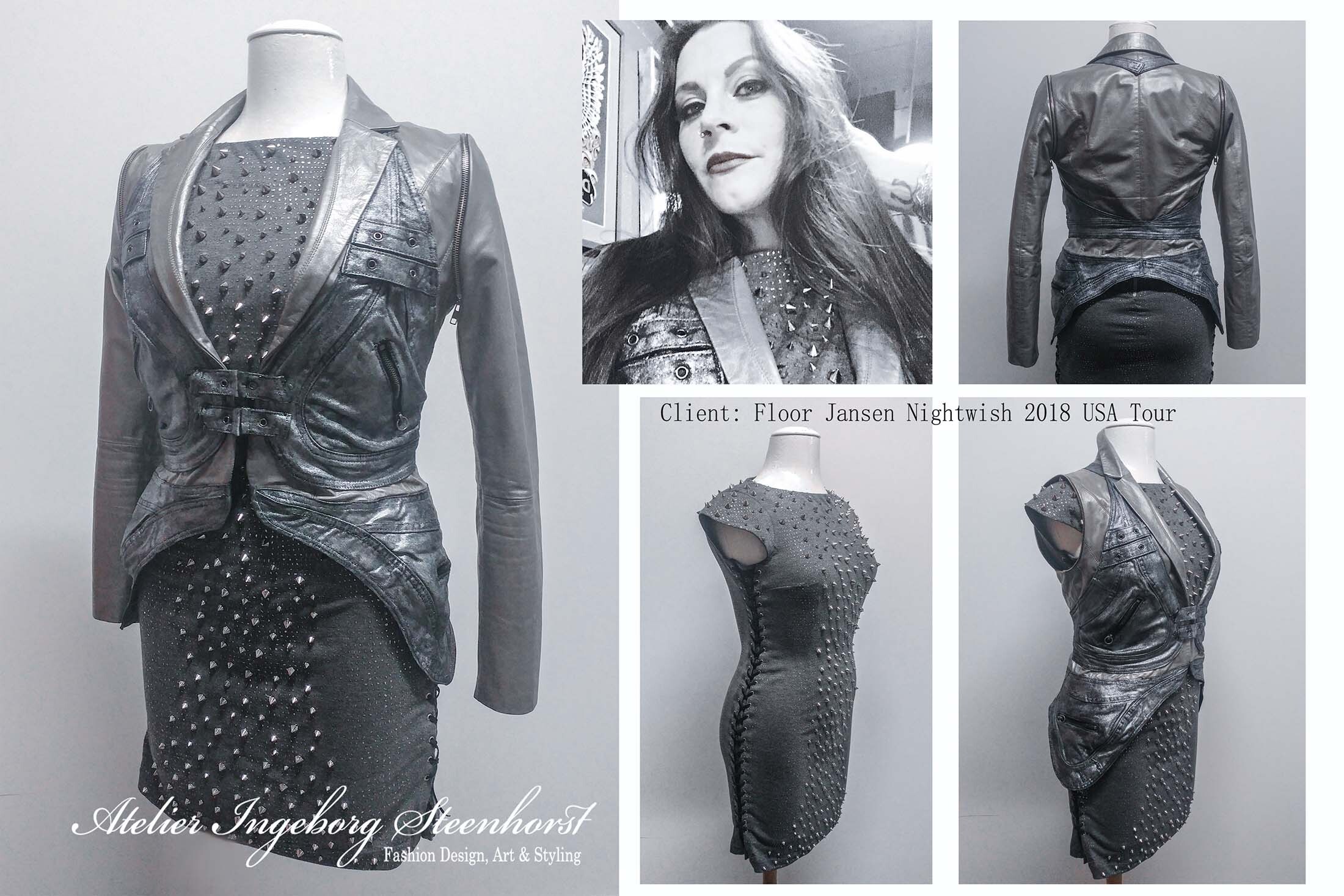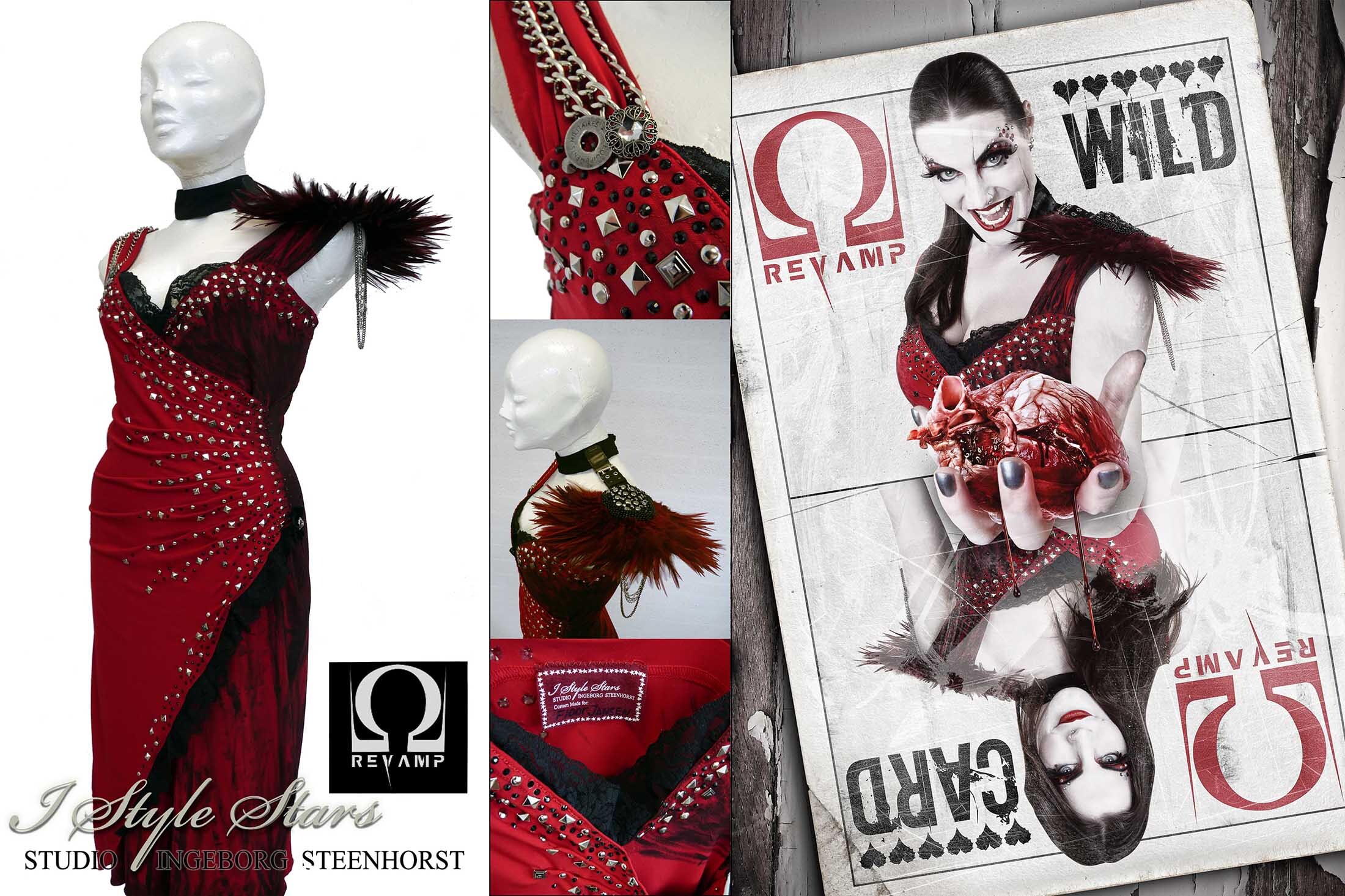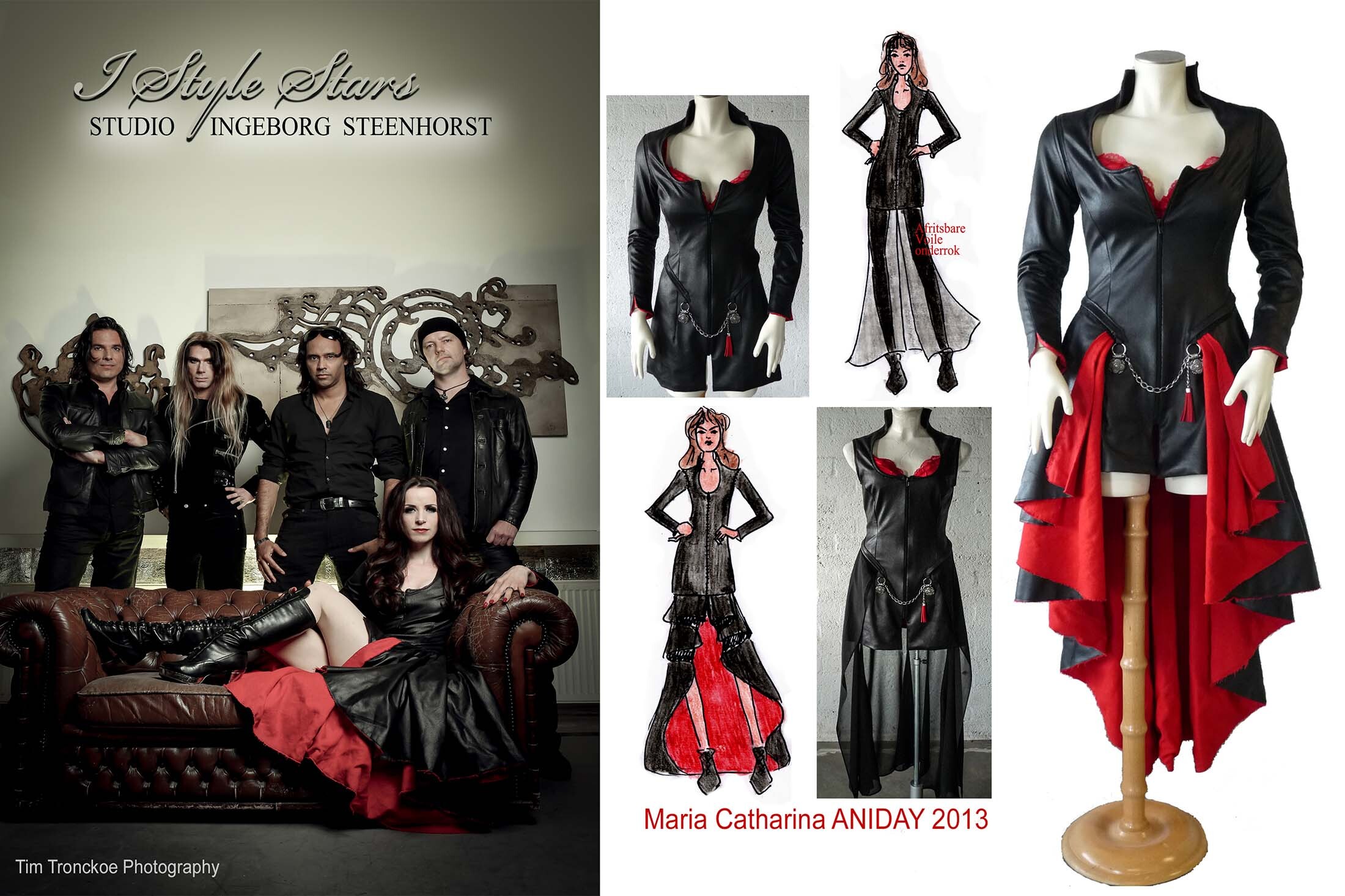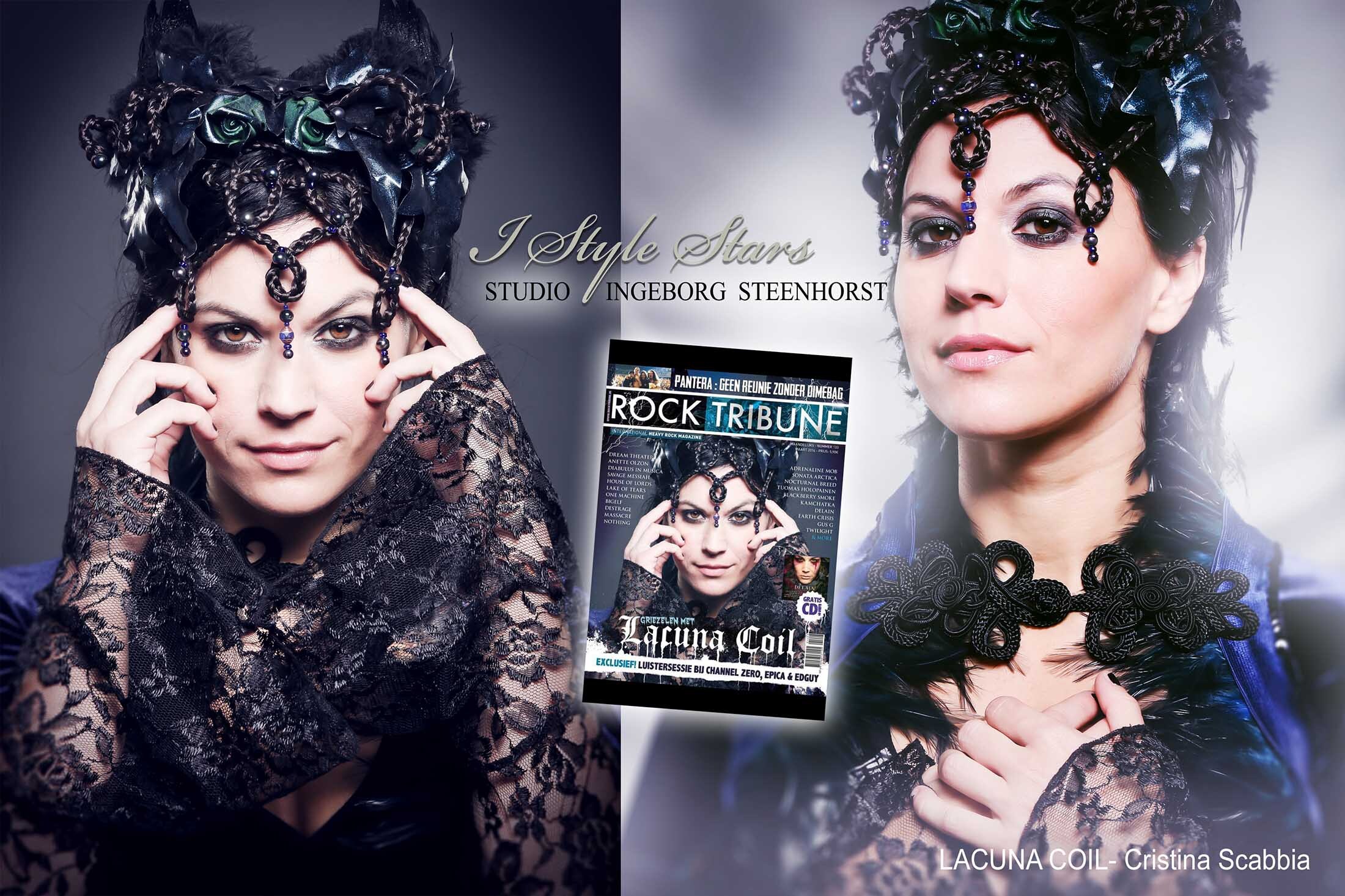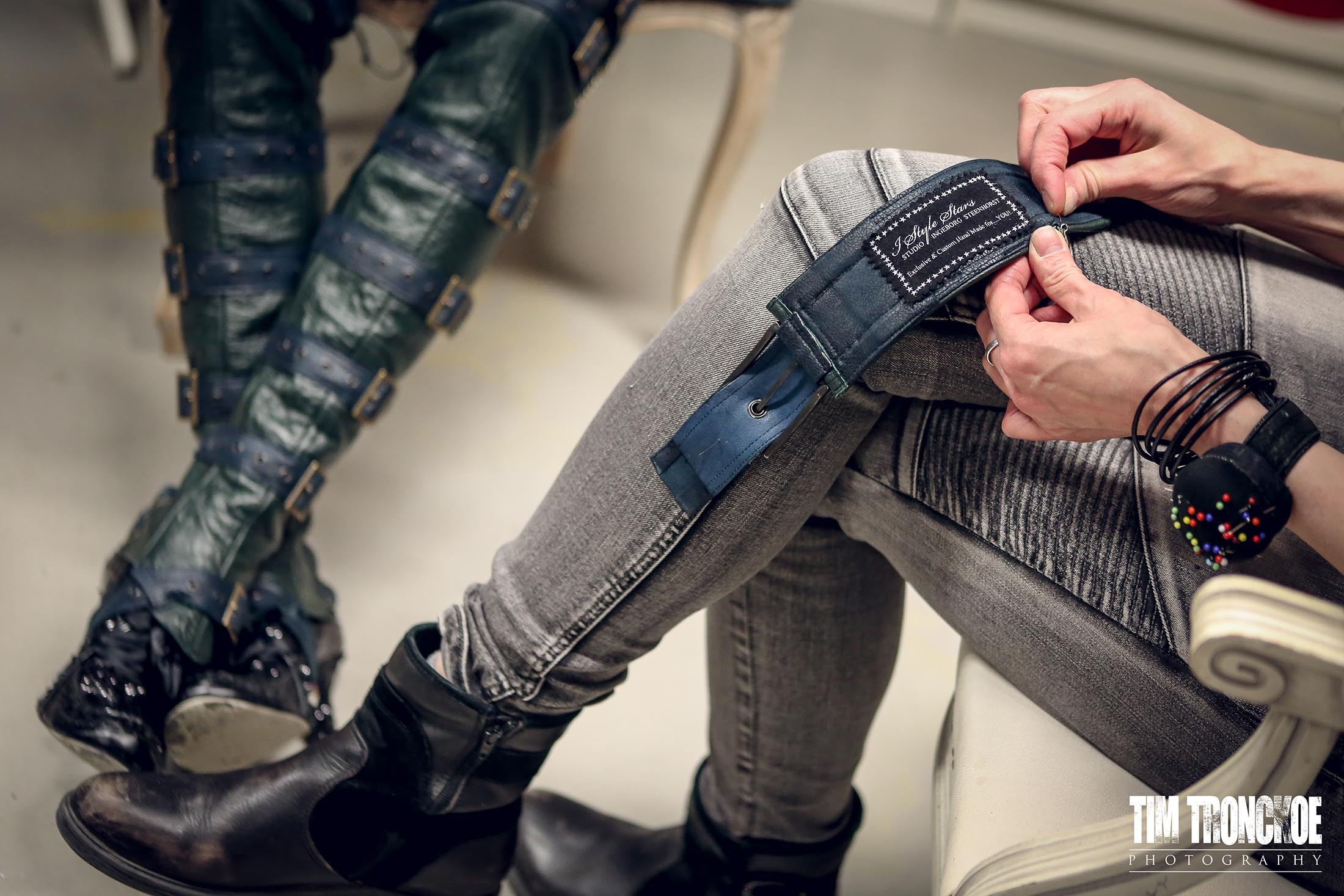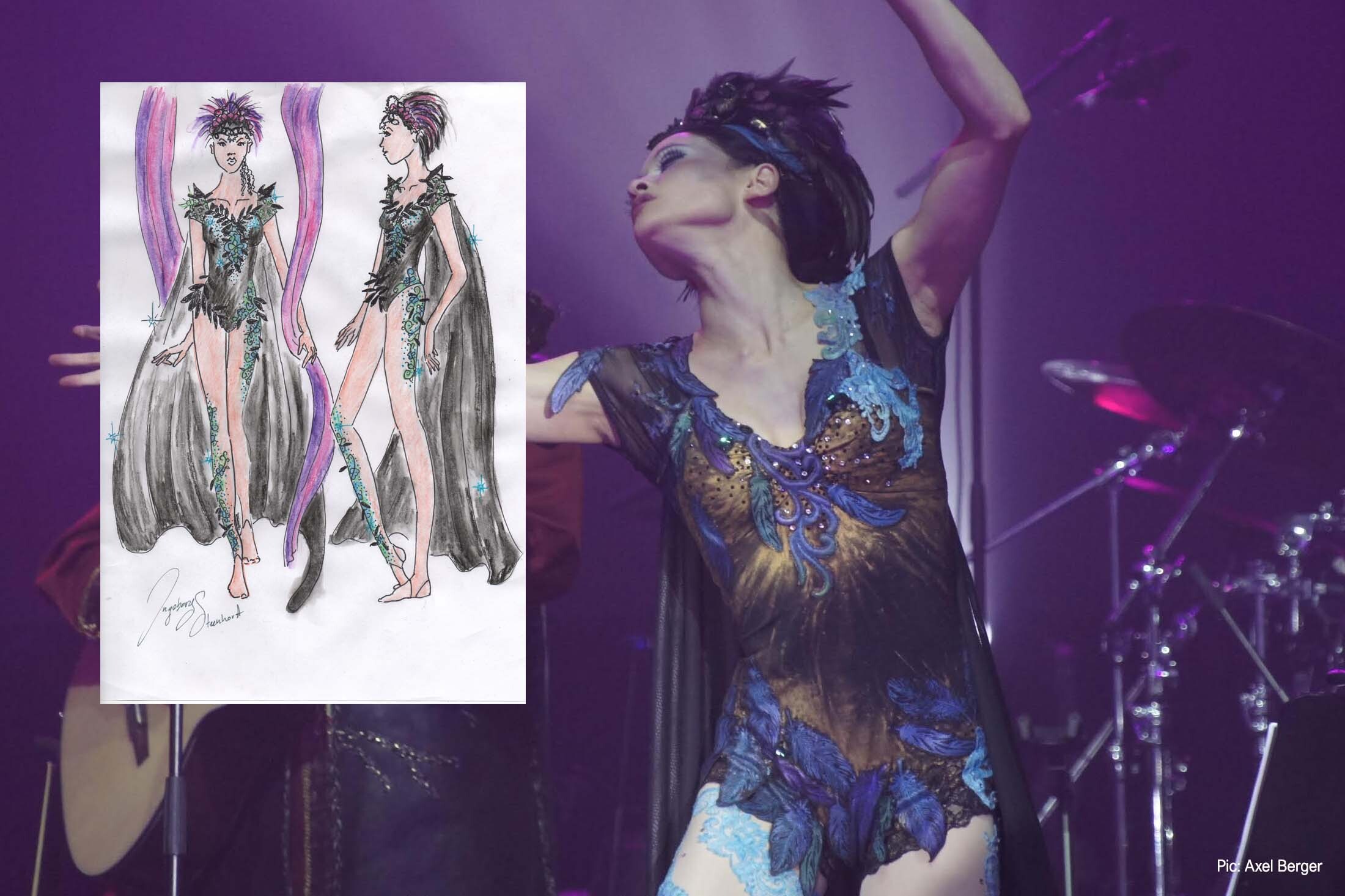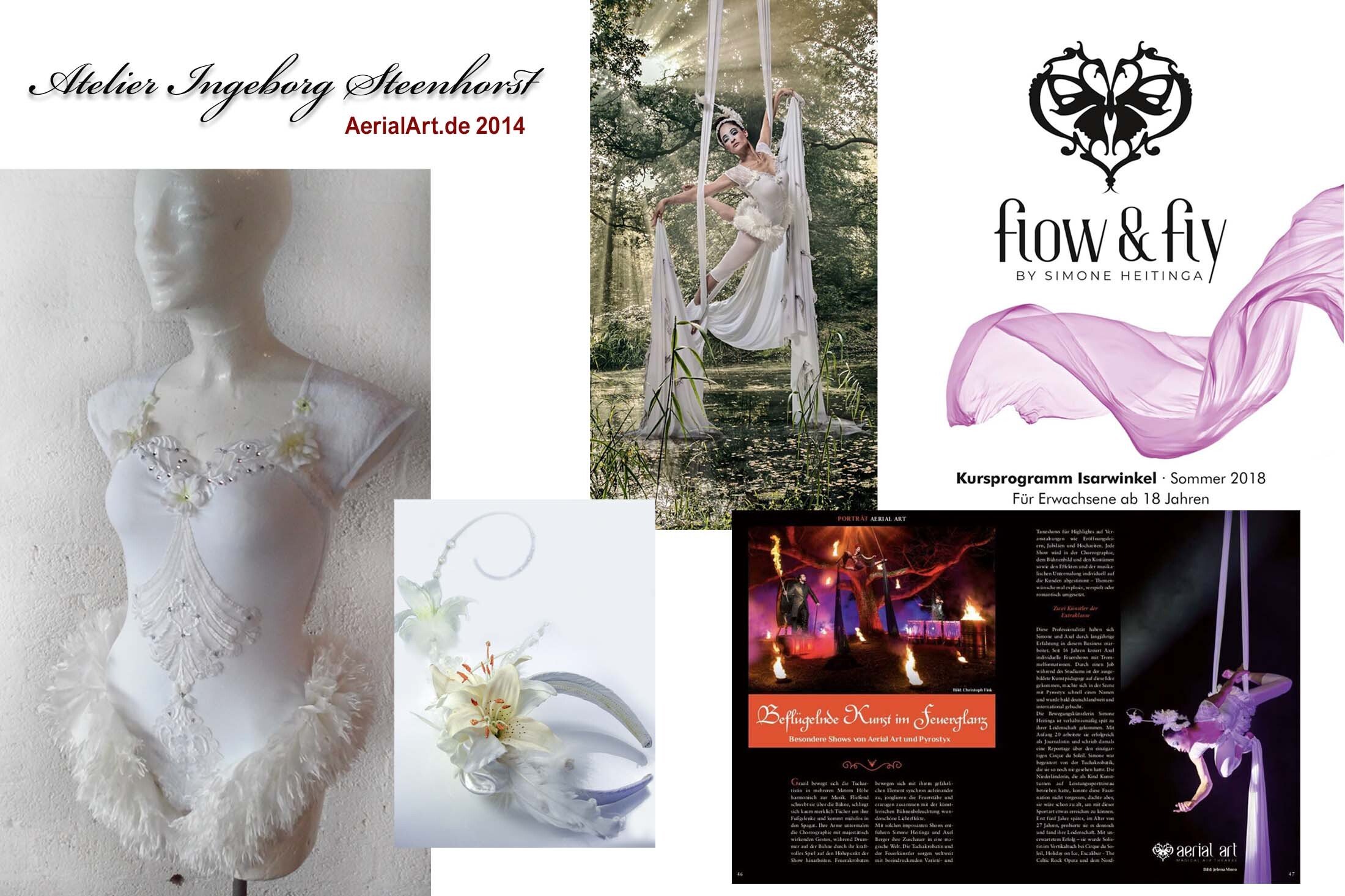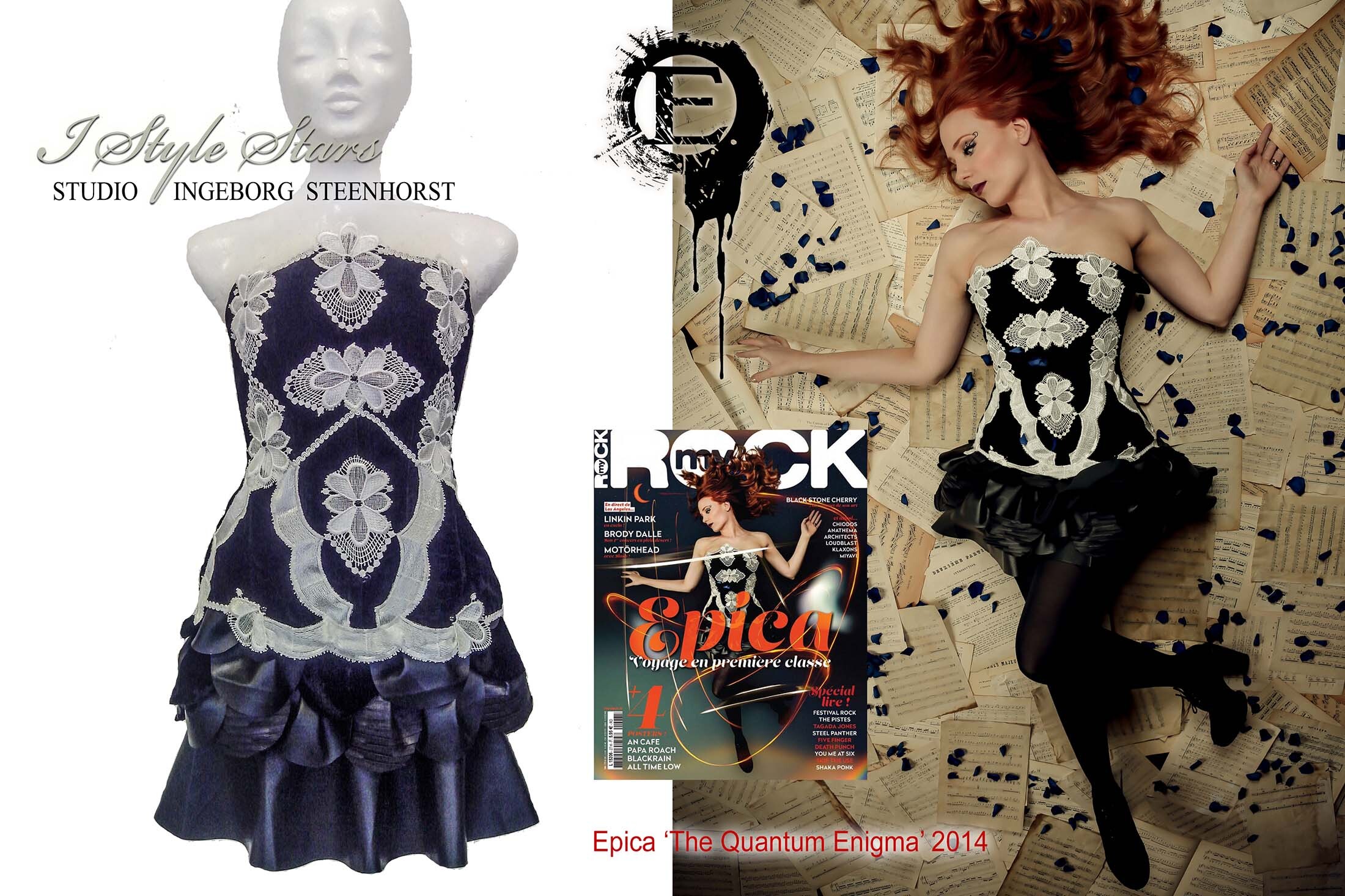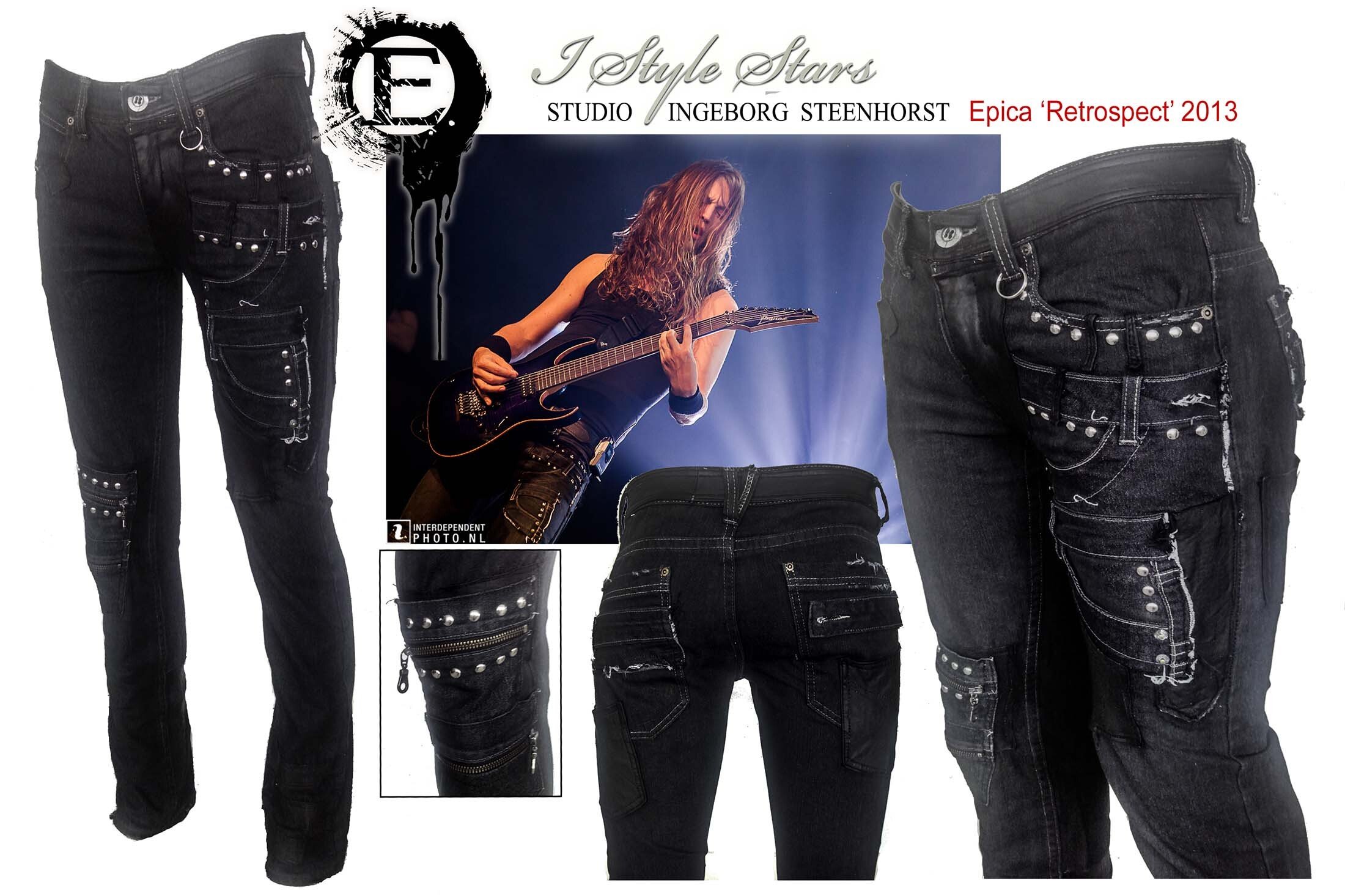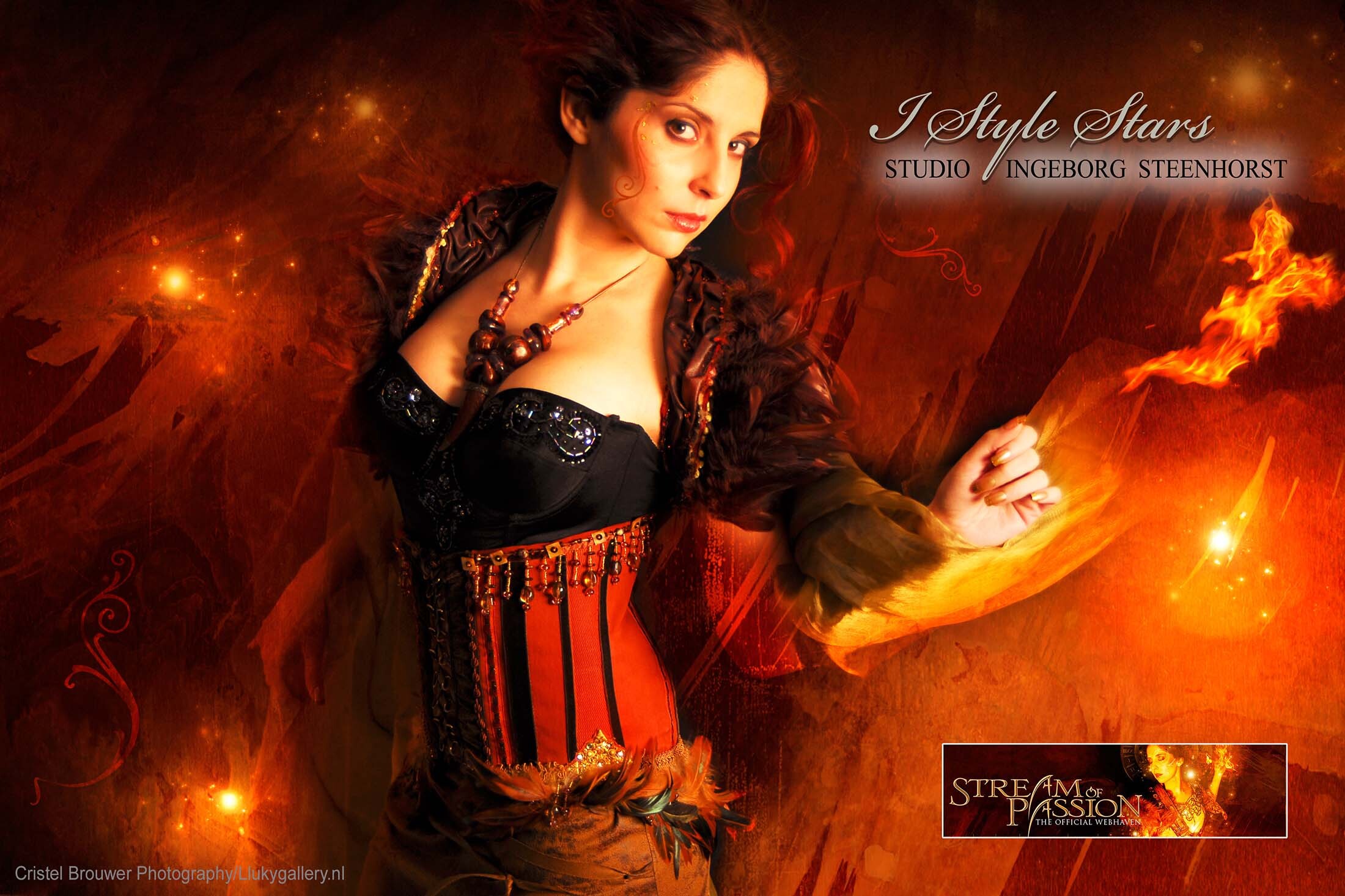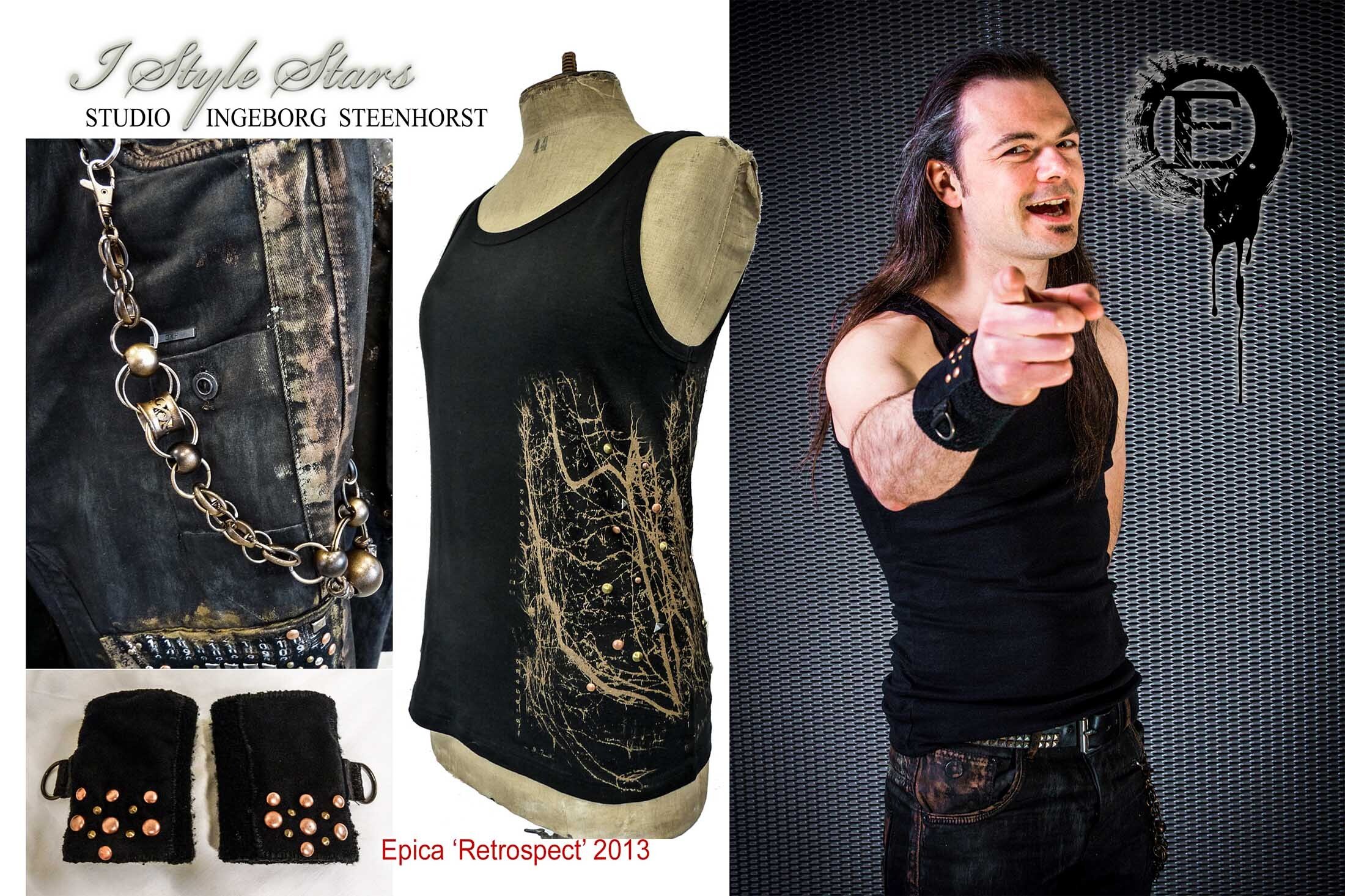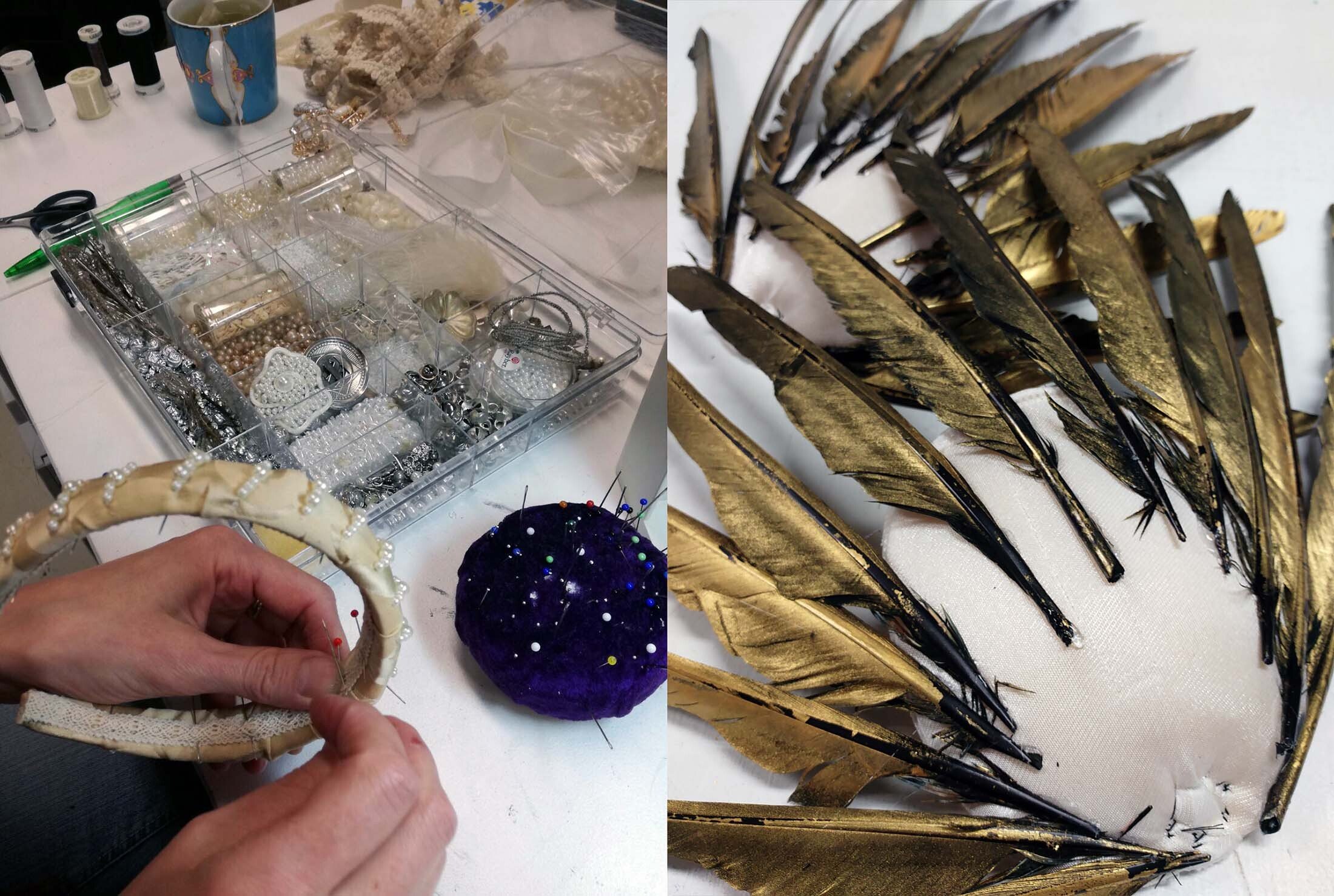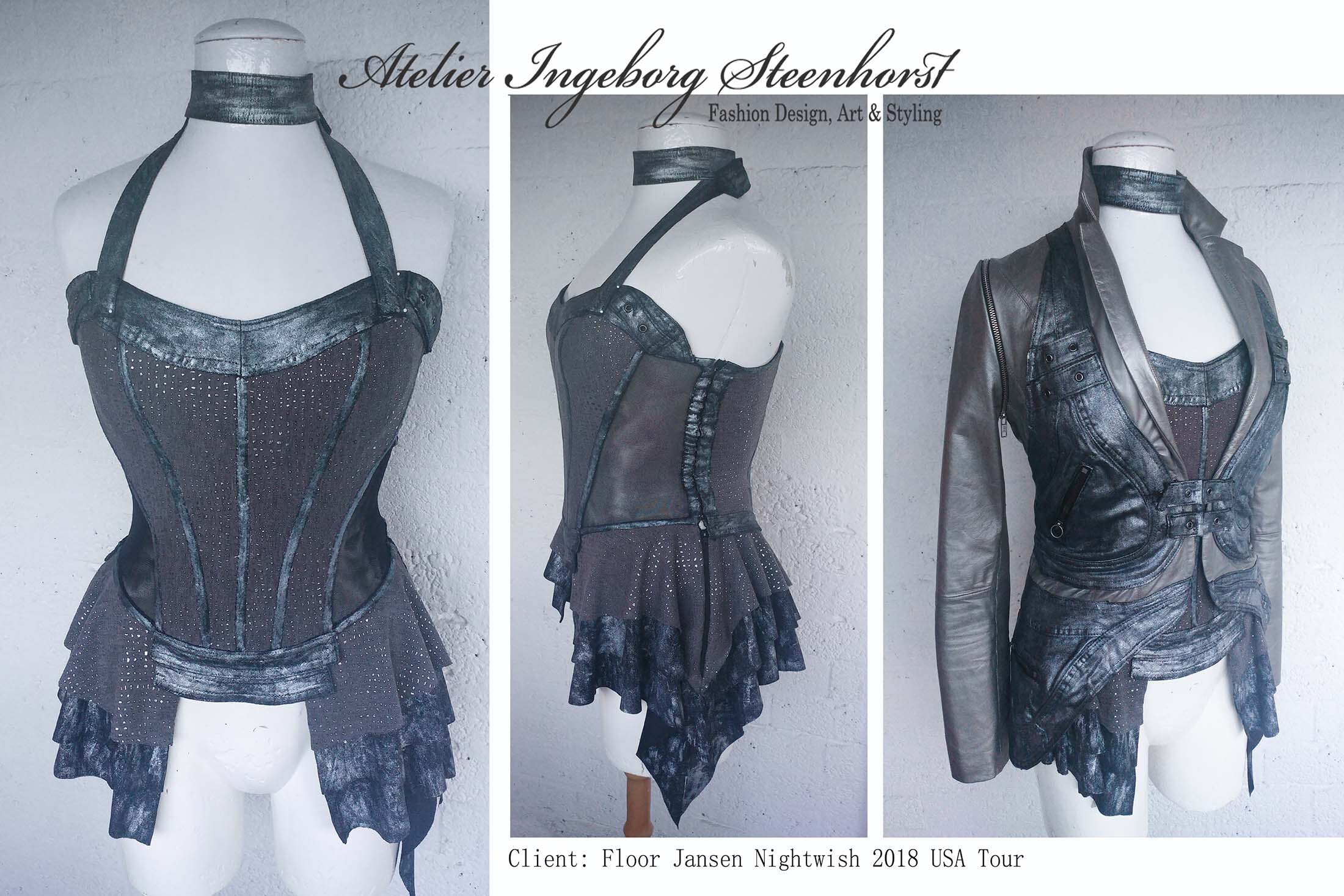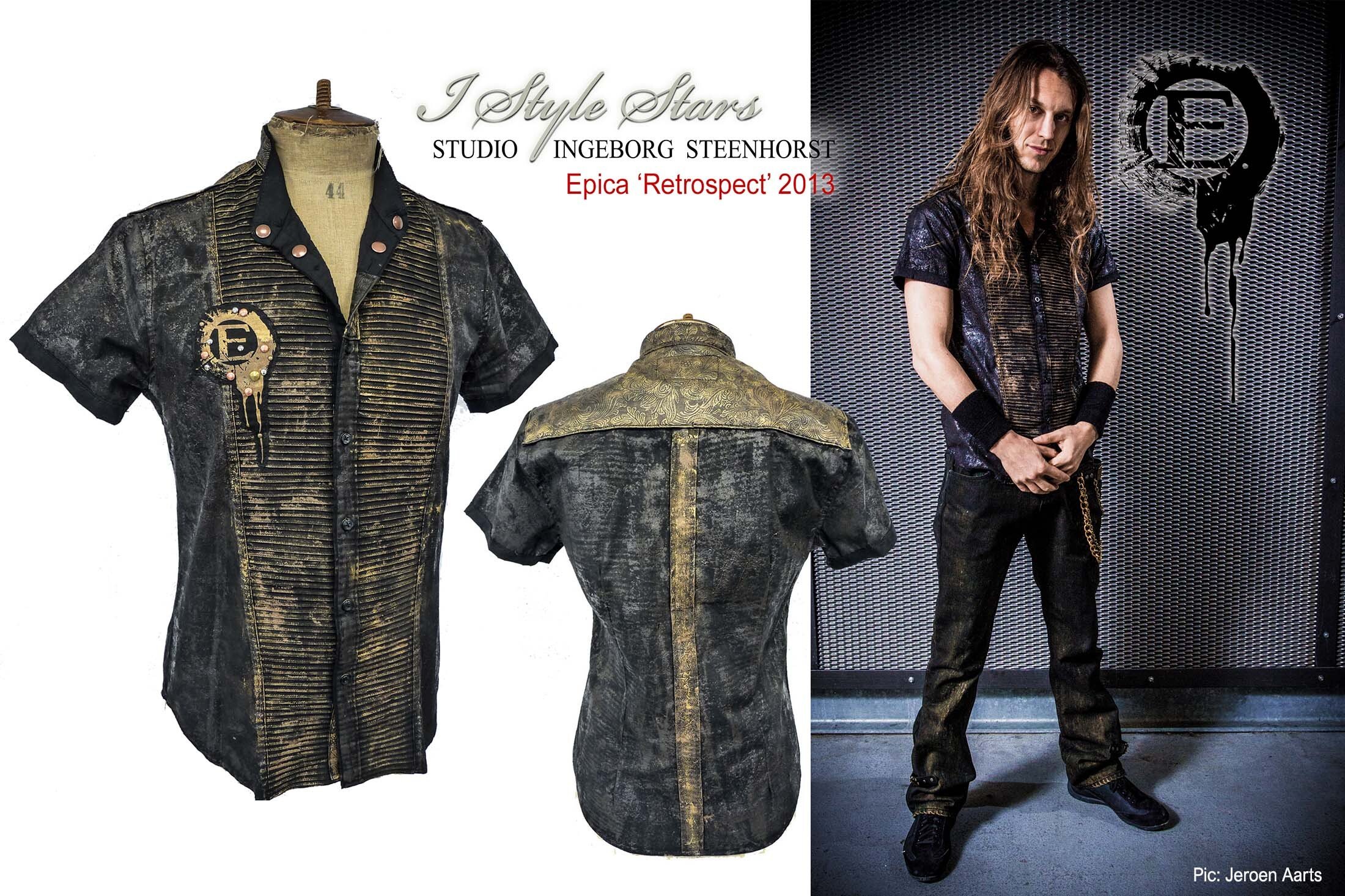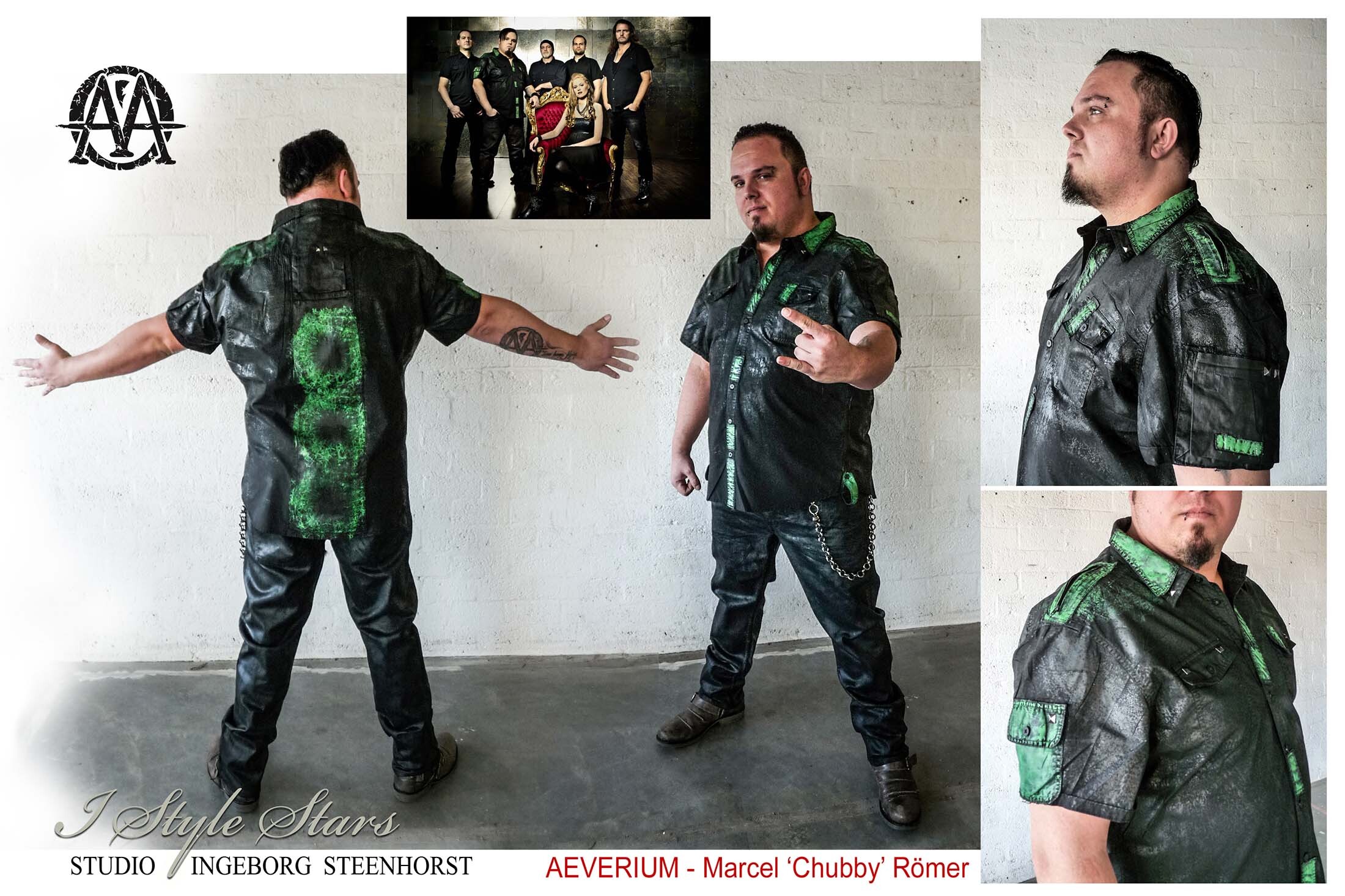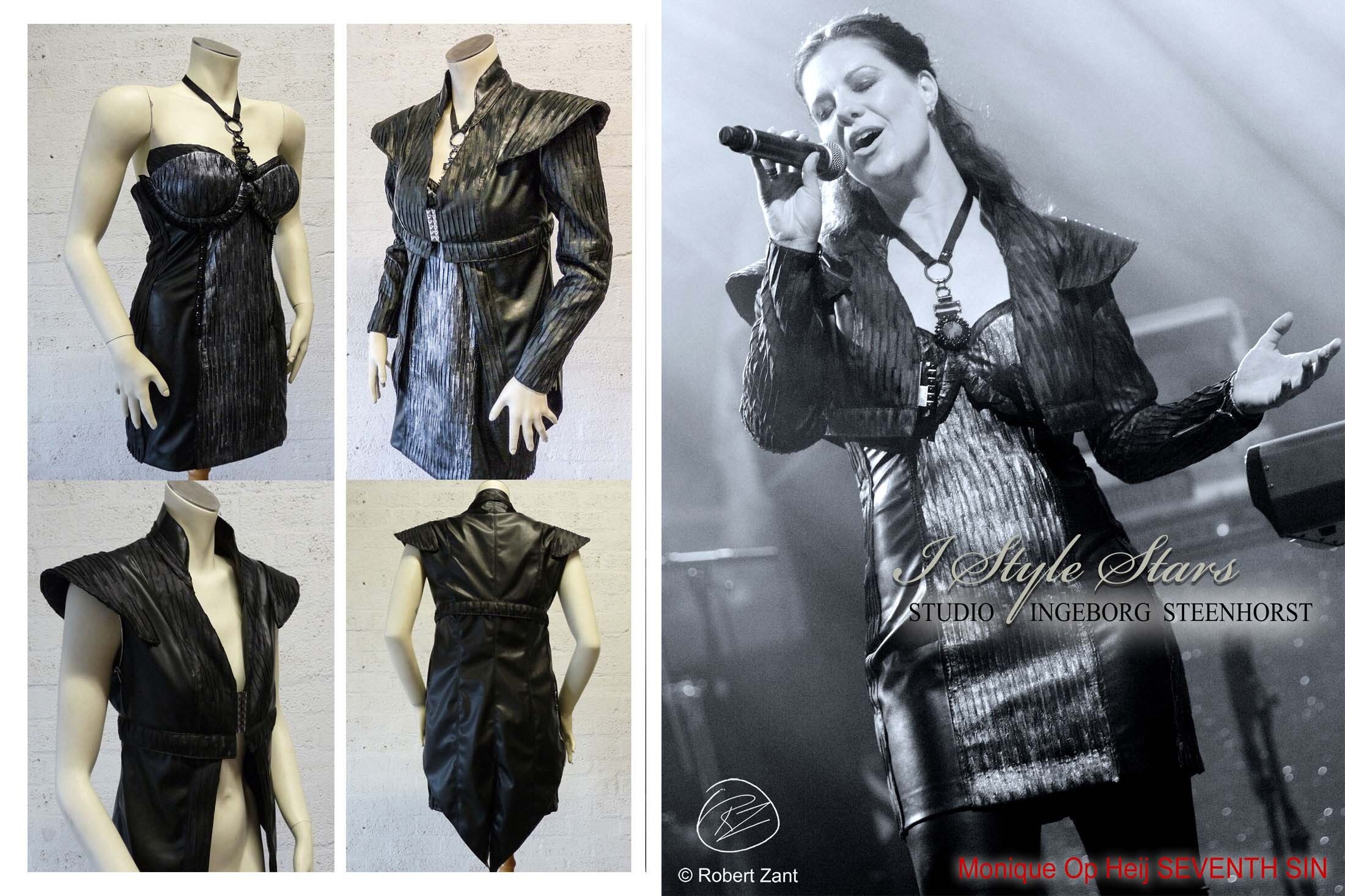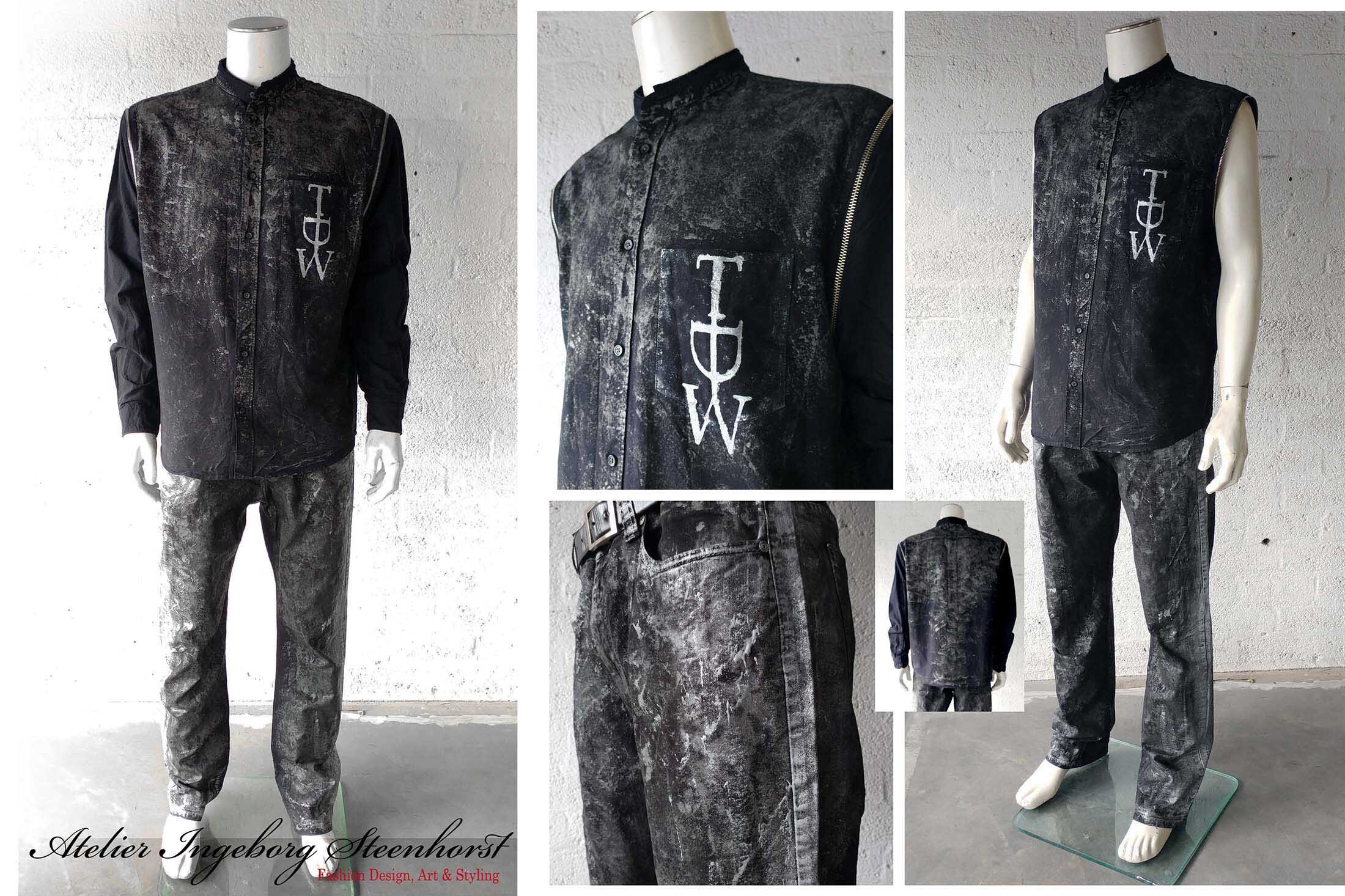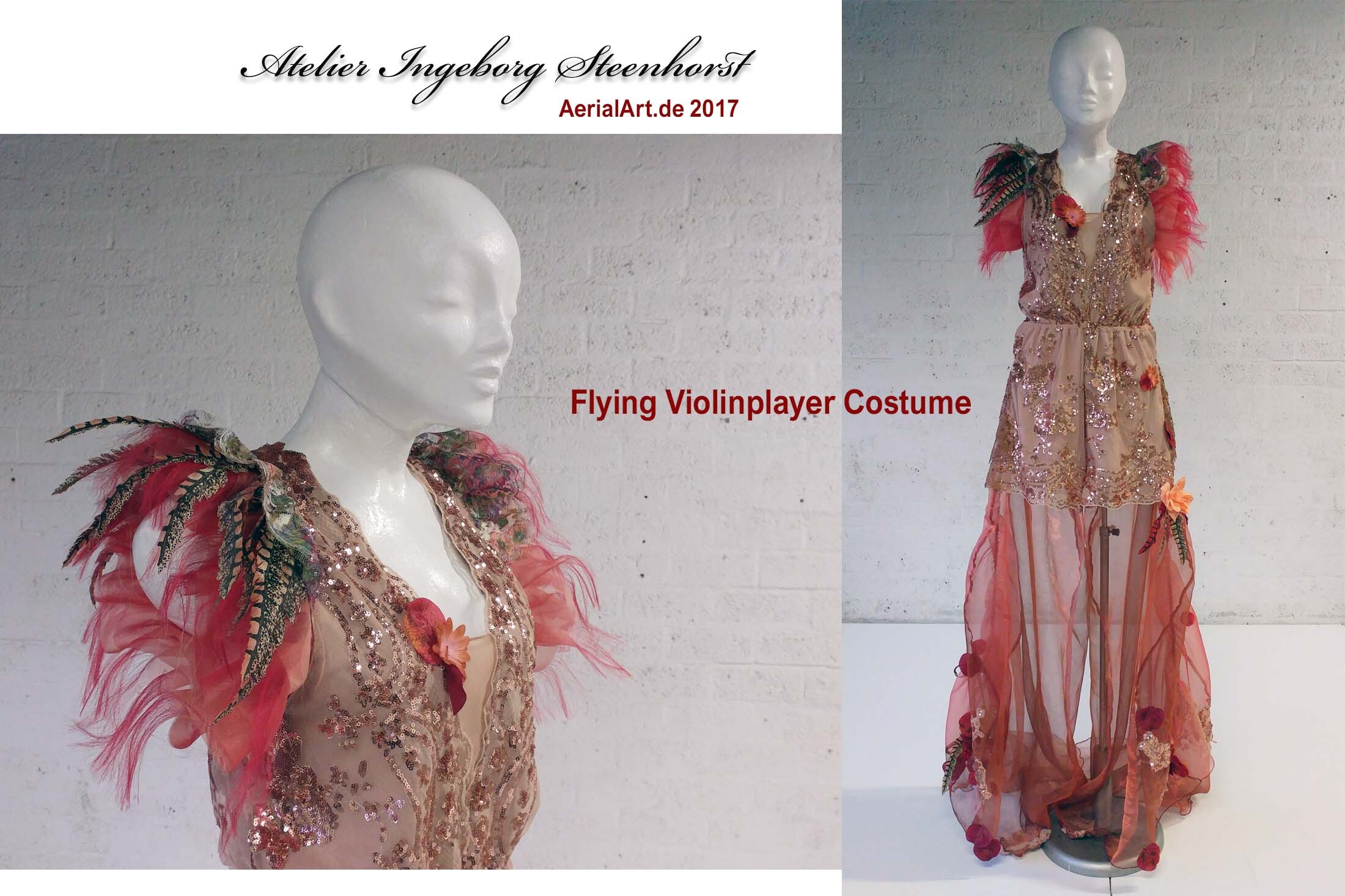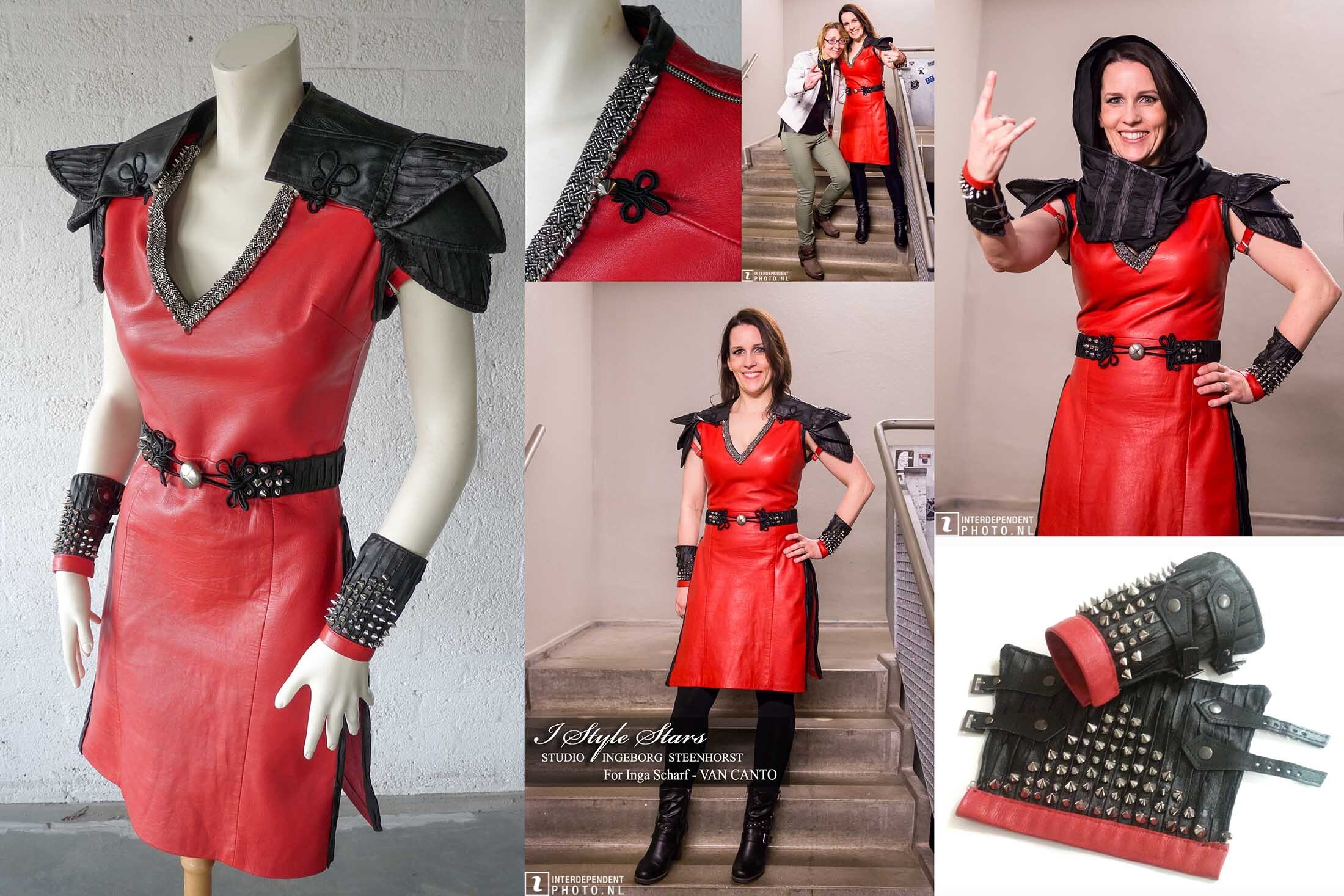 Since 2000 I have been designing stylings and custom-made clothing, jewelry and accessories. My design are worn by individuals, political and public persons, photographers, artists and theater productions. Above you see a selection of the many beautiful projects that I together with my production team, have been able to realize over the years.
My gratitude goes out to all involved artist clients, photographers, make-up artists and set assistants and last but not least to my atelier production team.
Design & Styling for
ARTISTS / BANDS:
Epica
Floor Jansen (Nightwish)
Revamp
After Forever
Lzzy Halle
Corey Beaulieu (Trivium)
Lacuna Coil
Cristina Scabbia (Lacuna Coil)
Xandria
Thomas Vikström (Therion)
Anneke van Giersbergen (VUUR)
Marcel Chubby Römer (Aeverium)
Nina Jiers (Neopera)
Van Canto
Stream of Passsion
Cirrha Niva
Terradown
Aniday
Seventh Sin
Desperados d' Amour
Johan Mulders (Smellycats)
Amanda Somerville
Alx Leeks
Marloes Izegrim
Maxi Nill (Jaded Star)
Tom TDW Dreamwalkers Inc
Royal Madness
Shiverbrun
THEATER:
Aerialart Magical Air Theatre
Rock Opera Karmaflow in Concert
IJStheather B.V
Rock Opera Liaison de la Morte
PHOTOGRAPHERS / EDITORIALS:
Tim Tronckoe Photography
Salvador Pozo Photography
Ron Stam Photography
Jos Klijn Photography
La Vie en Rose Magazine
If you are interested, or if you have any questions, please do not hesitate to contact me.